Police arrested pm Thursday a Bedouin youth on suspicion that he desecrated a Jewish cemetery at Moshav Nevatim in southern Israel while documenting the act on social media.
The 15-year-old, together with others, documented himself vandalizing, smashing and desecrating gravestones in the moshav's cemetery on Wednesday and uploaded the video to TikTok.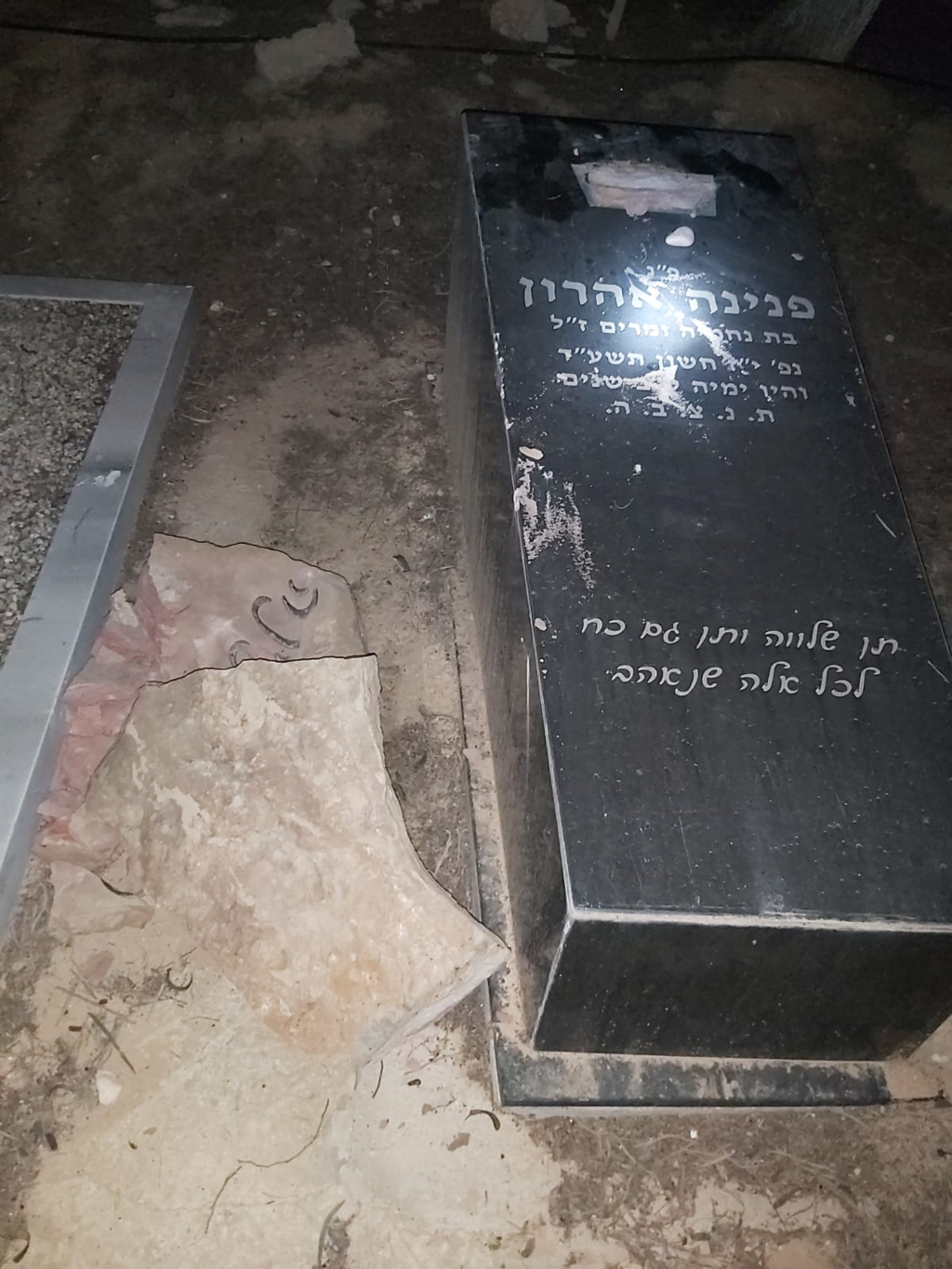 Another suspect seen in the clip uploaded to TikTok has been identified but yet to be apprehended.
The minor was arrested after being identified by his clothes, the same he wore during the alleged act.
Religious Affairs Minister Yaakov Avitan said he "was shocked to hear about the disgraceful vandalism incident that took place in Nevatim, smashing and destroying gravestones while documenting the act and bragging."
"This is a serious and outrageous hate crime and we must not move on without addressing it," he added.
The Pro-settler Regavim movement, which filed a complaint with the police, noted that the fence around the cemetery has been spray-painted with Arabic graffiti in recent weeks, and sections of the fence were torn away.
Yoel Batalbi, who has lived in Nevatim for the last 13 years, said there always have been harsh criminal acts in the area, but that the grave desecration was the hardest he experienced during his time in the moshav.
"We live in a beautiful area with a wonderful community, a five-minute drive from Be'er Sheva, and every night we wake up to gunfire and stones being hurled at patrol cars and homes. We feel completely abandoned," he said.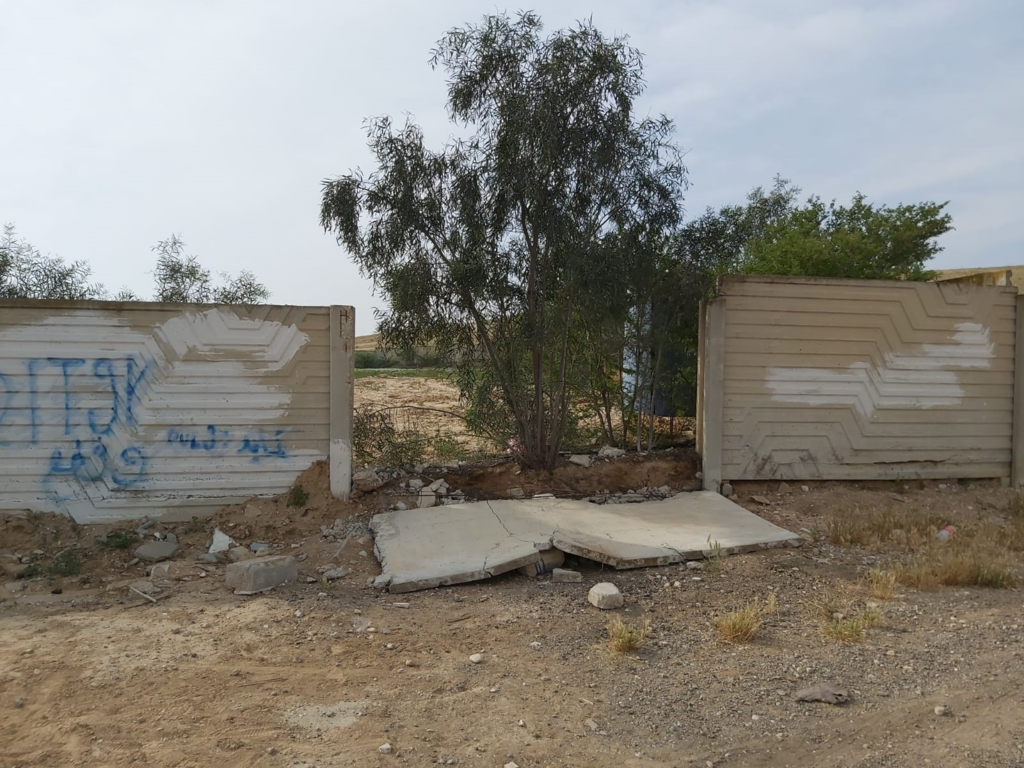 Batalbi said that residents of Nevatim quickly realized it was their graveyard when they saw the names on the graves in the video.
"No shame," he sighed. "How much hate do you need to have to destroy a gravestone, and this has nothing to do with religion. You really need to be filled with hate to do this."
He criticized the police for not taking enough action against the rampant crime in the area.
"I would expect the police to take more of an initiative, put up ambushes or install cameras, but they barely even attempt to deal with his," Batalbi said.