Jewish comedian and actor Seth Rogen said the idea of Israel is "antiquated and "makes no sense" in today's world.
The Hollywood star made the statements during Tuesday's apperance on WTF podcast, hosted by another Jewish comedian, Marc Maron.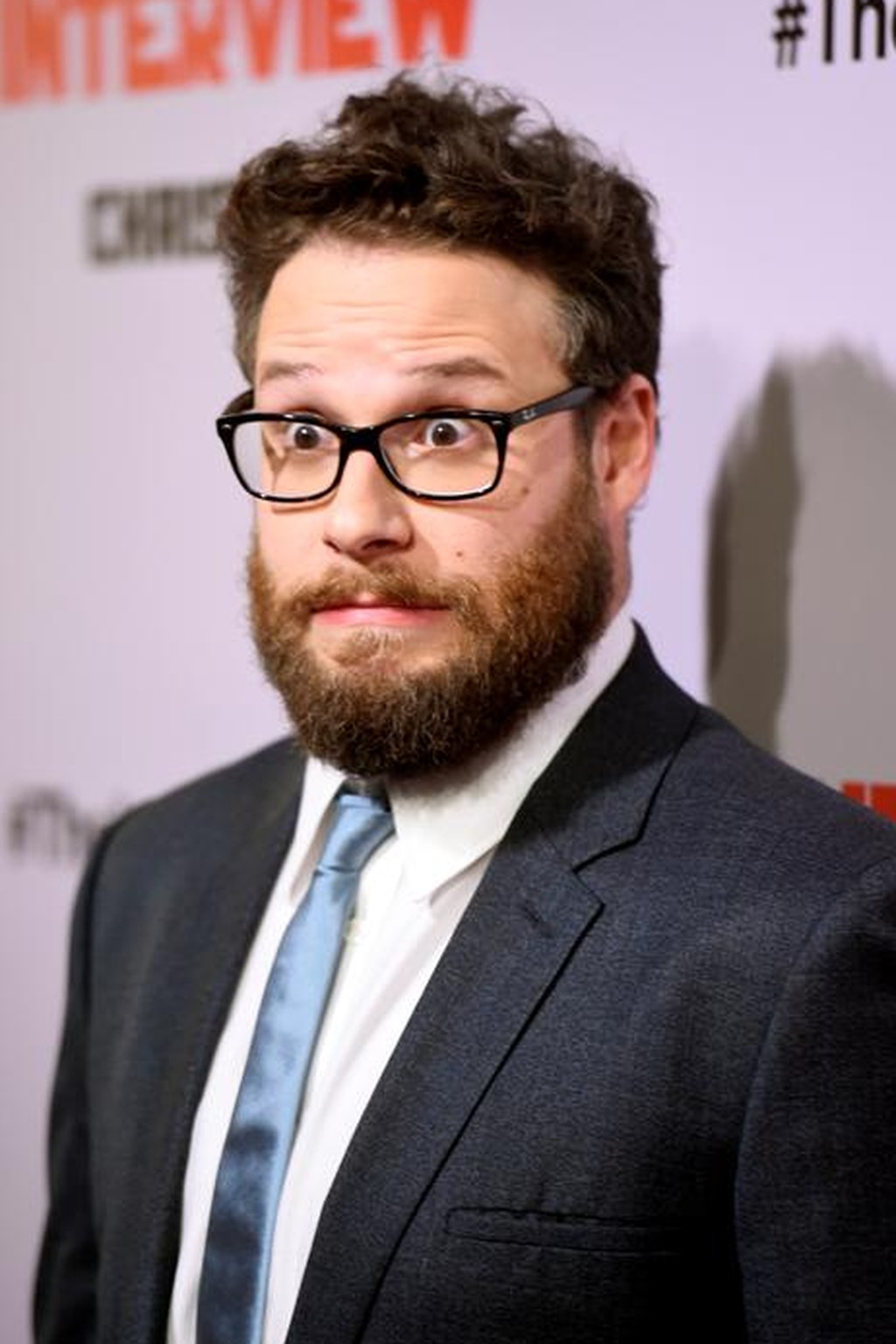 Rogen claimed he was "fed a huge amount of lies about Israel" while growing up as a Jewish youth in his native Canada. He in the past described his parents, who met in Kibbutz Beit Alfa in northern Israel, as "radical Jewish socialists."
When asked if he believes Israel has the right to exist, Rogen gave a vague answer, alluding to the fact that he doesn't. "To me it just seems an antiquated thought process," Rogen said. "If it is for religious reasons, I don't agree with it, because I think religion is silly."
"If it is for truly the preservation of Jewish people, it makes no sense, because again, you don't keep something you're trying to preserve all in one place - especially when that place is proven to be pretty volatile, you know? I'm trying to keep all these things safe, I'm gonna put them in my blender and hope that that's the best place… that'll do it."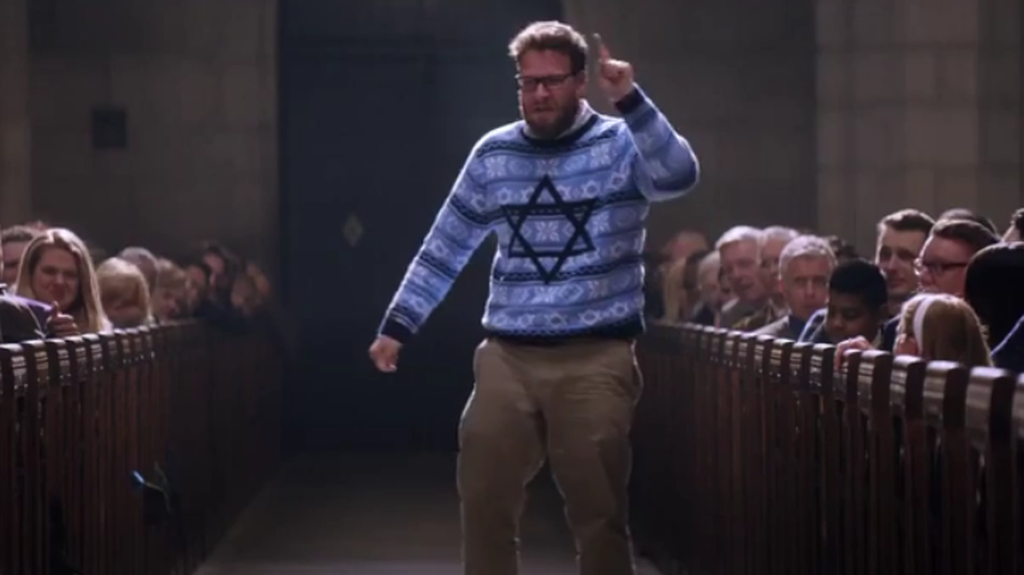 Maron, who frequently refers to his Jewish identity in his stand-up comedy, warned listeners during the interview that "We're gonna piss off a bunch of Jews" when the conversation turned to Israel.
"And I also think that as a Jewish person I was fed a huge amount of lies about Israel my entire life! They never tell you that, 'oh, by the way, there were people there.' They make it seem like it was just like sitting there, like the f*****g door's open! … They forget to include the fact to every young Jewish person."
"I get frightened to talk about it," Maron added.
Rogen appeared on the podcast to discuss his upcoming film "American Pickle," the plot of which centers around a Jewish immigrant who falls into a vat of pickles in New York in 1919 and wakes up 100 years later.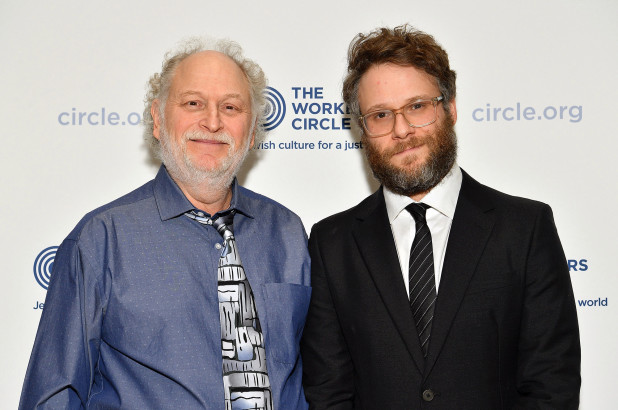 Despite Rogen's criticisms, the comedian said that there were still aspects of Judaism that provide him with some comfort, especially as the 38-year-old begins to contemplate his own mortality.
"As I get older, I appreciate that religion, you know, specifically revolving around death, like Judaism has a lot of protocol that is helpful."
"It puts you to work, and it forces you to do stuff, and it forces you to confront it, and it forces you to be around people and talk to people," Rogen said, referring to the traditional mourning period of shiva.
Rogen also thanked his father for helping him understand the historical bigotry directed at the Jewish people.
"I remember my dad frankly telling me 'People hate Jews. Just be aware of that. They just do.'" he recalled." And it's honestly something that I am so glad was instilled in me from a young age because if it wasn't, I would constantly be shocked at how much motherf***ers hate Jews because they do!"
"It is pervasive and it is prevalent and it is to many Jewish people so confounding that they don't assume it's true…I've tried to put a lot of thought into why it's happened … People obviously hate people who do not look like them. … I think people also have a weird fear of people who look like them but do not believe the same thing they do fundamentally."