Textbooks used in schools in the United Arab Emirates are already teaching about the normalization agreement between the Gulf state and Israel, barely two weeks after the announcement of the deal.
IMPACT-se, a research and policy institute that analyses schoolbooks and curricula within the prism of UNESCO-defined standards on peace and tolerance, has released a preliminary report evaluating the current United Arab Emirates' (UAE) Moral Education curriculum, taught in all schools, both public and private, from grades 1-12.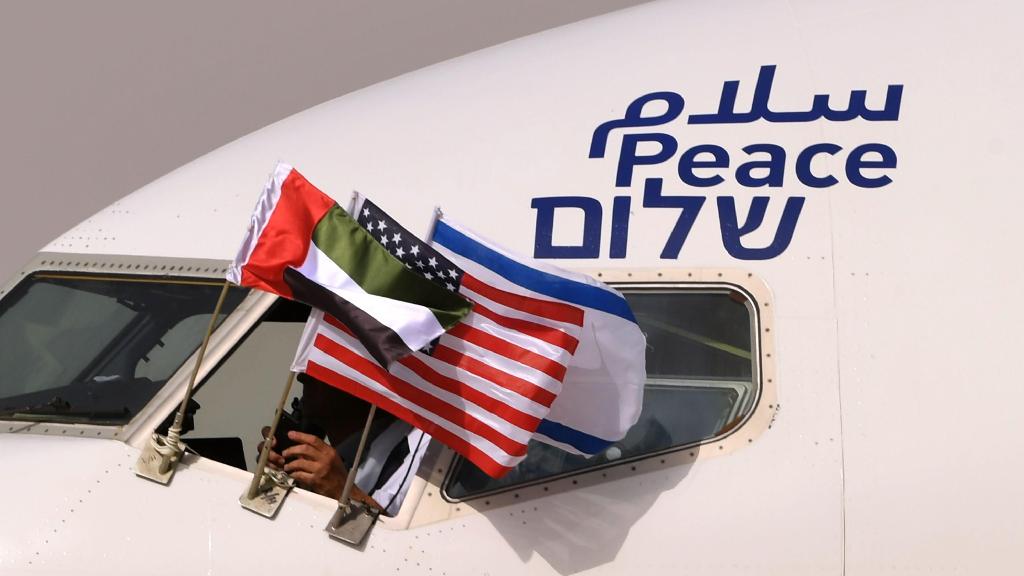 UAE has undergone a lengthy process of textbook reform as part of its process toward modernization and national development.
Part of the Moral Education Curriculum - composed of four units; character and morality, the individual and the community, cultural studies, and civic studies - it is aimed at creating a holistic educational system that blends personal development and civics with traditional subjects.
Key findings of the IMPACT-se report included positive developments across a range of competencies.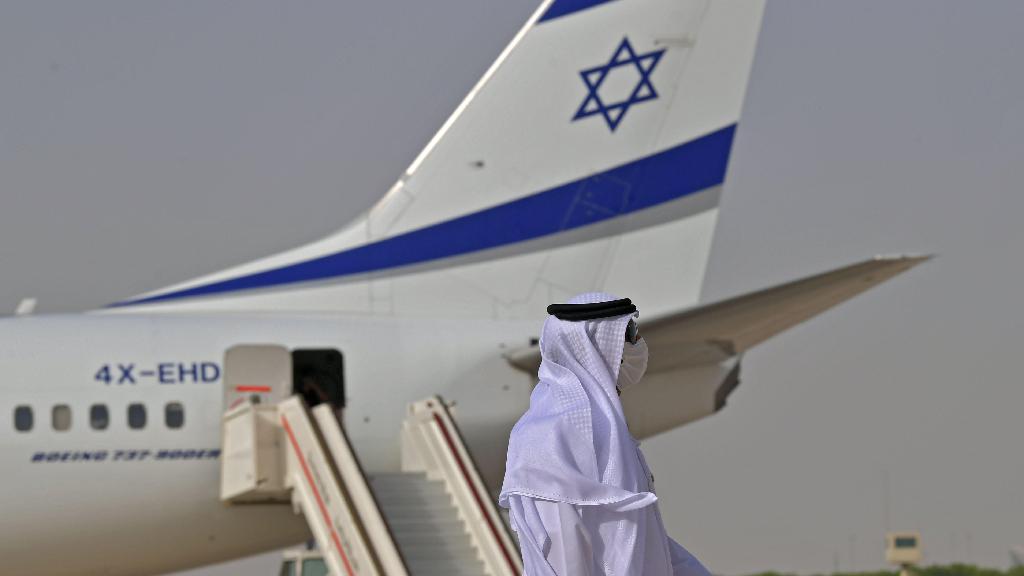 These include: diversity and inclusivity, in which students are encouraged to view diversity positively and as a source of national pride. By learning about the importance of respecting different cultures and beliefs the curriculum aims to eradicate discrimination.
Peace is highlighted as the preeminent goal for global society in textbooks as early as the fourth grade. Students are taught that one of the UAE's national characteristics is to place central importance on the value of peaceful conflict resolution.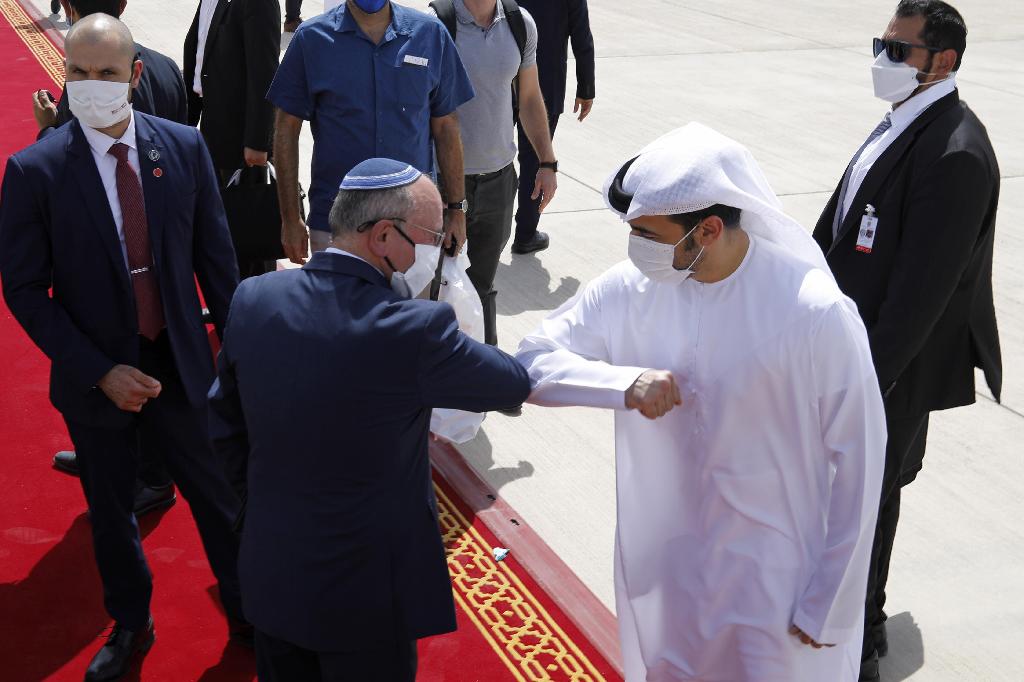 "It is remarkable that a textbook that teaches about the UAE-Israel treaty was on the desks of schoolchildren in the Emirates just two weeks after the announcement of the agreement," said IMPACT-se CEO Marcus Sheff.
"The treaty is not just presented as a fact in the textbook. Students are presented with the religious, ethical and national reasons to support the agreement and employ critical thinking in completing an exercise about the importance of peace-making," he maintained.