The Palestinian Authority removed from its official website the false statement it published Sunday, which said that the massacre at the Nova music festival near Kibbutz Re'im on October 7 was caused by "an Israeli helicopter attack." However, the PA did not publish a public announcement correcting the false claims, which caused significant damage to Israeli propaganda around the world.
Although no public announcement was made on behalf of the Palestinians, the U.S. National Security Council spokesman said that the PA has since clarified that this is not its official position - and even removed the document in question from the PA's official website.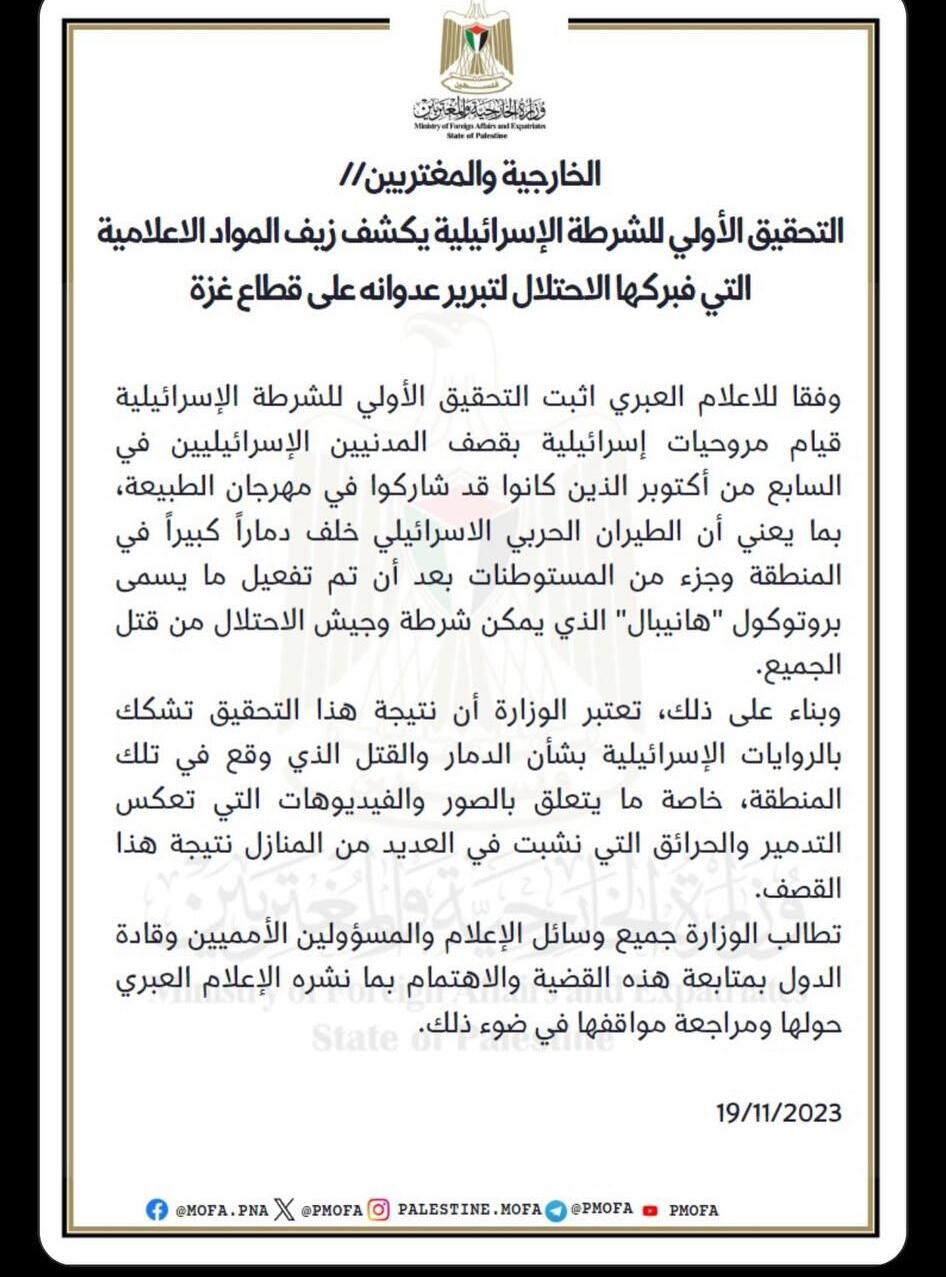 This is a statement "that does not respect the families and loved ones of those who lost their lives in the horrific terrorist attack carried out by Hamas on October 7," the spokesman said. He added that "we understand that the Palestinian Authority has removed the statement from its website, and we are happy that they have since clarified that this is not their official position."
On Sunday, Hamas rushed to join the PA's claim, and distributed the document in which it denied the massacre to various parties in the world, including foreign ministries and the United Nations. The PA Foreign Ministry's announcement stated that: "The Israel Police's preliminary investigation proved that Israeli helicopters bombed Israeli citizens who participated in the music festival on October 7, meaning that Israeli fighter jets caused extensive destruction in the area.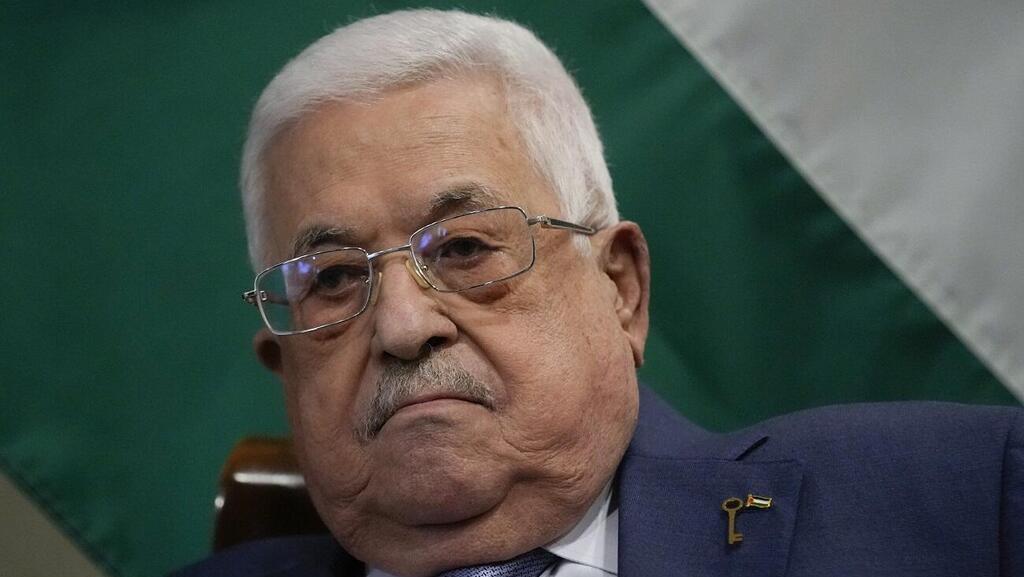 "Following this event, the 'Hannibal Protocol' was activated, allowing the occupation's police and military to kill everyone. Therefore, the ministry believes that the revelations of this investigation cast doubt on the Israeli reports regarding the destruction and killings that occurred in the area," the statement added.
The Palestinian Authority's statement relied on the "police investigation published in the Hebrew media" after Israeli news outlet Haaretz reported that, according to a police source, the investigation into the incident allegedly indicated that an IDF helicopter fired at terrorists in the area and likely hit some of the Israelis who were there. However, contrary to the Palestinian claims, Haaretz did not state that all casualties were a result of an "Israeli bombing," only a few individuals.
According to the police investigation , the first helicopter was launched into the compound only at 11:12 - many hours after the massacre began.