Corporal Noa Marciano, who was abducted to the Gaza Strip in Hamas' October 7 attack, was murdered by Hamas terrorists in Al Shifa Hospital, IDF Spokesperson Rear Admiral Daniel Hagari revealed in a statement Sunday evening.
According to the IDF and the Shin Bet, Marciano was injured from an IDF strike on November 9, and the terrorists holding her hostage were killed. Marciano was taken to the Al Shifa Hospital but was not facing a life-threatening injury. She was later murdered by Hamas terrorists.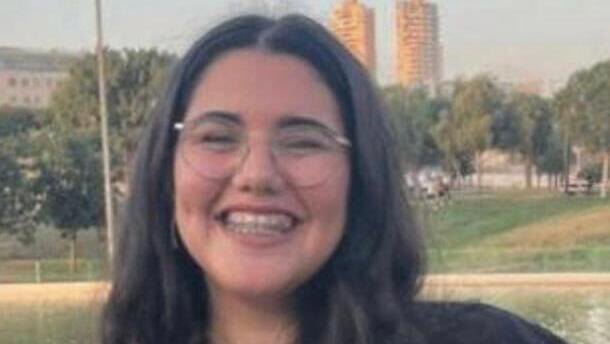 The IDF spokesperson emphasized that the new information stands "in stark contrast to the deceptive videos disseminated by Hamas, attempting to falsely claim that Noa was killed in IDF attacks."
Hagari also stated that "The hospital, a place meant to sanctify the value of life, was used by Hamas for murder. Our hearts go out to Noa's family; we did not reach Noa in time. This only fuels the IDF's determination to do everything in our power to bring our hostages home."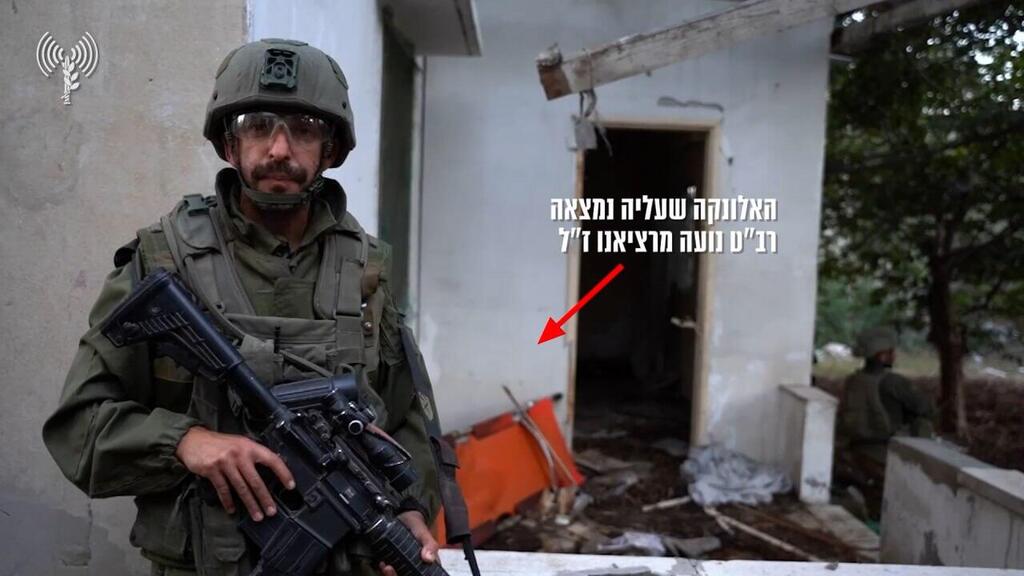 In a new video released by the IDF and Shin Bet from Gaza, 7th Armored Brigade Commander Colonel Elad Tzuri shows the hideout apartment where Marciano was found, along with the balcony where her body was discovered. "From the hospital, she was taken to this house," says Col. Tzuri in the video. "We knew she was in the space of this house in the backyard thanks to information from the Shin Bet."
In addition to the video, a sketch was published depicting the location of Marciano's hideout near Al Shifa Hospital, as well as the location of the building where
the body of hostage Yehudit Weiss was found in Gaza
, which was also identified last week and returned to Israeli territory.