Amid threats from Iran-backed Yemeni Houthi rebels to block Israeli ships in the Bab-el-Mandeb Strait, former commander of Iran's Revolutionary Guards, Mohsen Rezaee, cautioned that "In the coming days, we'll see additional fronts join the conflict in Gaza."
Rezaee told Lebanese news outlet Al-Mayadeen, affiliated with Hezbollah, that "if the pressure on Gaza's residents continues, the war will receive greater support. Hamas is not alone; it has the support of resistance forces in Lebanon, Iraq and Yemen."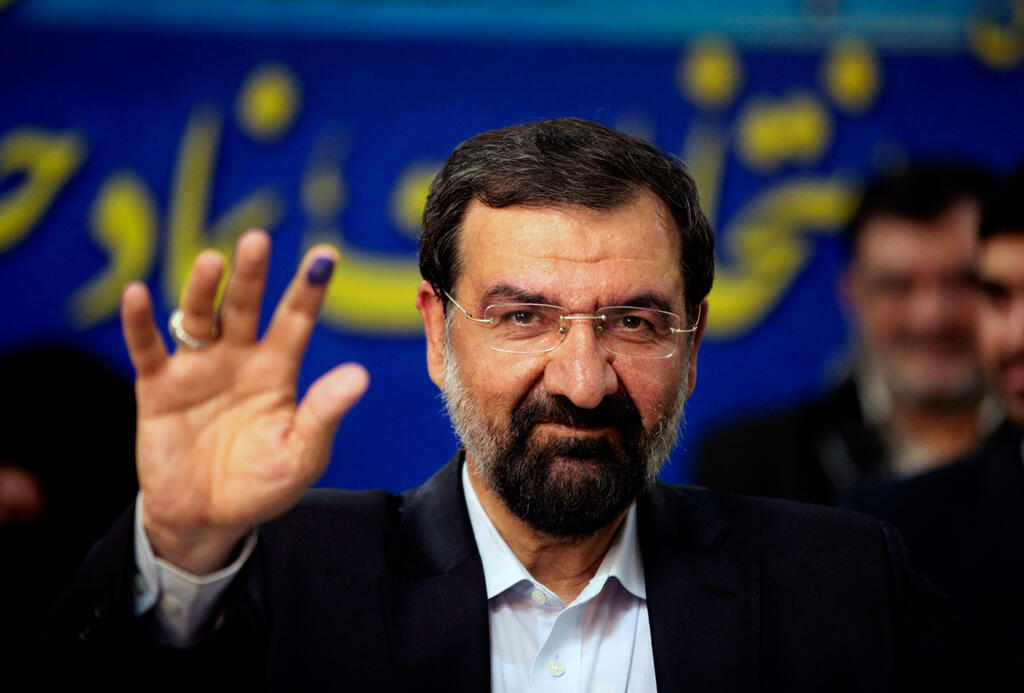 Iranian Foreign Minister Hossein Amir-Abdollahian echoed his statements, saying that "the first stage of the war's escalation has begun via resistance factions making their own decisions. If all attempts to stop these crimes fail, all options are on the table, and the regional situation could shift."
In an interview with Al-Mayadeen, Rezaee argued that "the war in Gaza is a war for control of the region, and it'll determine the fate of Israel and the fate of the resistance axis, which will play a larger role in the future." He also directly addressed the
hijacking of the Israeli-leased cargo ship
Galaxy Leader on Sunday, saying that "the United States is responsible for the ship's hijacking — because it has the capability to force Israel to retreat."
The vessel was carrying cars from Turkey and was seized in the southern Red Sea en route to India. She is registered under the Bahamian flag and has Nassau as her home port. Sources told Al-Mayadeen that 52 crewmembers were detained aboard the ship and that "the crewmembers are being questioned and their identities verified."
Additionally, Saudi television channel Al-Hadath reported that no Israelis were on board. As far as is known, the ship is owned by the Israeli businessman Rami Ungar's shipping company Ray.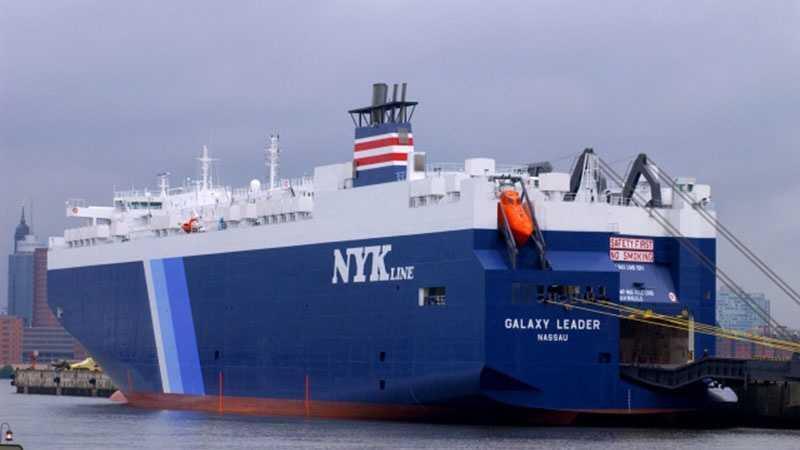 Following the ship's hijacking, Hizam al-Asad, a member of the Houthis' Supreme Political Council, wrote a message to Israel in Hebrew on his X (former Twitter) account, saying, "As long as they [Israel] insist on attacking us people in Gaza, they must use the path of the Cape of Good Hope."
In other words, due to the war against Hamas, Israeli ships will have to circumvent the entire African continent to reach the Gulf of Eilat or exit the Red Sea and reach the Indian Ocean, passing over the Cape of Good Hope, located in the southwest of the African continent.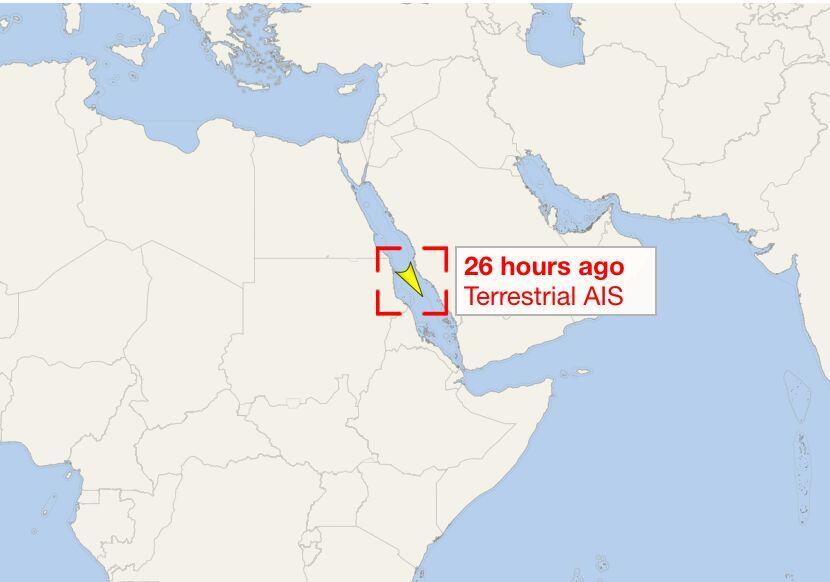 The IDF called the hijacking of the cargo ship "a very grave incident of global consequence." Prime Minister Benjamin Netanyahu called the incident an "Iranian attack against an international vessel."
"The vessel had crew members of various nationalities, including Ukrainians, Bulgarians, Filipinos, and Mexicans; no Israelis were on board. This is another act of Iranian terrorism, representing a significant escalation in Iran's aggression against the citizens of the free world, and has international implications for the security of global shipping routes," the Prime Minister's Office said in a statement.