A pause in the fighting in the Gaza Strip will come into effect at 11am on Monday as part of an agreement to release Israeli hostages, a Hamas official told Jordanian newspaper Al Ghad. An Israeli official denied the report, saying there was no such agreement.
Despite official denials, the war Cabinet was updated with a document from Qatar, in which Hamas for the first time showed willingness for a significant deal.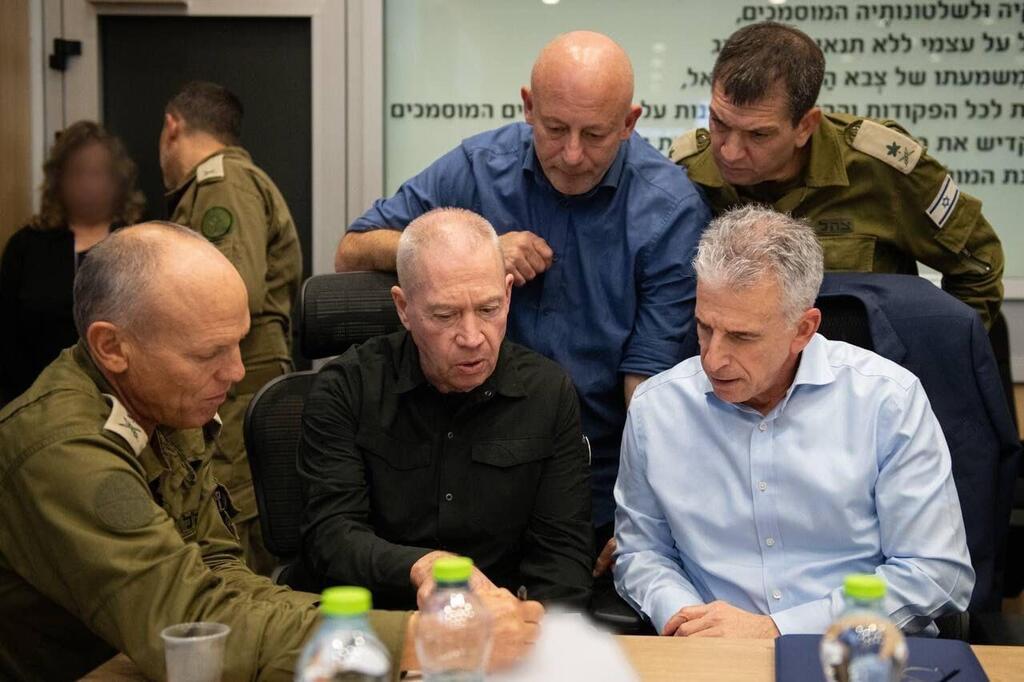 Israeli officials believe that Hamas, realizing the IDF would not retreat from Al Shifa Hospital despite the terrorist group's demands, was left with no choice but to continue negotiations.
According to Qatari mediators, Hamas said it was ready to release a group of 50 captives in the first stage in exchange for a four-to-five-day pause in fighting, the release of about 150 Palestinian children and women imprisoned in Israel and the entry of fuel into the Gaza.
However, Hamas clarified that it does not know the whereabouts of all the kidnapped children and mothers and would need to gather them during the initial days of the truce, provided Israel refrains from airstrikes.
Additionally, Hamas expressed willingness to increase the number of released hostages, contingent on being able to locate them in Gaza during the truce.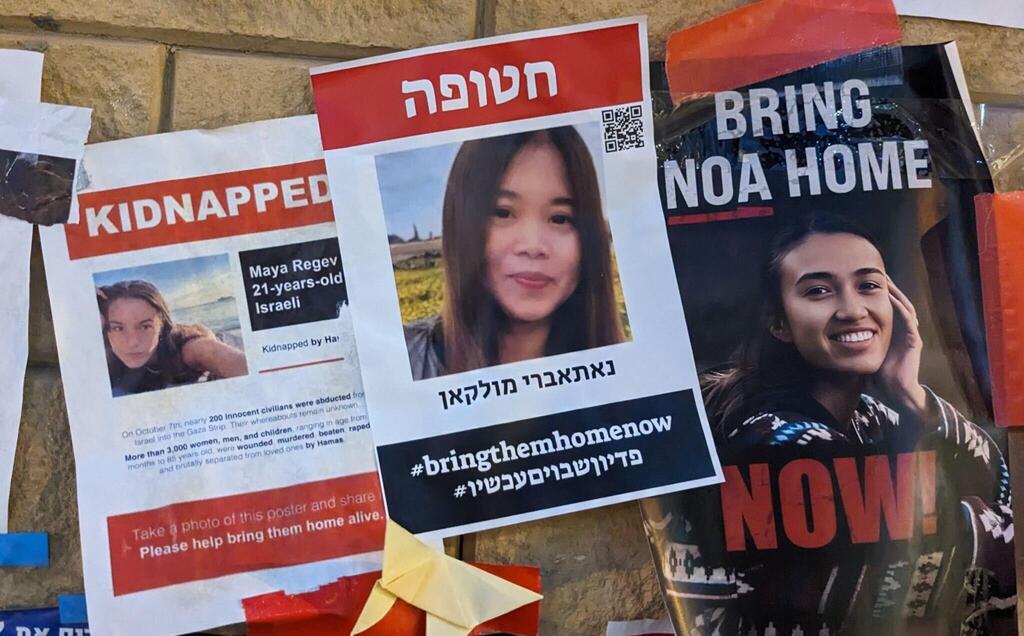 Israel negotiators stated that if an additional 20-25 hostages are added to the initial 50 released, it would enable the release of all families, including children, mothers and elderly women.
A political source noted, "Our interest is to make Hamas appreciate the peace we provide to release as many captives as possible. Hamas also understands that after the pause, fighting will resume."
Once Israel informs Qatar of its response to the offer, Qatar will need to negotiate with Hamas to finalize agreements and details. Israeli officials believe that the necessary approval processes in the war Cabinet, the expanded Cabinet and the full government - which has sole authority over prisoner releases - could be completed within 72 hours.
Footage unveiled by IDF Spokesperson Read Admiral Daniel Hagari depicts Hamas terrorists inside the hospital on the morning of the attack forcibly transporting a Nepalese and a Thai civilian, both kidnapped from Israeli territory.
One of the captives, who seems to be injured, is moved on a wheeled hospital bed while the other is taken on foot.
Israeli military vehicles taken on the day of the massacre in southern Israel can also be seen on the hospital's premises.
"These findings prove that the Hamas terrorist organization used the Shifa Hospital complex on the day of the massacre as terrorist infrastructure," the army said in a statement.