The
U.S. State Department
's Deputy Spokesperson Vedant Patel commented Thursday during a White House press conference on the proposal made by Prime Minister Benjamin Netanyahu to appoint Likud minister
May Golan
as the Consul General of Israel in New York in place of
Asaf Zamir
, who resigned from the position in protest against the judicial reform.
Patel condemned Golan's past remarks, in which she said she's a "proud racist," and refuses to eat with African asylum seekers because she fears she'll contract AIDS. "We would condemn such kind of rhetoric and believe that such kind of language is also particularly damaging when it's amplified in leadership positions," Patel said.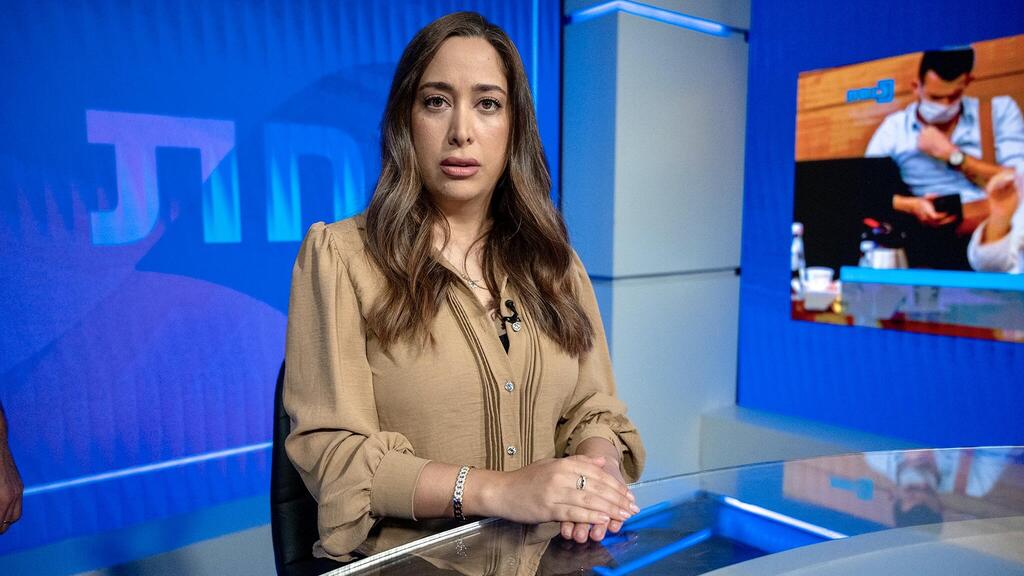 Hours before Petal's comment on her possible appointment, Golan took to Twitter and wrote, "I am very flattetrd [sic] to be considered for the post of Israel's consul general in NY. I want to assure everyone that if I will be appointed, I will represent 100% the mainstream policies of PM Netanyahu and the Likud party to which I belong."
"I am completely committed to the unity of the Jewish people, and that is the exact policy that I will follow," Golan added. "If appointed, I will work with the leaders of all the Jewish organizations - as part of the effort to strengthen the great partnership between Israel and the American Jewish communities."
In New York and its Jewish community, however, the winds of change regarding the possible new Israeli consul don't seem auspicious. Jewish leaders and diplomats raised concern that Golan's hawkish opinions may deteriorate relations between Israel and the U.S. even further.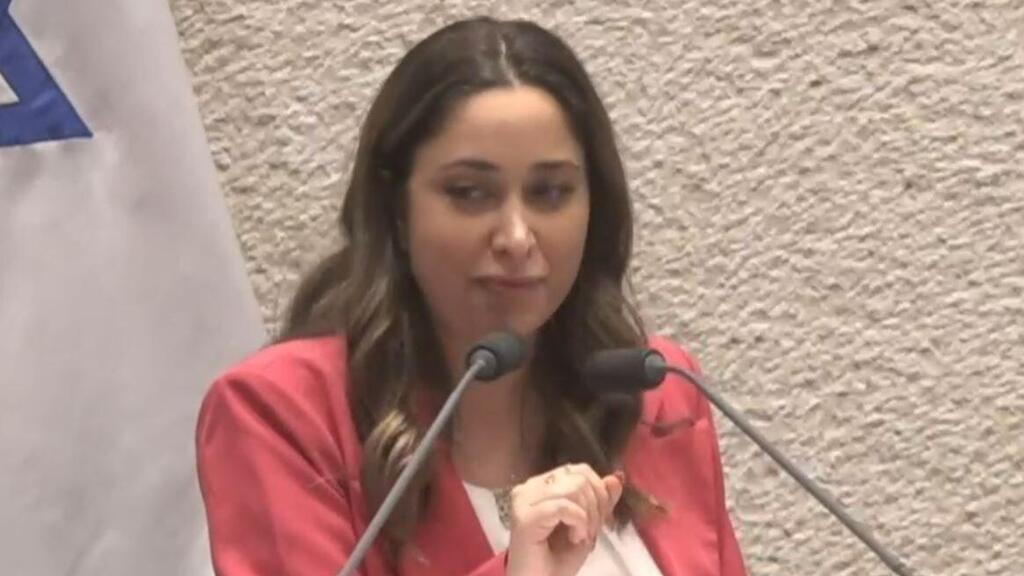 Some in the city recalled the announcement of Dani Dayan as Israel's General Consul to New York back in 2016, who initially also wasn't liked among progressive Jewish leaders, but turned things around during his term and became one of New York's most lauded Consul General.
Union for Reform Judaism President Richard Jacobs, however, doesn't believe this could also be the case for Golan. "We need a considerate, diplomatic, ethically sound Consul General. May Golan is neither of those. Her Zionism is opposed to those of many in our community. She would do more harm than good to Israel."
Former U.S. Ambassador to Israel, Martin Indyk, said that should Golan's appointment go through, the U.S.'s Jewish community will see the act as a "sign of utmost disrespect."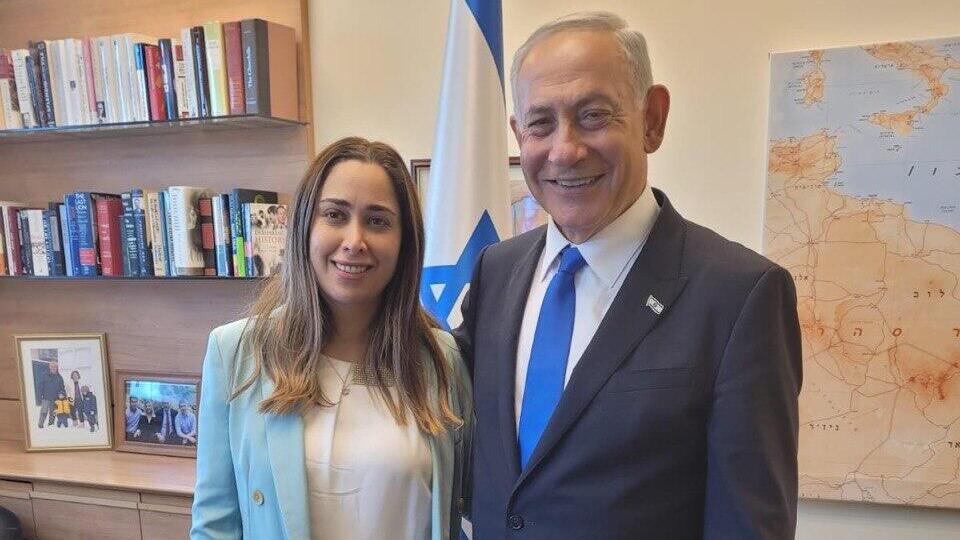 Meanwhile, 14 former Israeli diplomats in the Foreign Ministry published a statement in which they condemn the possible appointment.
Some in New York, however, do support Golan. Morton Klein, president of the conservative Zionist Organization of America, congratulated Golan on her possible nomination and called her an "extraordinary Israeli patriot."
According to Klein, "She is exactly what's needed here in NY and will become one of the finest Consul Generals we've ever had. She will inject a dose of reality to the media in NY and America as well as to the Jewish organizational and political leaders."