The U.S. State Department summoned Israeli Ambassador Michael Herzog overnight Wednesday in a rare move to protest the "outrageous" passage of an amendment to the Disengagement Law by the Knesset that will allow Israelis to return to evacuated settlements in the northern West Bank.
According to the State Department, U.S. Deputy Secretary of State Wendy Sherman conveyed at the meeting Washington's concern over the legislation and called to avoid actions that could increase tensions before the upcoming holidays — referring to the holidays of Passover, Easter and Ramadan which overlap this year.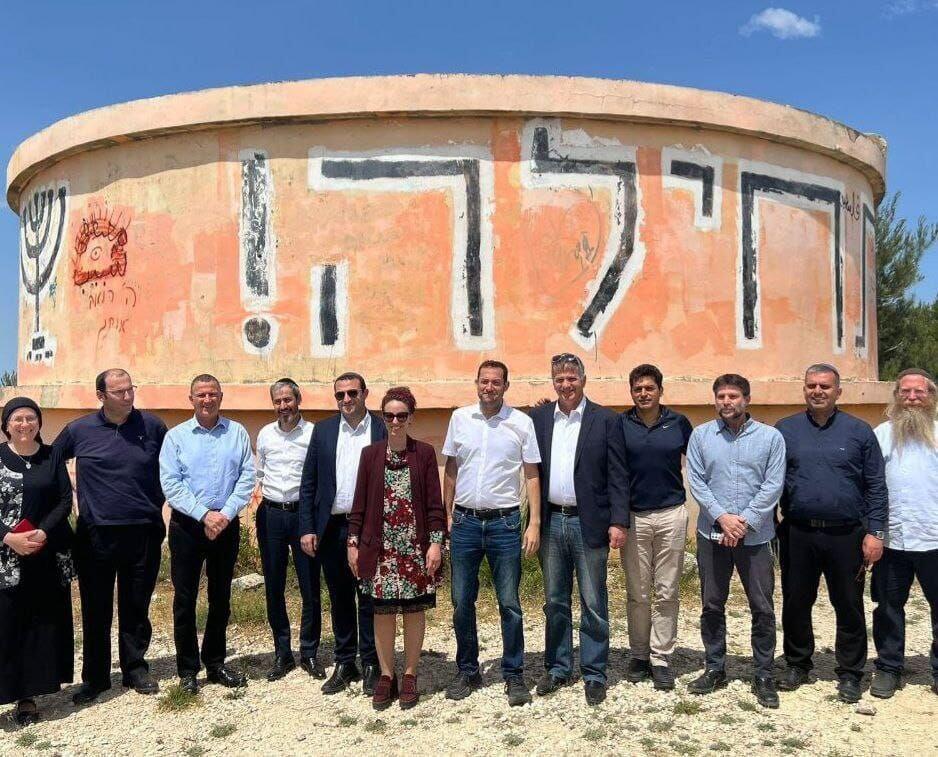 A senior U.S. official told Ynet that Washington was very upset with the "outrageous" move and what he deemed its hasty passage. He added that the Biden administration was "exhausted" from 'chasing' the almost-daily controversies unfolding in Israel like a "rabbit in a hole".
This is the first such call-up of an Israeli ambassador by Washington in 13 years.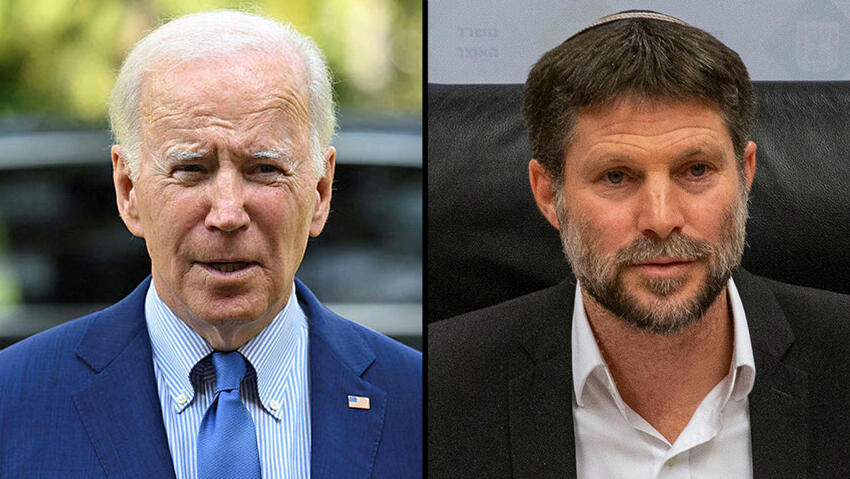 Last time, then-ambassador Michael Oren was summoned in 2010 by the State Department in protest of the Israeli government's announcement of the approval of the construction of a new neighborhood in the annexed East Jerusalem during the state visit of then-U.S. vice president, now president, Joe Biden.
The last time an envoy from either country was summoned for clarification came in 2016 when Prime Minister Benjamin Netanyahu summoned then- U.S. ambassador, Dan Shapiro, to his office after Washington chose not to veto a United Nations Security Council resolution against the Israeli West Bank settlements.
State Department deputy spokesperson Vedant Patel said on Tuesday that Washington was "extremely troubled" by the amendment of the 2005 law which he called "particularly provocative and counterproductive" to efforts to restore calm in Israel and the West Bank ahead of the holidays.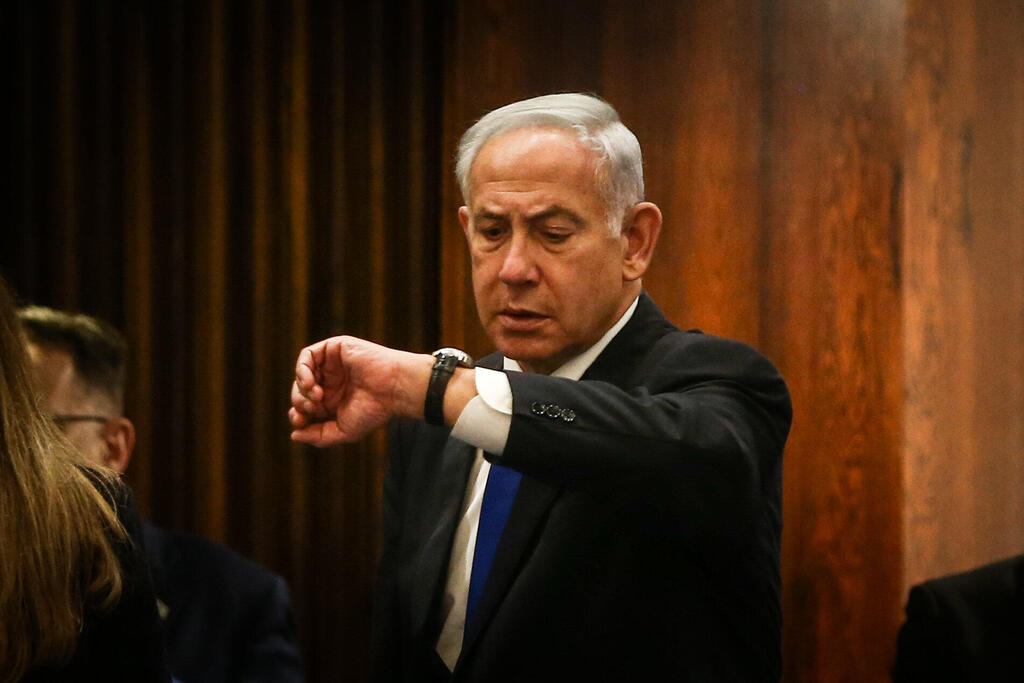 "The U.S. strongly urges Israel to refrain from allowing the return of settlers to the area covered by the legislation, consistent with both former Prime Minister (Ariel) Sharon and the current Israeli government's commitment to the United States," Patel said.
"We have been clear that advancing settlements is an obstacle to peace and the achievement of a two-state solution."
The Palestinian Authority swiftly denounced the decision.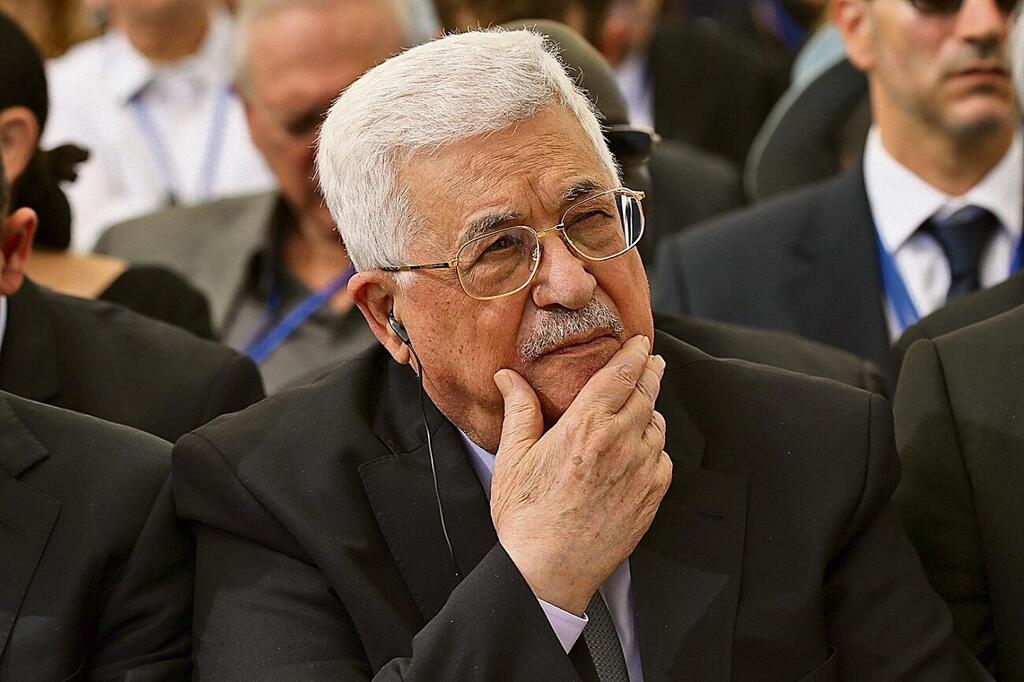 "This is a condemned and rejected decision and it is contrary to all resolutions of international legitimacy," Nabil Abu Rudeineh, a spokesman for Palestinian Authority President Mahmoud Abbas, told Reuters.
In its own condemnation on Tuesday, the European Union said the Knesset decision was "counter-productive to de-escalation efforts" and "a clear step back" from a solution to the Israeli-Palestinian conflict.
"We call on Israel to revoke this law and take actions that contribute to de-escalation of an already very tense situation," an EU spokesperson said in a statement
Reuters contributed to this story.