The Lebanese army mobilized naval forces against Israeli boats violating what was said to be Lebanon's sovereignty, Beirut-based Al-Mayadeen reported.
Earlier in the day, another Lebanese newspaper reported that
U.S. Special Envoy Amos Hochstein
would visit Beirut to "feel the pulse" for demarcating a land border with Israel, after what was touted as successful maritime talks.
Since Hochstein has also been involved in normalization talks with Saudi Arabia, he will take the option to Beirut, too, according to Addiyar, saying Riyadh was already "on the way" to official relations with Israel and it would only be a "matter of time."
Last week, on August 2, it was reported that Paris was also engaged in mediation efforts between Jerusalem and Lebanon's Hezbollah to prevent escalation on the border.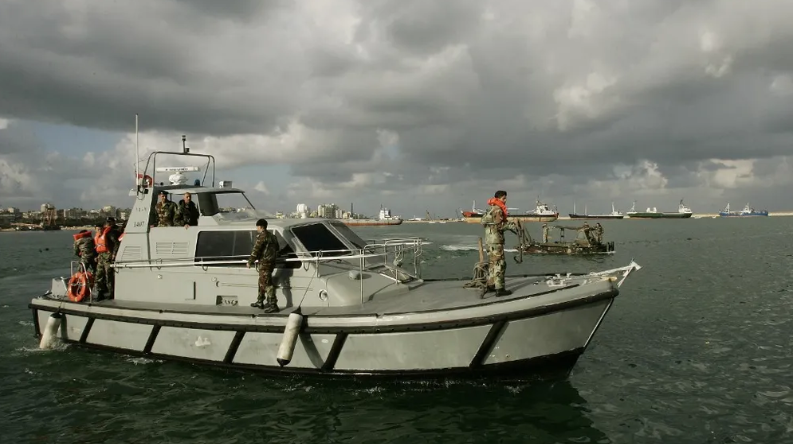 France's former foreign minister Jean-Yves Le Drian met with Hezbollah representatives a day prior, on behalf of President Emmanuel Macron. He reportedly told the Iranian-funded terror group to calm the situation on the border.
Incidents on the Lebanese-Israel border increased in July, with a series of escalations, usually tit-for-tat aggressions near or on the blue line border monitored by UN forces, including a military outpost set up by the Hezbollah terrorist organization on Israeli sovereign territory.
Reprinted with permission from
i24NEWS
.