"The attack on Salman Rushdie is an attack on our freedoms and values. It is the result of decades of incitement led by the extremist regime in Tehran," he wrote.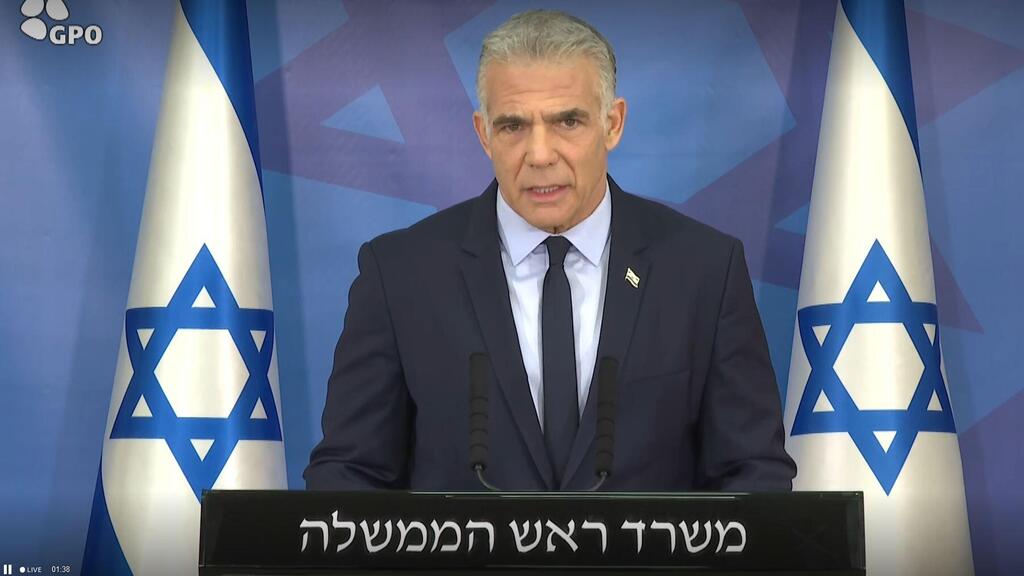 "On behalf of the people of Israel, we wish him a full and speedy recovery."
Rushdie, 75, was set to deliver a lecture on artistic freedom at Chautauqua Institution in western New York when police say the assailant rushed the stage and stabbed the Indian-born writer, who has lived with a bounty on his head since his 1988 novel "The Satanic Verses" prompted Iran to urge Muslims to kill him.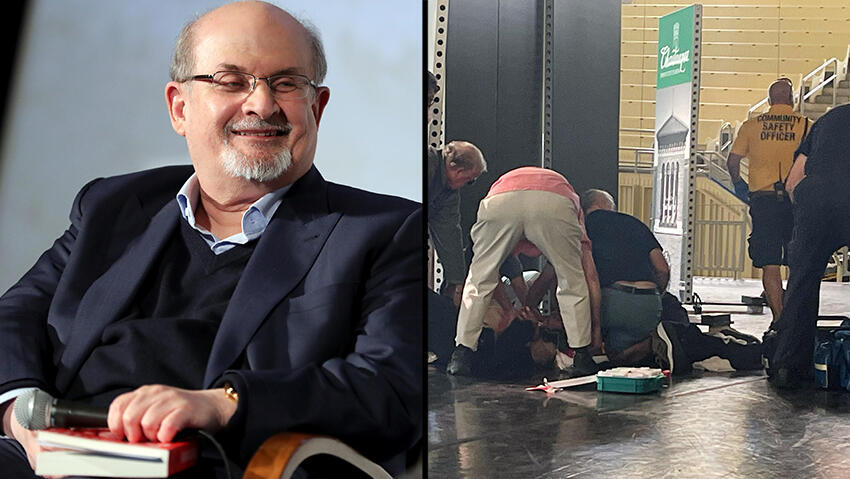 The stabbing was condemned by writers and politicians around the world as an assault on freedom of expression. In a statement on Saturday, President Joe Biden commended the "universal ideals" that Rushdie and his work embody.
"Truth. Courage. Resilience. The ability to share ideas without fear," Biden said. "These are the building blocks of any free and open society."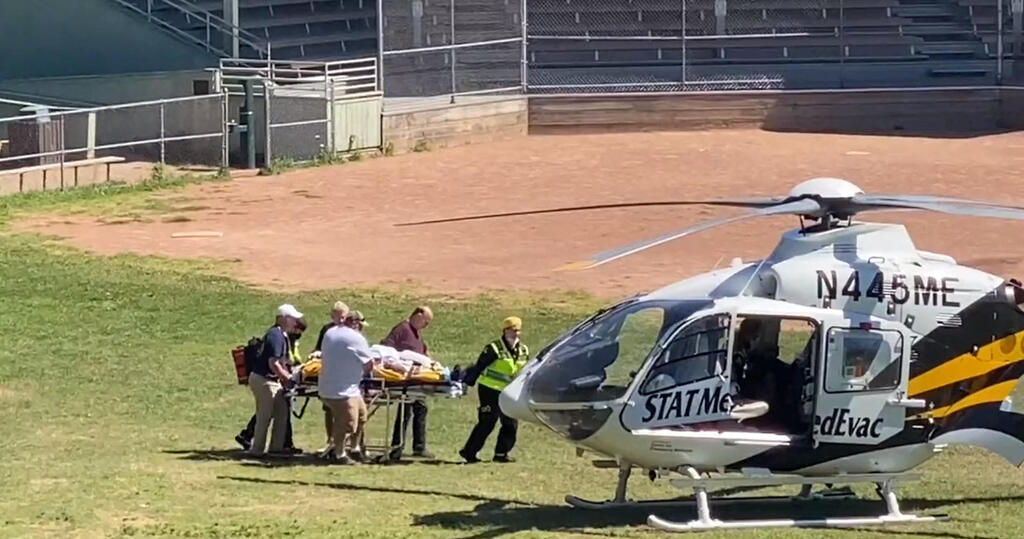 On the contrary, several Iranian media outlets released praiseful following the stabbing.
News outlet Kayhan, considered the most conservative Iranian newspaper, wrote: "Thousands of applause for the brave and observant man who attacked the evil infidel Salman Rushdie in New York.
"The hand of man that tore off the neck of the enemy of Allah – should be kissed."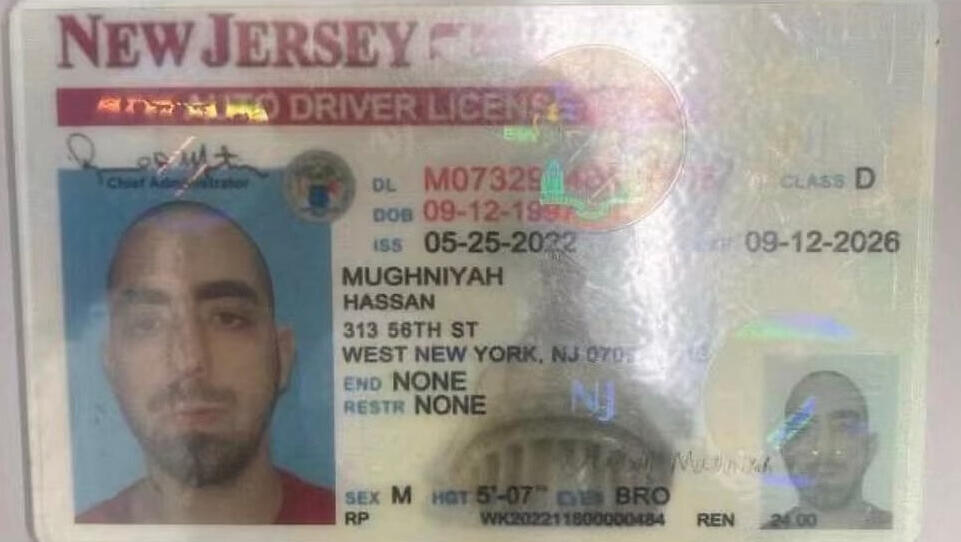 The accused attacker, 24-year-old Hadi Matar, pleaded not guilty to charges of attempted murder and assault at a court appearance on Saturday, said his court-appointed lawyer.
Matar was born in the U.S. to parents who emigrated from Yaroun in southern Lebanon. An initial law enforcement review of Matar's social media accounts showed he was sympathetic to Shi'ite extremism and Iran's Islamic Revolutionary Guard Corps (IRGC), although no definitive links had been found, according to NBC New York.