Henry Orenstein, a Holocaust survivor and toy maker who created the Transformers line, died Wednesday at the age of 98 in his home in New Jersey.
Later his his life, Orenstein also revolutionized the way in which poker was played, entering the Hall of Fame of the card game. Throughout his life he also donated hefty sums to Israel and fellow Holocaust survivors.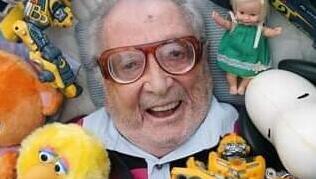 Orenstein was born in the town of Hrubieszów, Poland in 1923. During World War II, him and his family fled to a nearby town and hid in secret hiding places inside double walls, until they turned themselves in because due to lack of food and water. His parents were murdered in the Holocaust, while him and his brother were transferred to a concentration camp in Germany.
He told "Newsweek" in an interview five years ago that he had managed to survive the Holocaust by pretending to be a scientist.
In early January 1941, he apparently had heard an announcement over the loudspeaker at the concentration camp. "All Jews that are scientists, engineers, inventors, chemists, and mathematicians must report too the office immediately." Ornstein decided to gamble on his life, figuring this would be a chance for survival, approached the Germans, and signed up his brother and him, although neither had scientific training.
However, Orenstein later found out the project he signed up for was a fraud orchestrated by German scientists to avoid being sent to fight in Russia.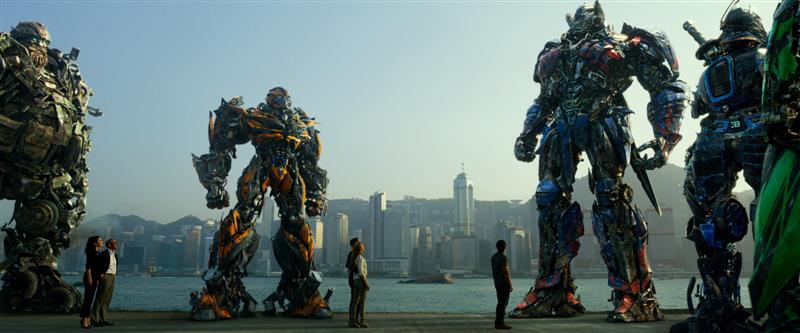 In 1947, he arrived in the United States via a destroyer carrying refugees, escaping the horrors of the Holocaust. He joined his uncle who lived in Manhattan and became a toymaker. The former CEO of the American Toymaker Hasbro explained that Ornstein was "the catalyst" for the legendary Transformers toyline.
Apart from the transformers, Ornstein was responsible for many other inventions, including the 1950s hit doll "Betty the Beautiful Bride".
"In less than a year, more than a million and a half of these dolls were sold," he proudly said in an interview with Ynet's sister Yedioth Ahronoth in 1989, when he was labeled "the father of the Transformers".
Orenstein also holds more than 100 other patents to his name, including the hole-card cameras which are placed inside the poker tables. By placing the cameras, Orenstein could bring TV viewers in on the secrets, strategies, and bluffs of the game. NBC Sports President of Programming Jon Miller said that Orenstein is "single-handedly responsible for the success of poker today."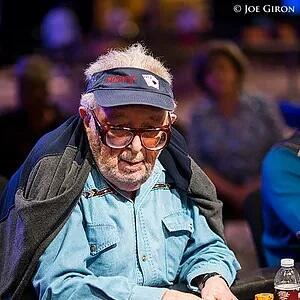 As a poker player, he finished eighth in the 1995 annual championship, a year later winning another competition. In total, he earned some 230,000$ in poker competitions and was elected to the poker Hall of Fame in 2008.
Among other things, he contributed to the renovation of the department of rehabilitation at the Loewenstein Rehabilitation Hospital in Ra'anana and established protected housing for Holocaust survivors in Kiryat Ono.
In 2017, the Orenstein Project was founded in Israel, and according to its website, the purpose of the project is to "support hundreds of students in the long school day programs, providing meals and extra-curricular activities for children and teens, the elderly, Holocaust survivors, and unique population groups."
Henry Orenstein and his wife Susie have been contributing for decades to assist the needy in every way that is possible both in the United States and Israel.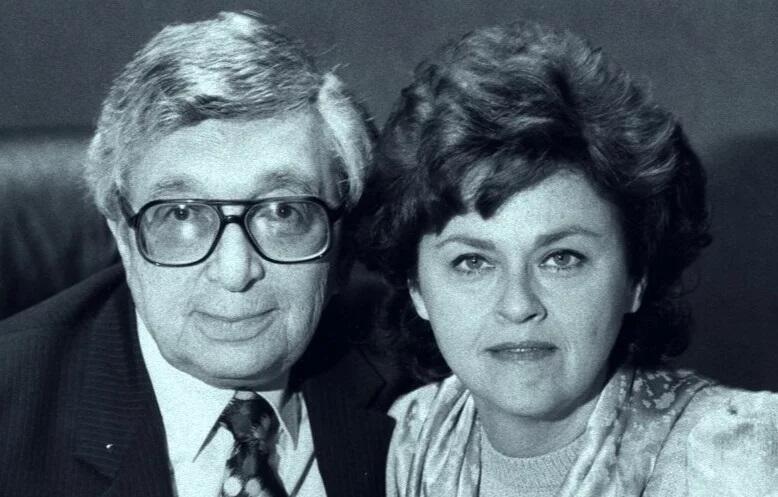 Yonit Raviv Zilberstein, CEO of the Ornstein Project and daughter of his childhood friend Abraham Zilberstein, told Ynet: "Henry was a genius, an extraordinarily smart man who really built his fortune from nothing. He was a Holocaust survivor who was very troubled that there were needy people in Israel and that they didn't have food, and that's why he appealed to my parents and me at the time to work for disadvantaged populations. He, himself, established a soup kitchen in New York and was a big contributor to Israel."