Opposition leader Benjamin Netanyahu urged the far-right Religious Zionist and Otzma Yehudit parties to reunite ahead of the upcoming November 1 general election after the latter
splintered off and declared an independent run
after rigorous horse-trading over the makeup of the party's slate ran into a dead-end.
"We all have one common goal — forming a strong and stable national government for the next four years," Netanyahu said in a video statement.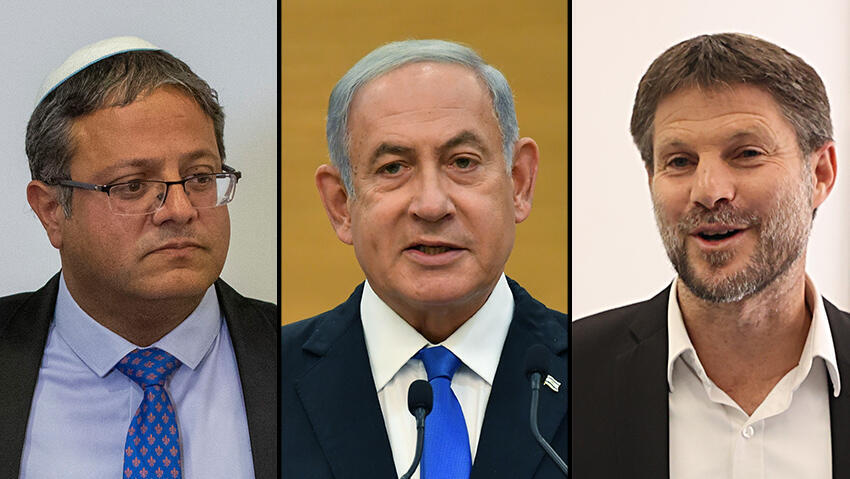 "To that end, we must, first and foremost, join forces, not split them. That is why I am calling on the Religious Zionist Party and Otzma Yehudit to run together in the elections. We cannot take the risk, only a joint run will ensure with certainty that the two parties pass the electoral threshold."
Parties must secure at least 3.25% of the total vote, or 4 seats in the 120-seat Knesset, to send its representatives to the Israeli parliament.
Netanyahu masterminded the far-right alliance ahead of Israel's latest election last year in a bid to avoid wasting votes for his conservative-religious bloc, bridging deep-seated bitterness between the Religious Zionist party, which caters to a more religious electorate, and the hawkish Otzma Yehudit.
The third leg of the alliance is the tiny Noam Party which aims to fight what it calls "progressive indoctrination" and uphold family values.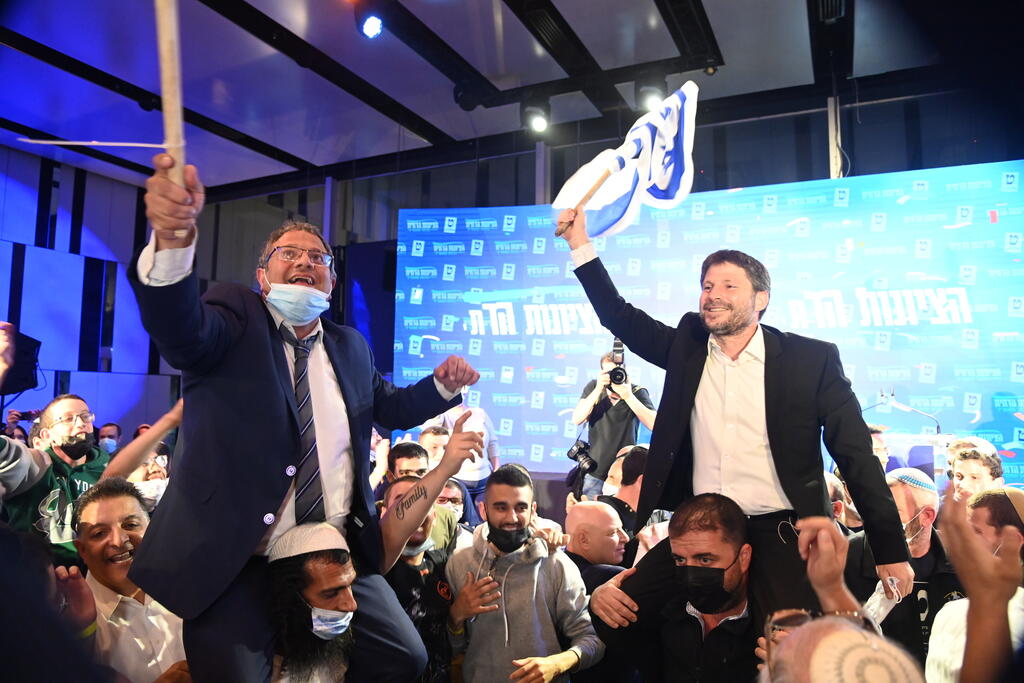 Religious Zionist Party leader Bezalel Smotrich joined Netanyahu's plea and called on Otzma Yehudit chief Itamar Ben Gvir to come back to the negotiating table.
"I heard Netanyahu's words," he said. "I agree with him and call on my friend Itamar - let's sit down tomorrow with the real goal of promoting a joint run for the victory of the right in the elections."
Ben Gvir, however, was not as eager to resume talks.
"You [Netanyahu] personally know how much we've chased Smotrich for equal unity. We tried every possible way until we realized there was no partner on the other side," he said.
Meanwhile, the Religious Zionist Party elected its slate for the upcoming election with Smotrich retaining his position after going unopposed for the top job. The four following spots were seized by the party's sitting lawmakers Ofir Sofer, Orit Strock, Simcha Rotman and Michal Woldiger.