On a daily basis, Ben Gurion Airport directed hundreds of planes to land in from a flight path over the hills of Jerusalem. However, until a few months ago, the congestion was significantly lower. The underlying reason is a matter of concern not only for pilots after disruptions affected GPS navigation systems.
Aircraft entering Israel are now required to take a longer route, which involves a detour instead of the direct path to Ben Gurion Airport's landing strip. Residents of the West Bank have been expressing their grievances about excessive noise caused by planes flying overhead, stating that it has become an intolerable disturbance throughout the day and night. The residents and the local council's leadership were informed that the increased air traffic over the settlements was a result of an attack on Israel, targeting its civilian infrastructure.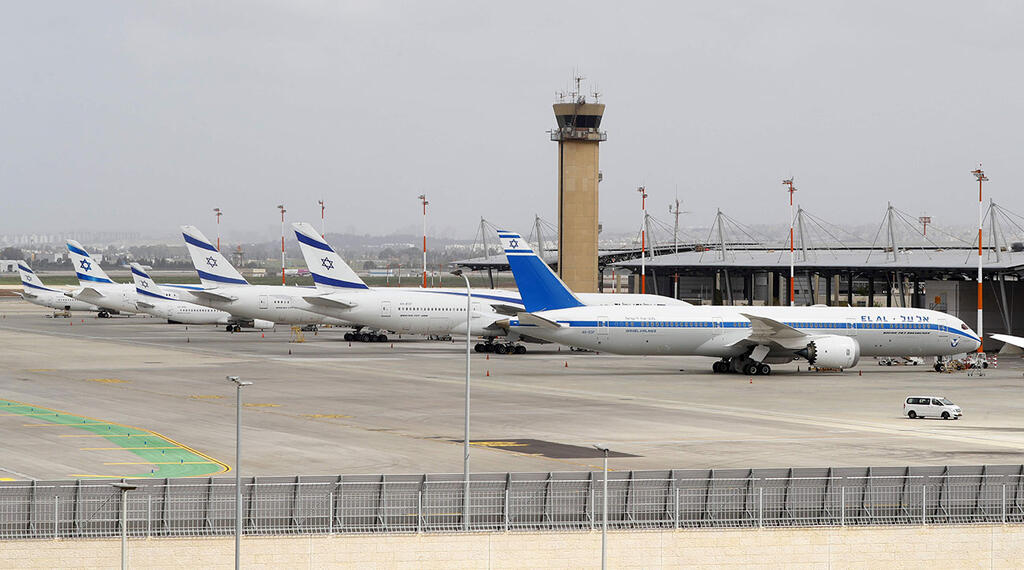 Israel has been facing ongoing and severe attacks causing GPS disruptions, believed to originate from unidentified sources outside the country. These disruptions have been causing significant challenges for passenger airliners that can not rely on GPS navigation.
Consequently, the ability to execute crucial procedures for landing on standard routes has been impeded. As a result, a significant number of landings have been redirected to a specific path that facilitates ground navigation. The disruptions have been addressed by authorities who have been attempting to circumvent them for a prolonged period of time.
The Instrument Landing System (ILS) is a navigation system that enables airplanes to safely land at airports without relying on GPS technology. It provides automatic guidance along the designated flight path until the aircraft reaches the landing point. The Israeli Airports Authority has long been aware of these disruptions, which are caused by malicious entities, as highlighted by industry experts.
"Ben Gurion Airport, like airports around the world, employs a range of navigation aids for landing and takeoff, including GPS and ILS. The selection of each system is determined by operational requirements. It is important to note that despite the presence of GPS disruptions for over seven years, they do not impede the normal functioning of landings and takeoffs at Ben Gurion Airport, which proceed without interruption." IAA said.
First published: 15:44, 09.20.23