The talks between the Hamas leadership and Egyptian intelligence failed to yield a breakthrough in the prisoner and missing persons swap deal between the terrorist group and Israel, Dubai-based Al-Arabiya reported.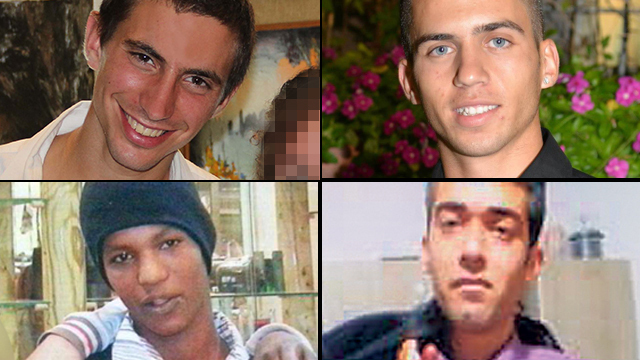 Egyptian mediation between Israel and the Gaza ruling Hamas have been taking place for the past few months, and have successfully brought an end to 11 days of fighting between Hamas and Israel in May, and to a subsequent bout of hostility that included incendiary balloons sent from Gaza into Israeli territory, as well as violent protests by Palestinians rioters on the perimeter fence.
On Sunday, talks ramped up when
Hamas sent a delegation to Cairo
- led by Hamas leader Ismail Haniyeh who arrived from Qatar, and the group's leader in Gaza Yahya Sinwar - to further discuss the now-defunct prisoner swap with Israel.
A source with knowledge of the talks estimated that the invitation of the Hamas leadership to Cairo, was intended to pressure the terror group to compromise on the swap, after Israel had informed Egypt it would reject the Hamas demands.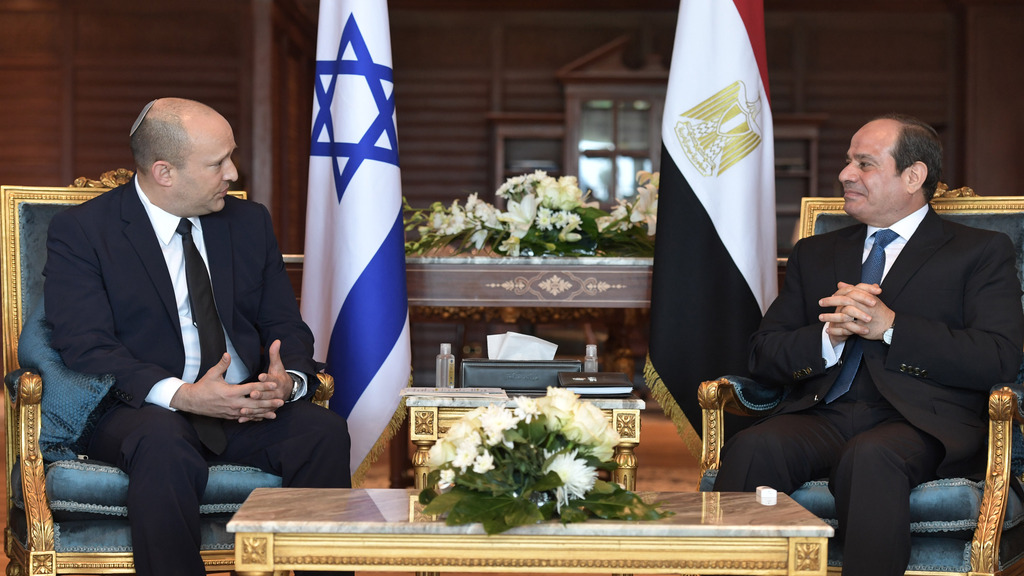 Participants in the talks included the Israel's coordinator for prisoners and MIA's along with National Security Advisor Eyal Hulata. Egypt's head of Intelligence Abbas Kamel, who acts as mediator between the Israeli government and the Hamas terror group, was also present.
First published: 19:38, 10.06.21