Several years ago, Israel put a Palestinian man who owned a bakery in the village of Araba near Jenin, in administrative detention — a controversial method of arrest without trial, used by the authorities for alleged security concerns.
At the time, the baker was only known to his neighbors, for his bread and his sympathy for the Palestinian Islamic Jihad (PIJ) terror group.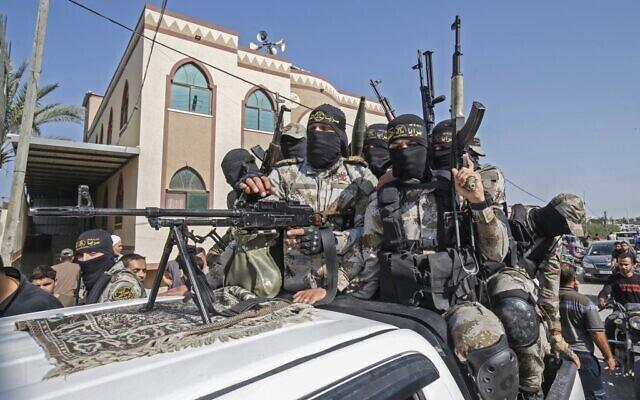 But it was soon discovered that he had another exceptional talent other than working with dough: an unbelievable level of patience and mental strength that manifested after his arrest, when he went on a hunger strike that lasted for over two months.
This baker became a pioneer in the tactic, and at the time was a record holder for how long his hunger striking protest lasted, garnering him international attention.
His strategy worked and Israel soon signed a deal setting him free in exchange for his ending his hunger strike.
This baker's name is Khader Adnan, and there is hardly any Palestinian who does not know his name today.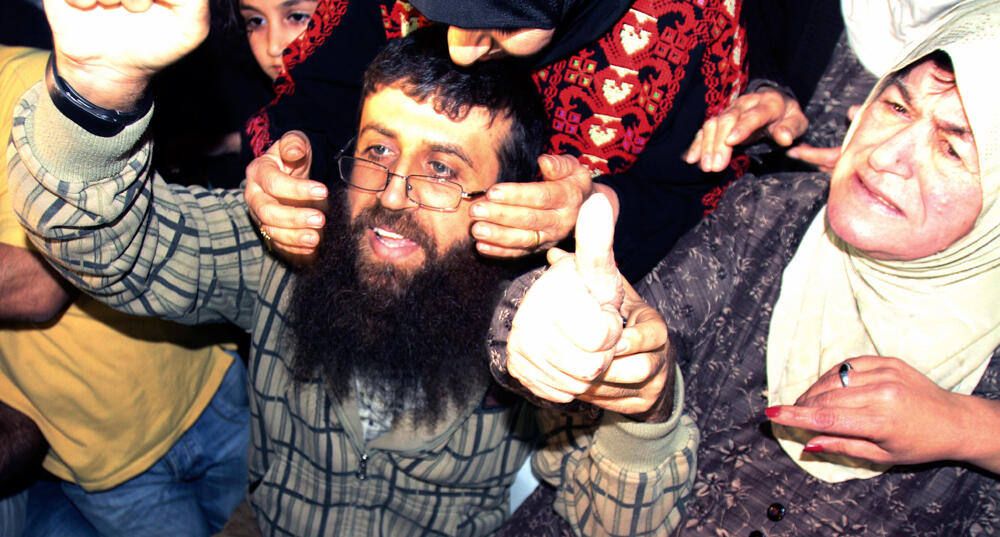 Adnan's hunger strike was the opening salvo in a string of similar protests by Palestinians placed under administrative detention.
All eventually managed to secure a deal for release.
The latest prisoner to succeed, is
Hisham Abu Hawash
, whose decision to end his 140-day long fast on Tuesday, was probably the greatest achievement for the PIJ, in the past years. Abu Hawash will be released from his administrative detention next month.
Relations between PIJ and Hamas have soured lately, after Hamas agreed to end cross border violence in exchange for Israel issuing work permits for Gazans, after the May round of fighting. Hamas also took action against the Jihad's activists when they resumed their rocket fire.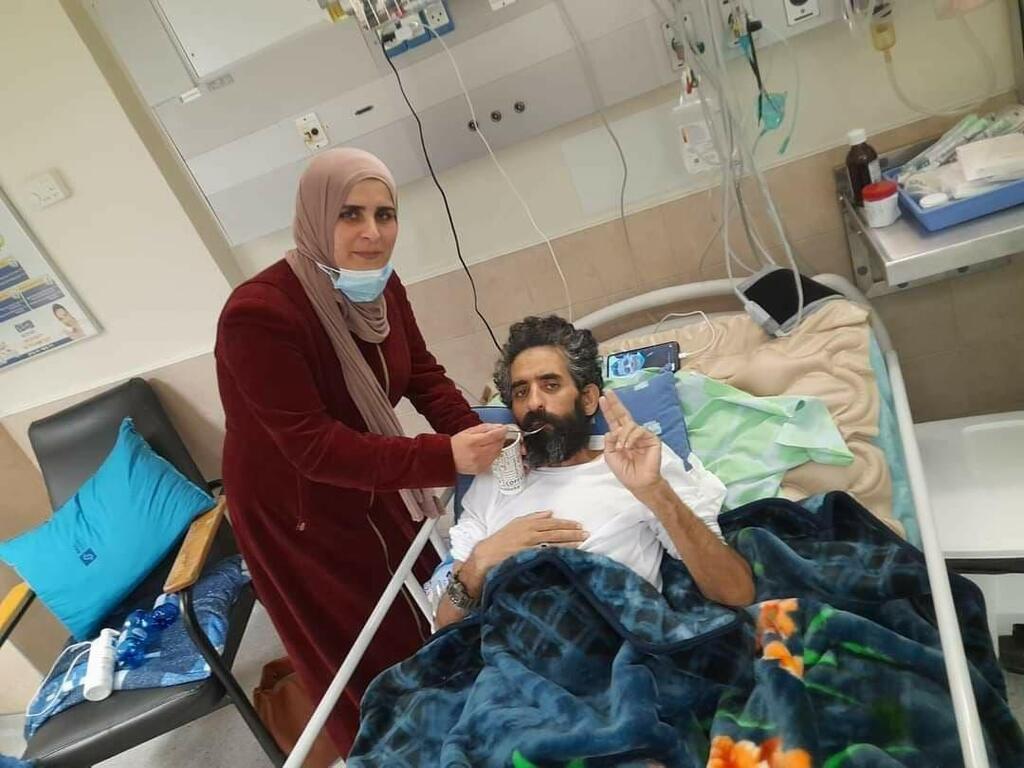 PIJ leader Ziyad Al-Nakhalah managed to spur Hamas into threats of fighting with Israel last week. He also won much political and public credit for Abu Hawash's release, with the Palestinians in both Gaza and the West Bank.
Both PIJ and Hamas managed to put Israel in a tight corner with Abu Hawash's hunger strike.
Israeli security officials mulled over two possible scenarios: either Abu Hawash would die in the hospital and his death would most likely have lead to a renewed round of fighting, or he would be released and the drums of war would be silenced.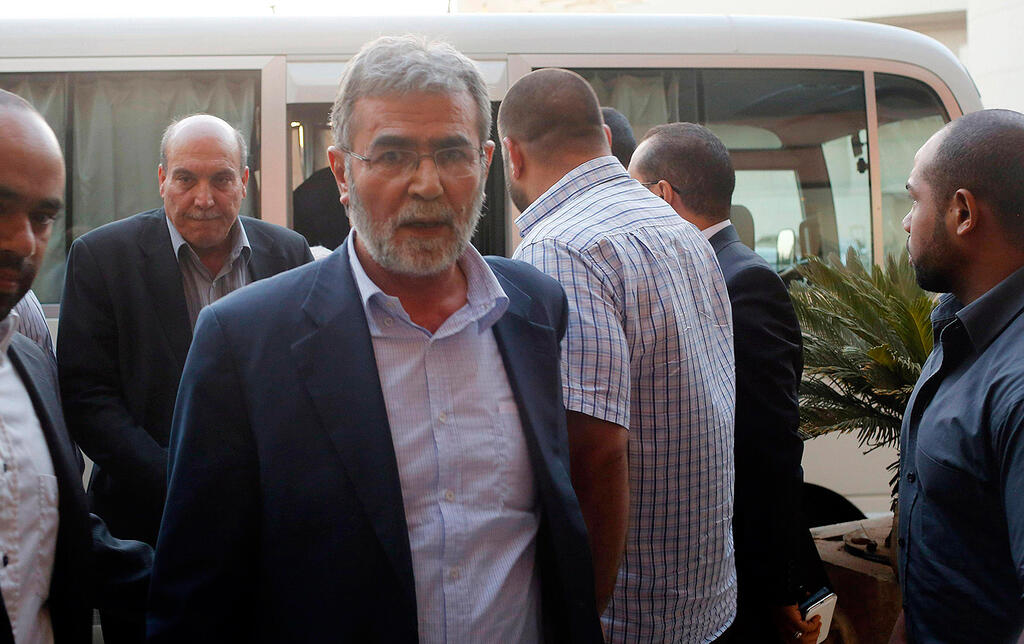 Israel choose the second option in order to maintain some peace on the southern frontier at least for the short term. But in the long term, they showed the terror groups that they can force Israel to bend to their whims by threatening violence.
There are some within the security echelon, who experienced mixed feelings with releasing Abu Hawash. As far as they were concerned, a day or two of fighting is a small price to pay when examining the whole hunger strike strategy and the new ace up Hamas and PIJ's sleeve.
But two matters still remain unresolved:
If Israel understands that it will ultimately seek to reach an agreement with the Gaza factions, why would it allow violence to break out?
And if the next hunger-striking Palestinian prisoner is now only a matter of time, maybe it is time for Israel to reexamine the administrative detentions all together, going forward.