Two months after former President Trump had the infamous Mar-a-Lago dinner with rapper Kanye West and white nationalist Nick Fuentes, the Republican National Committee over the weekend overwhelmingly voted to condemn the two media personalities over antisemitic remarks.
The resolution was filed by California's committeeman for the Republican National Committee Shawn Steel, who said he does not want a handful of extreme figures to represent the totality of the Republican Party.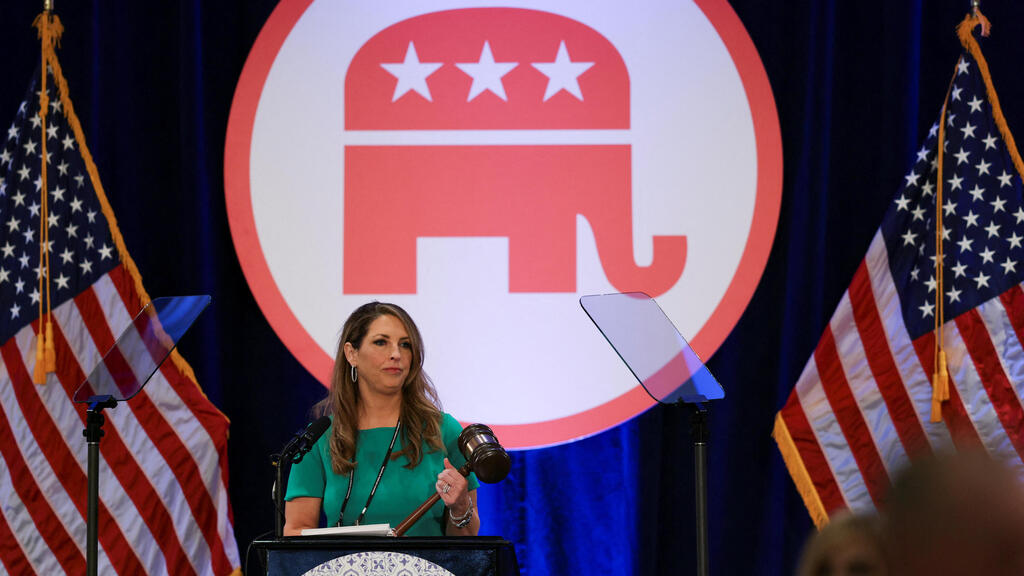 The resolution was approved on the final day of the RNC winter meeting in a seaside hotel in Orange Country, California.
While the resolution was careful not to name Trump, his Mar-a-Lago dinner guests were specifically mentioned. West, who legally changed his name to Ye, announced in late November that he is launching 2024 presidential bid.
The resolution condemns Ye and Fuentes for remarks that are "contrary to American and Republican principles," and according to initial drafts, would "formally condemn, denounce, censure and oppose all forms of bigotry, racism, ethnic prejudice, religious intolerance, antisemitism, antisemitic statements, and any antisemitic elements that seek to infiltrate the Republican Party."
This resolution follows a string of overtly antisemitic comments made by Ye, in which he said "the Jewish media has made us feel like the Nazis and [Adolf] Hitler have never offered anything of value to the world… we've got to stop dissing the Nazis all of the time."
Nick Fuentes, a known Holocaust denier, had his Twitter account suspended last week after he not only praised Hitler, but also domestic terrorist Ted Kaczynski, known as the Unabomber, who killed three people and injured more than 20 others during his 17-year mail-bombing campaign from 1978 to 1995.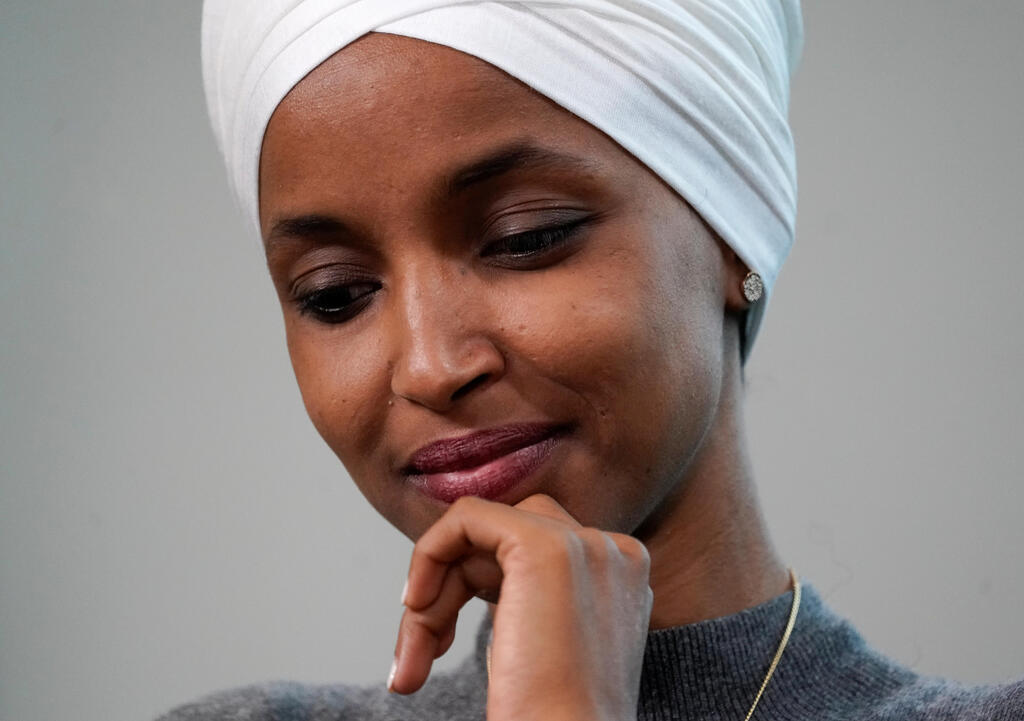 The RNC resolution did not stop at Ye and Fuentes.
It also targeted Democratic Congreswomen Ilhan Omar and Rashida Tlaib. The two are known for their opposition to Israeli policy toward Palestinians and statements that have been interpreted as being antisemitic.