Sunday's Israeli drone strike on a military compound in Iran targeted an advanced weapons-production facility in an attack that Jerusalem believes achieved its goals, the Wall Street Journal reported Monday, citing people familiar with discussions about the operation.
According to the report, the operation early Sunday morning was executed by the Israeli intelligence agency Mossad and targeted a defense ministry site in the central city of Isfahan, hitting a building in four different areas with precision strikes, the people said.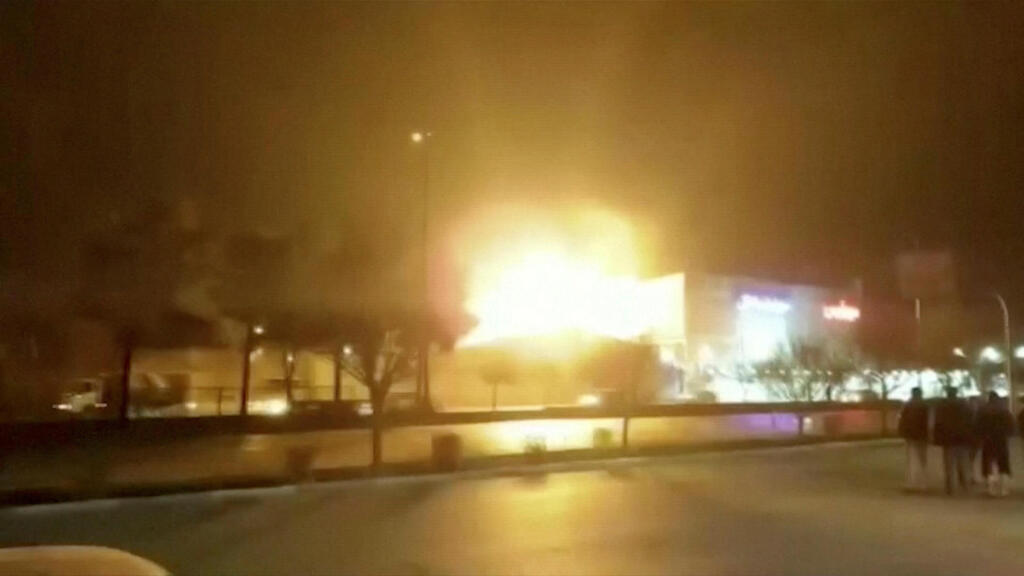 Satellite photos showed what appeared to be minor damage to the site's roof, but the people called the mission successful, without elaborating.
Iranian officials denied that the attack affected the facility's activity and said that the attack caused only minor damage.
The report seems to confirm
a report by Ynet's Ron Ben Yishai
according to which four weapons development facilities that were not previously used by the Iranians were damaged in the attack.
It is not yet clear what kind of advanced weapons the Iranians were developing at the facility, but Israeli officials assess that it may have been hypersonic missiles — precision-guided munitions that are nearly impossible to intercept by air defenses.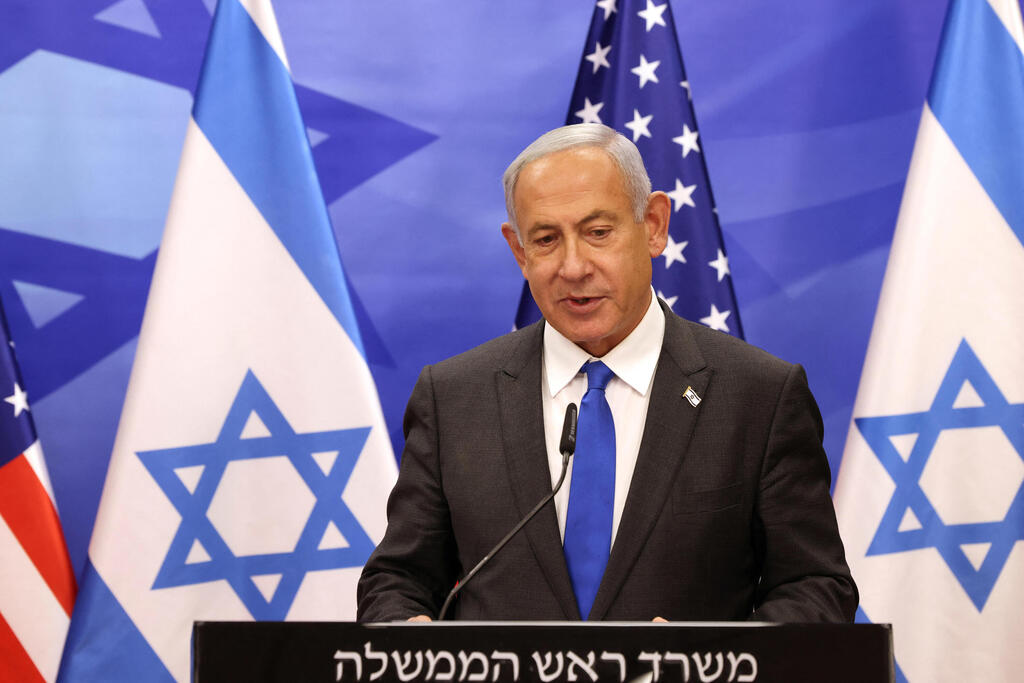 Prime Minister Benjamin Netanyahu vowed on Monday that Israel will act to prevent Iran from not only obtaining a nuclear weapon but also the means to deliver it.
"Our policy, and my policy, is to do everything within Israel's power to prevent Iran from acquiring nuclear weapons and the means to deliver them," Netanyahu said in a joint statement with U.S. Secretary of State Antony Blinken, who is on a tour of the Middle East.
Isfahan is a major missile research and development hub for the Islamic Republic. The central Iranian city is home to several sites manufacturing medium-range Shahab missiles, which can reach Israel and targets beyond.
According to the Wall Street Journal's report, the facility targeted in Sunday's attack is adjacent to another facility that belongs to Iranian Space Agency which is sanctioned by the United States for its part in Tehran's ballistic missile program.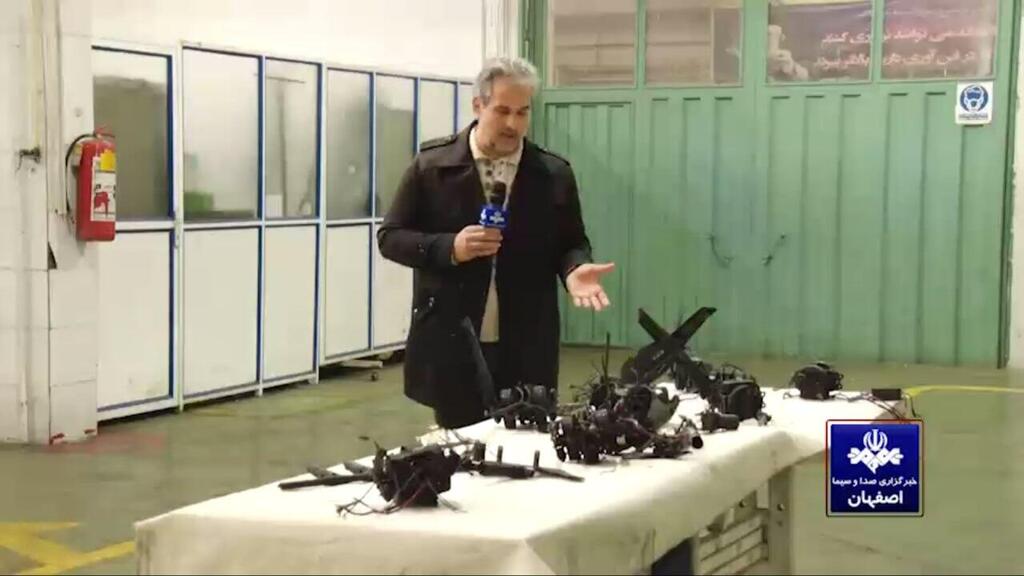 According to the Ministry of Defense in Tehran, the facility was targeted by three quad-copter "suicide" drones - a model that was previously used in other attacks in Iran attributed to Israel.
The Iranians claim their security forces were able to intercept the drones, although one of them fell on the roof of the building after losing its GPS navigation capability due to electronic interference by the forces - and despite the explosion, the defenses at the site allegedly prevented significant damage.
Iran released on Monday footage of what it claims are the remains of the drones, as well as a hole in the roof of the building, claiming that activity at the site continues as usual.