The annual Jerusalem Day flag parade was rerouted to avoid the flashpoint Damascus Gate at the 11th hour on Monday, after the Israel Defense Forces and Shin Bet security service warned the Israel Police against allowing the march to set out from there after a day of violence in the capital.
The warning came after the police decided that the parade would set off as planned from the Damascus Gate, despite the violence that has intensified in recent days.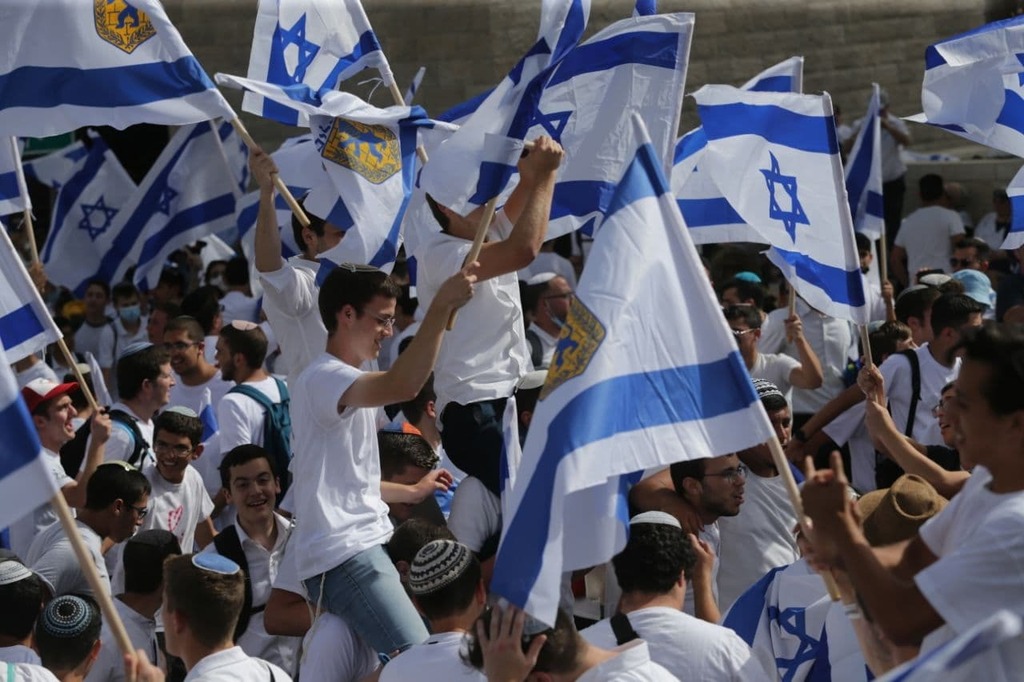 Some security experts called Sunday for a suspension of the entire parade, which is held every year by Israeli nationalists to mark the reunification of Jerusalem after Israel captured the eastern part of the city from Jordan in the 1967 Six-Day War.
According to a decision made by the government on the recommendation of security forces, the parade would instead enter the Old City via the Jaffa Gate, the police said.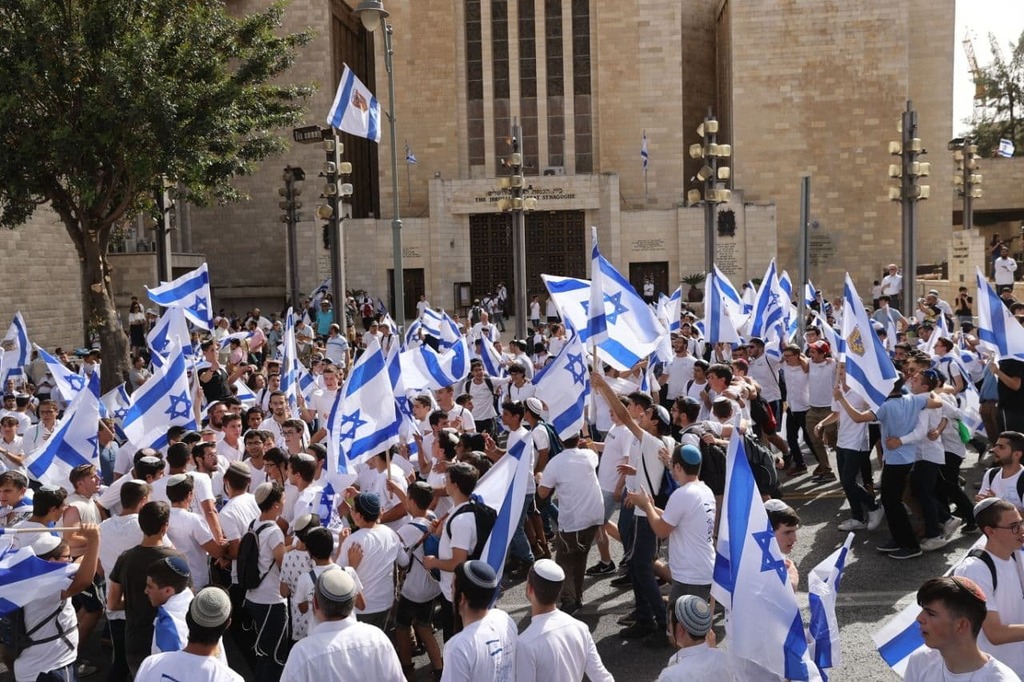 The marchers were to then continue down to the Western Wall without passing through the Muslim Quarter as originally planned.
Police said earlier Monday that they had tried to deescalate the tensions by preventing Jews from ascending to the Temple Mount.
The hilltop site is holy to both Jews and Muslims and houses the al-Aqsa Mosque compound, which was built atop the ruins of the Jewish biblical temples.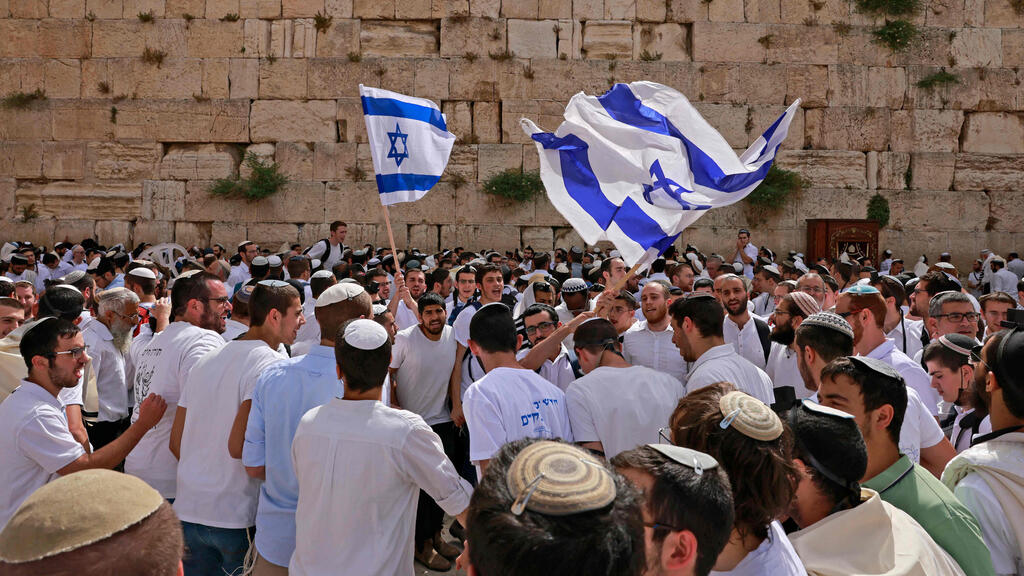 The ban did not, however, stop
violent clashes from erupting
at the holy site, with Palestinians hurling stones at police officers, who responded by firing stun grenades.
The police said at least 21 officers were wounded in the hours of clashes, three of whom were hospitalized. Palestinian medics said 305 Palestinians were hurt, including 228 who needed hospital treatment. Seven of the injured were in serious condition.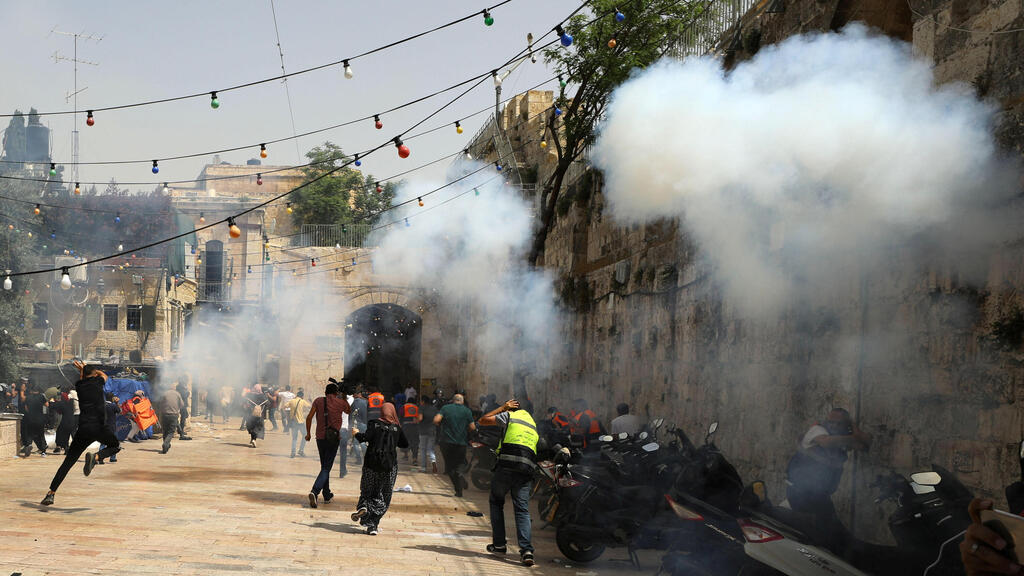 On Sunday, security officials
urged the government to rethink
the annual parade in the wake of unrest or at least reconsider the route and the number of marchers.
First published: 14:48, 05.10.21