President Reuven Rivlin on Thursday blasted the coalition government for postulating having another election in the midst of the coronavirus crisis.
The president's remarks came less than a day after Likud officials said the coalition partnership with Blue & White could not continue after Benny Gantz's party voted in favor of
outlawing gay conversion
in the Knesset plenum, enraging Haredi parties in the government.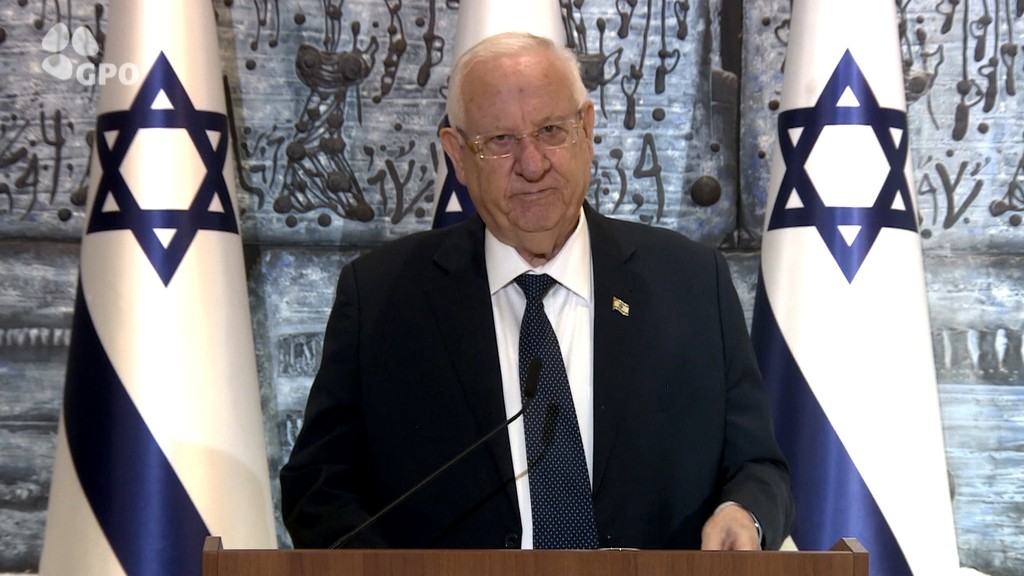 "I follow with great concern the developments in the Knesset, which repeatedly shake the already fragile partnership among the coalition factions," Rivlin said in a statement. "Wake up! Stop the talk about early elections."
He called the possibility of another election as "terrible" and harshly criticized the conduct of the coalition partners. "The State of Israel is not a rag doll for you to drag around behind you, while you are constantly fighting," he said.
"Our citizens, all of us, need you focused and working to resolve the unprecedented crisis in which Israel - and all of humanity - have found themselves in."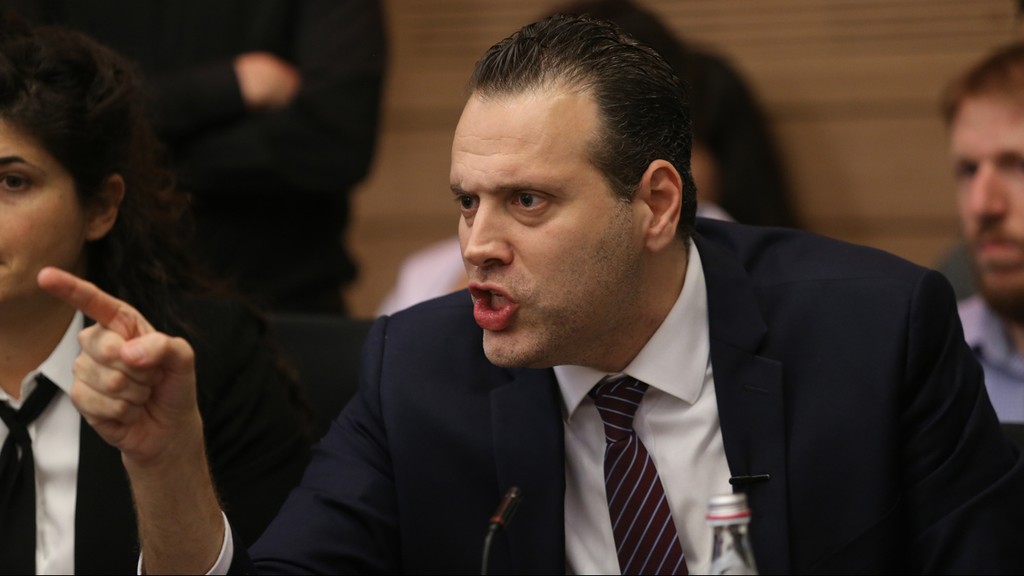 Earlier, Likud chair Miki Zohar, said the political partnership with Blue & White will not be able to continue if Gantz's faction doesn't change its ways.
"The current situation leads to the government's instability, which causes the coalition members to do whatever they please without discipline," Zohar said. "It's time to make a decision: passing the budget, having a stable government and a functioning coalition or go to the polls."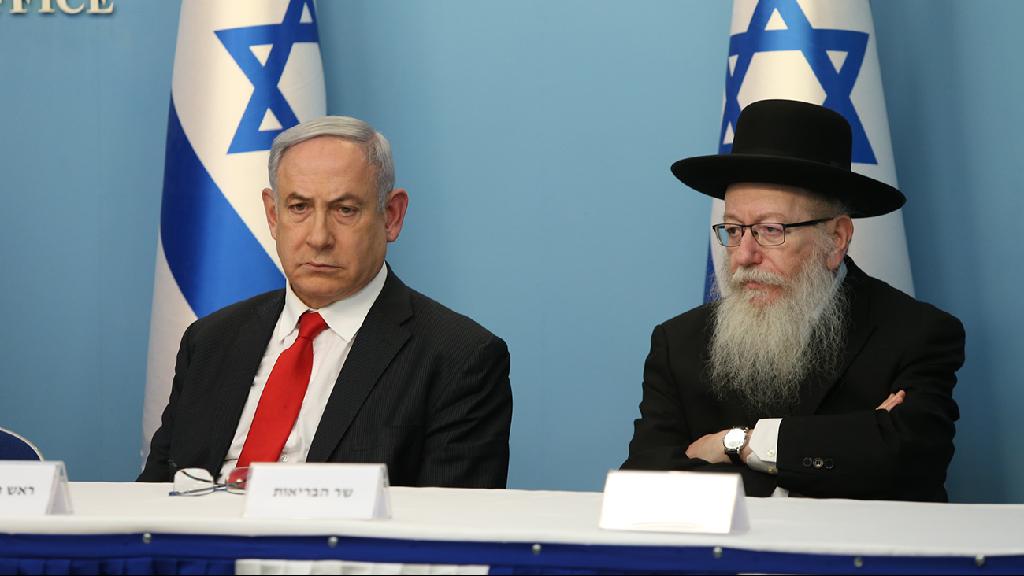 In addition, Likud sources said Prime Minister Benjamin Netanyahu called United Torah Judaism chair and Housing and Construction Minister Yaakov Litzman following the Knesset vote, to tell him "he will do everything" for the bill not to pass in the second and third readings.