Greek media on Wednesday, identified the two Pakistani nationals who were arrested a day earlier in Athens on suspicion of planning to carry out an attack on the city's Chabad center.
The men who were of Iranian origin were in Greece illegally and working in Agriculture. They were sent by the Iranian Revolutionary Guard Corps Quds force to attack a kosher restaurant inside the center and were allegedly paid between $10,000 and $15,000 for each Israeli murdered.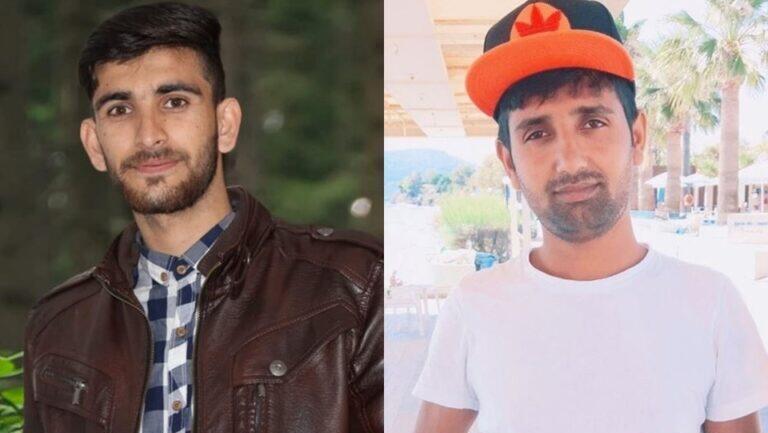 According to the reports, Greek ant-terror police forces raided the home of one of the men identified as 27-year-old old Haider, a month ago and arrested him after he was under observation for a number of days.
The reports also said the men had rented an apartment in the Omonia district of Athens and conducted surveillance of their target from there. Their intention was to attack during the Passover holiday when Israelis were expected to visit the Chabad center in large numbers.
In their questioning, the men said they were instructed to kill as many as possible but after being told what to do by an Iranian they had known from Pakistan, they struggled to obtain weapons and since they were undocumented, planned instead to blow up the restaurant using gas containers. It is unclear how advanced their plans were.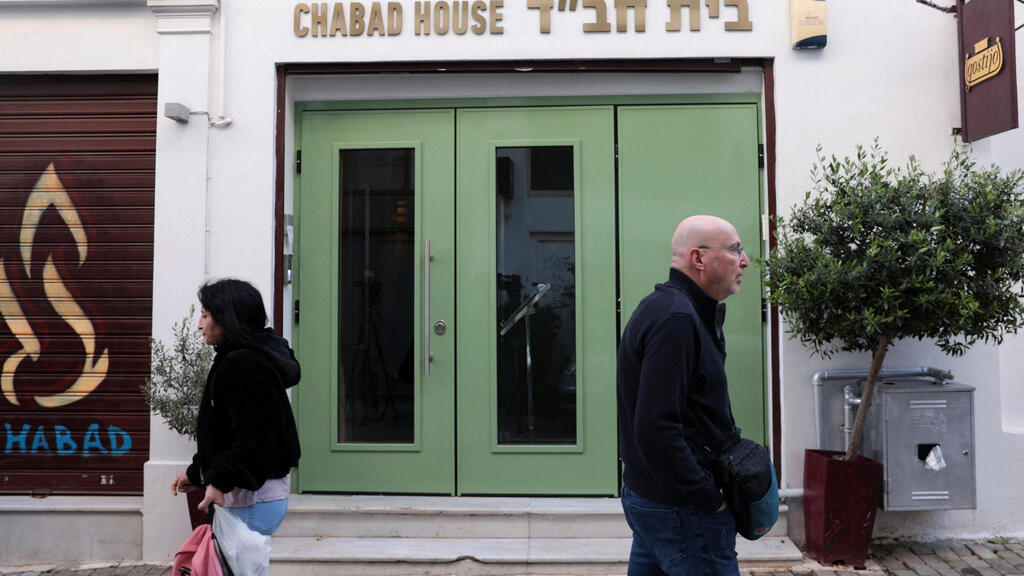 In an unusual statement, Israel said on Tuesday, that Mossad assisted in "intelligence priming of the network, the methods of operation and the connection to Iran".
According to the Prime Minister's Office, the investigation revealed that the network that operated in Greece is part of a wide Iranian network that spans many countries and receives its instructions from Tehran.
Chabad emissary to Athens Mendel Handel thanked local authorities for foiling the attack. "The place is very secure and security is taken seriously. Thank God that we have authorities that thwarted it," he said.
"There is no fear, they worry more about security and this is relevant to every other place in the world that has a Jewish identity."