The Hamas leader in Gaza, Yahya Sinwar, said Monday that he was willing to reach a deal with Israel that would include the return of the bodies of two fallen IDF soldiers and two civilians held by the terror group in exchange for the release of Palestinians jailed in Israel.
But this is old news. Hamas agreed to a prisoner swap after the 2014 Gaza war, but the demands made by the terror group at the time were unacceptable to the Israeli government.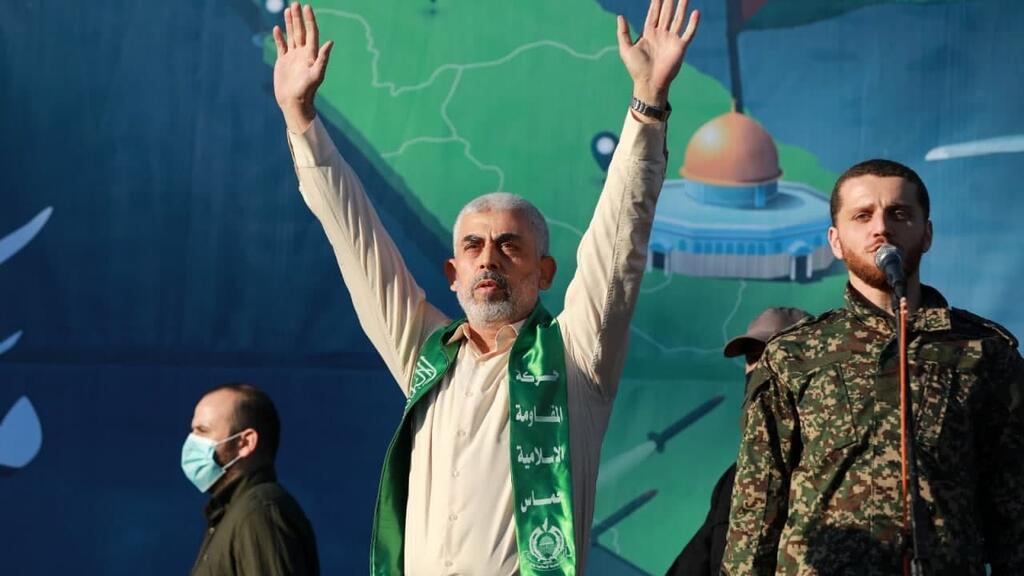 When Hamas was struggling with the outbreak of coronavirus in the Strip earlier this year, Sinwar was willing to modify his demands.
Israel at the time saw an opportunity to make a deal and advised Egyptian mediators that they would be magnanimous in their offer to Hamas. Arab media reported at the time that the Israeli government was willing to release hundreds of Hamas prisoners.
Sinwar insisted that the agreement with Israel be conducted in two phases. In the first phase, women and elderly or ill prisoners would be released and in the second phase hundreds of Hamas members who participated in murderous attacks against Israelis would go free.
Because of this insistence by Sinwar, the deal fell through in December 2020.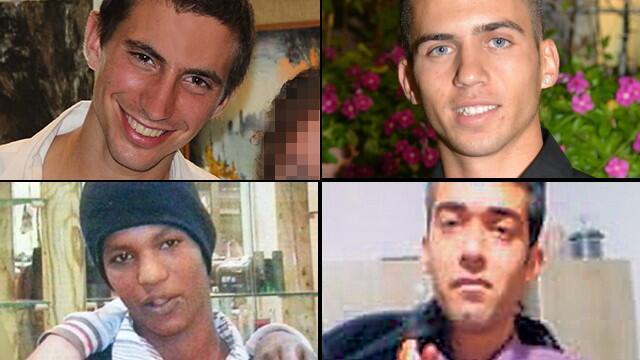 On Monday, speaking in front of cameras belonging to the international media, Sinwar said: "Remember the number 1,111."
He is now demanding the release of 1,111 prisoners, more than were released in the deal to free IDF soldier Gilad Shalit in 2011, who had been held for five years in Hamas captivity.
Sinwar himself was among the 1,027 prisoners freed in that exchange.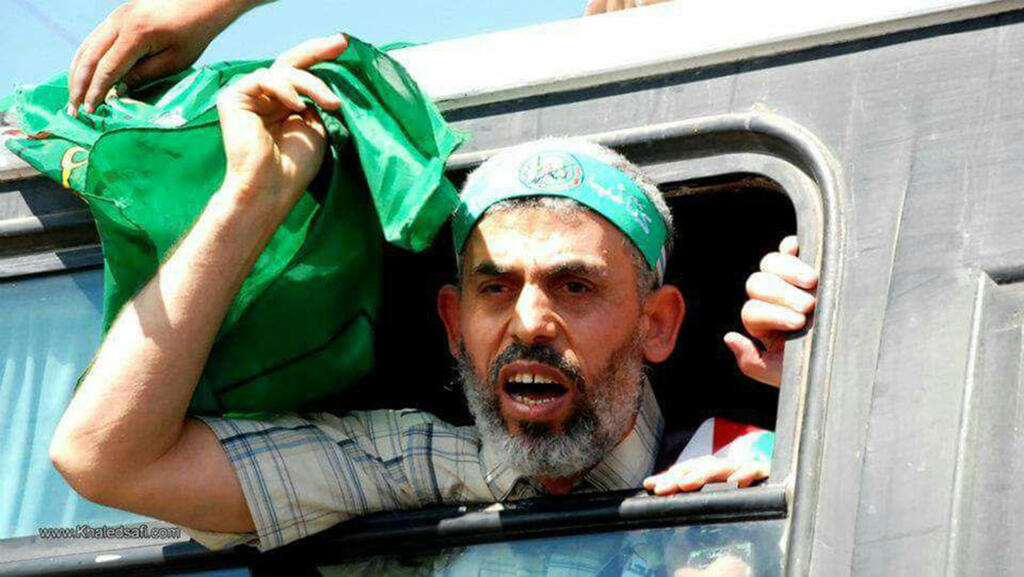 Israeli defense officials indicated that there was no chance that the government would accept the Hamas demands and that Sinwar appears to have convinced himself that he was the victor in the 11-days of cross border fighting in May.
Israel is adamant that it will not allow reconstruction in Gaza to begin before the matter of prisoners held by Hamas is resolved. And the current government and possibly the coalition that follows are unlikely to agree to Sinwar's terms.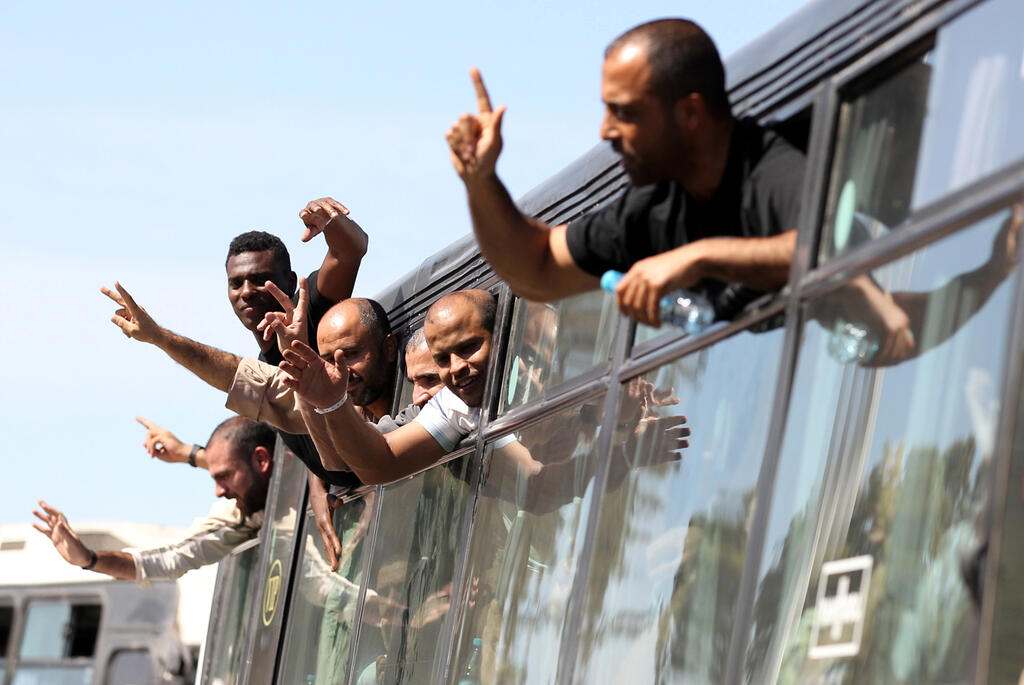 Even so, the government appears willing to ignore the recommendations of the Shamgar Commission established after the Shalit deal - which state that Israel must exchange a body for a body and a prisoner for a prisoner – and is willing to consider the possibility of freeing hundreds of Hamas prisoners.