New Right leader MK Naftali Bennett announced on Wednesday that he will establish a "civil coronavirus cabinet" comprised of experts in the fields of health, epidemiology, and business.
Bennet said that the think tank was established due to the government's lingering response to the spread of the virus and the lacking treatment of its ramifications.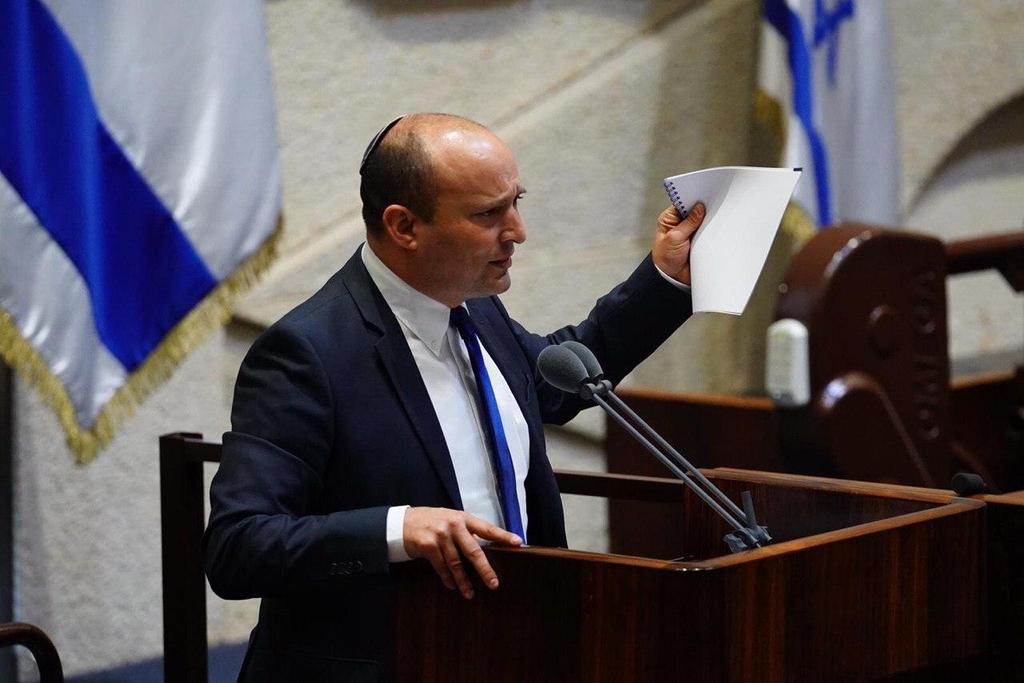 "In light of the spike in coronavirus infections and the sinking of the economy, the cabinet's team will devise guidelines to handling the crisis both financially and medically, provide the public with information, and act to reduce the damage to the economy," said Bennet.
"Israel is in the midst of a worsening employment crisis, one of the worst in its history. We will assist in decision-making and drive actions to save the livelihood of Israeli citizens while maintaining their health."
The newly formed group aims to function as a form of a shadow cabinet to Knesset's coronavirus cabinet, which leads the government's response to the pandemic.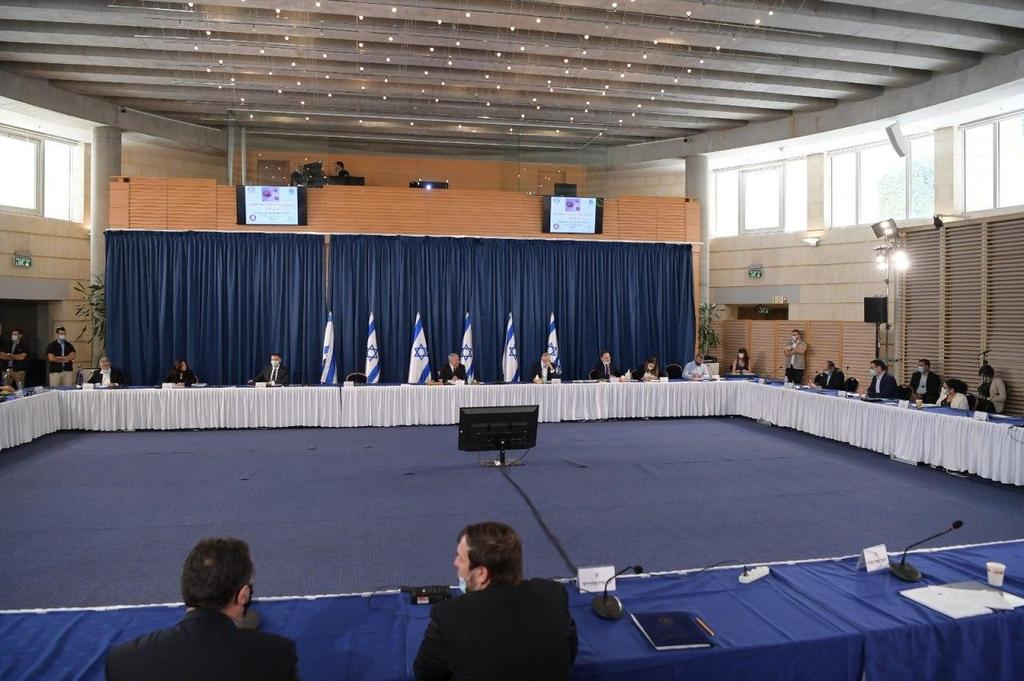 Among the think tank's roster is the former head of the IDF's Operations Directorate and Planning Directorate – Maj. Gen. Giora Eiland, former Finance Ministry adviser – Prof. Omer Moav, former Finance Ministry chief economist and director of state revenue, research and international affairs – Dr. Michael Sarel, epidemiologists - Prof. Nurit Kalderon and Prof. Yaneer Bar-Yam, physics professor Doron Gazit, Kohelet Forum Executive Director - Attorney Meir Rubin, and independent workers' representative Abir Kara.
Its first meeting is scheduled for Sunday at the Institute for National Security Studies in Tel Aviv.