Britain said on Thursday it would increase the amount of funding for security at Jewish faith schools and synagogues for the coming year to enable them to better protect themselves against antisemitic attacks.
The 15 million pounds ($18.50 million) for 2023-24, up 1 million pounds on the previous year, will fund things such as security guards, CCTV and alarm systems to protect against hate crime, anti-social behavior and terrorism, the government said.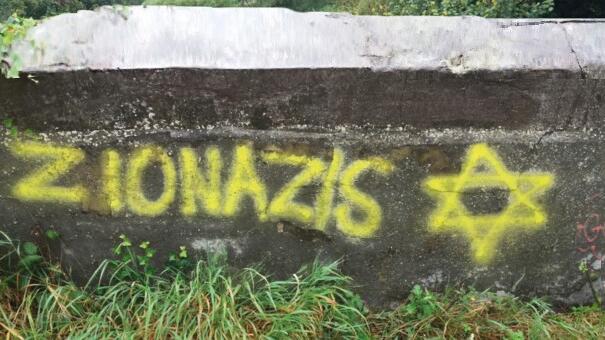 "Attacks on the Jewish community are abhorrent. I applaud the police's efforts to tackle these crimes, but we must go further to ensure the vile criminals who threaten the peace and safety of Jewish communities feel the full force of the law," interior minister Suella Braverman said in a statement.
Braverman will also chair a new Jewish Community Police, Crime and Security Taskforce to boost efforts to tackle antisemitic crime and violence against Jewish communities.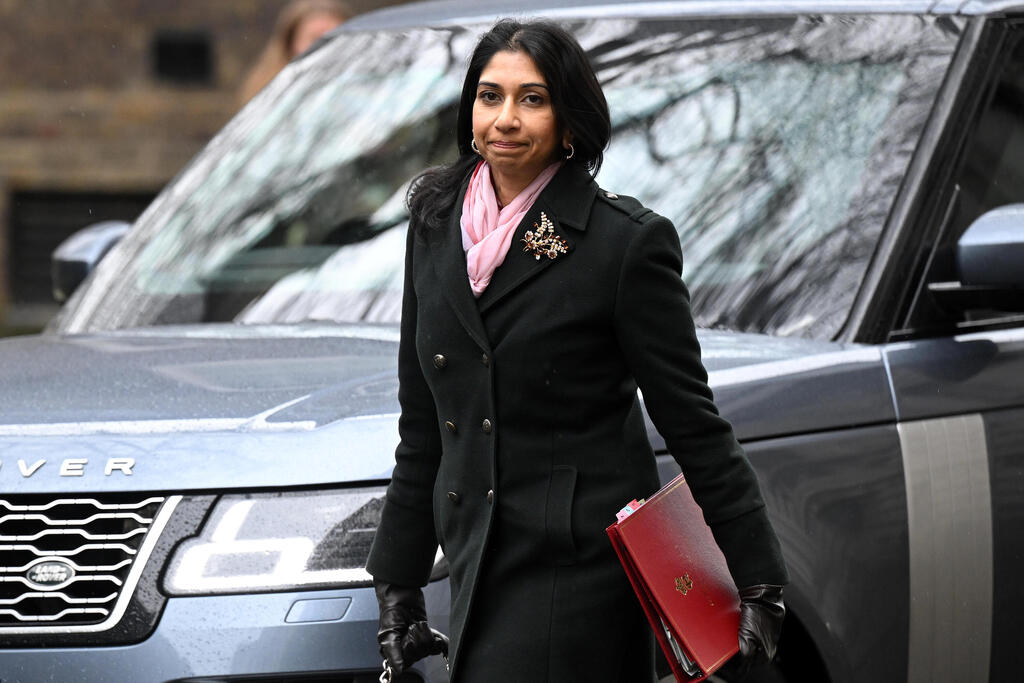 The task force, which will include police, ministers and the Jewish advisory body the Community Security Trust (CST), will meet three times a year.
Last month, a report by the CST said the number of antisemitic incidents in Britain last year fell by more than a quarter from a record high seen in 2021, but an increasing number of children were becoming victims of hatred.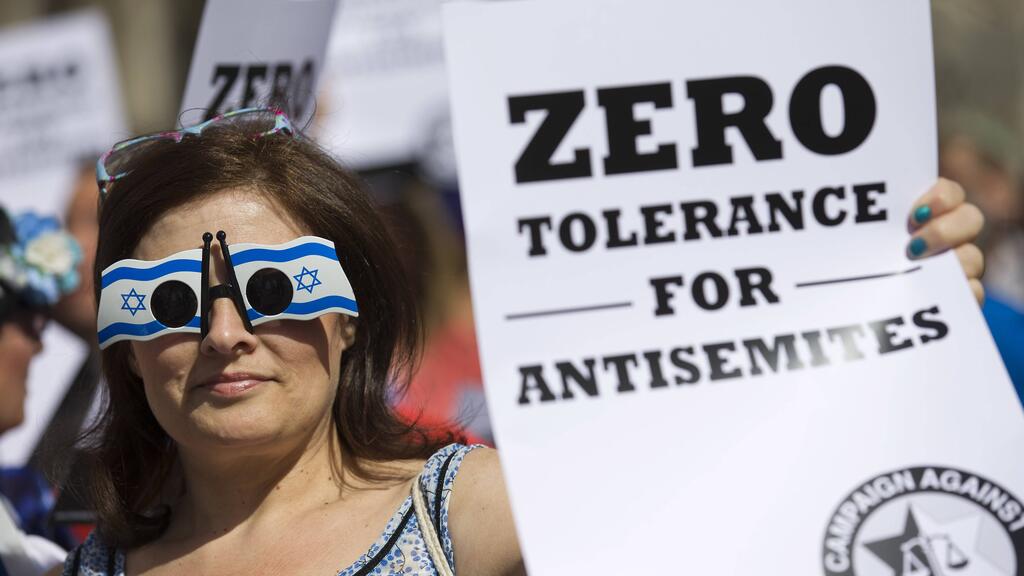 Government hate crime statistics show almost a quarter of recorded religiously-motivated hate crimes in the UK in the year to March 2022 were against Jewish people.
The government said the new funding would bring the total amount allocated through the Jewish Community Protective Security Grant to 122 million pounds since 2015. ($1 = 0.8108 pounds)