The Education Ministry announced Thursday that management staff of most Israeli schools have been asked to return to work, indicating a further lifting of coronavirus restriction on the education system.
According to the ministry, among those who will be back to work are school principals and their deputies, secretaries, bookkeepers and logistics managers.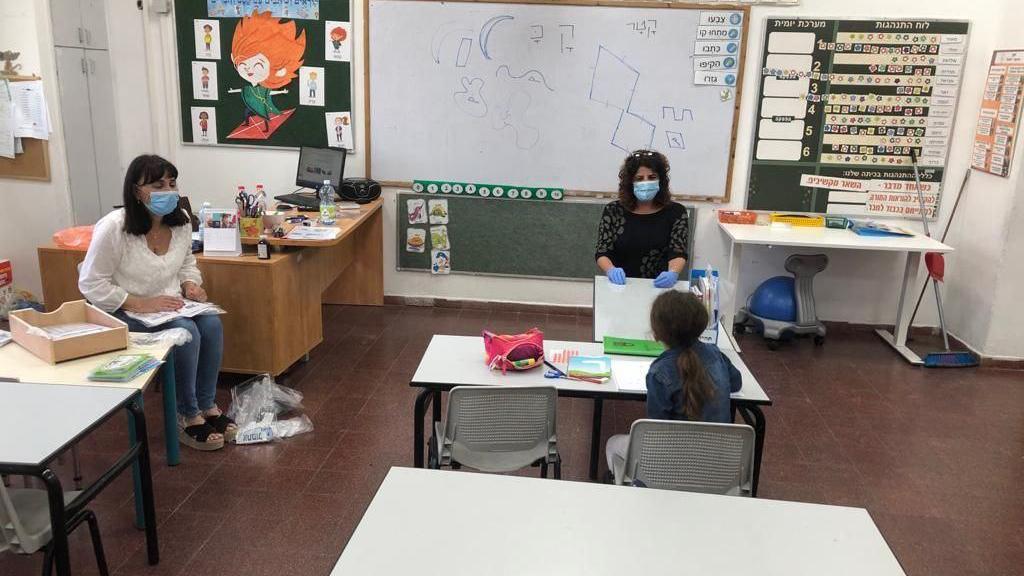 The staff is expected to handle various educational tasks, which include preparing for a gradual reopening of the education system, advancing remote studies as well as administrative work, budget management, payments and registration of students for next school year as well as summer classes.
"We continue our efforts to ensure that the education system is prepared for a gradual return of students to kindergartens and schools," said Education Ministry Director-General Shmuel Abuav.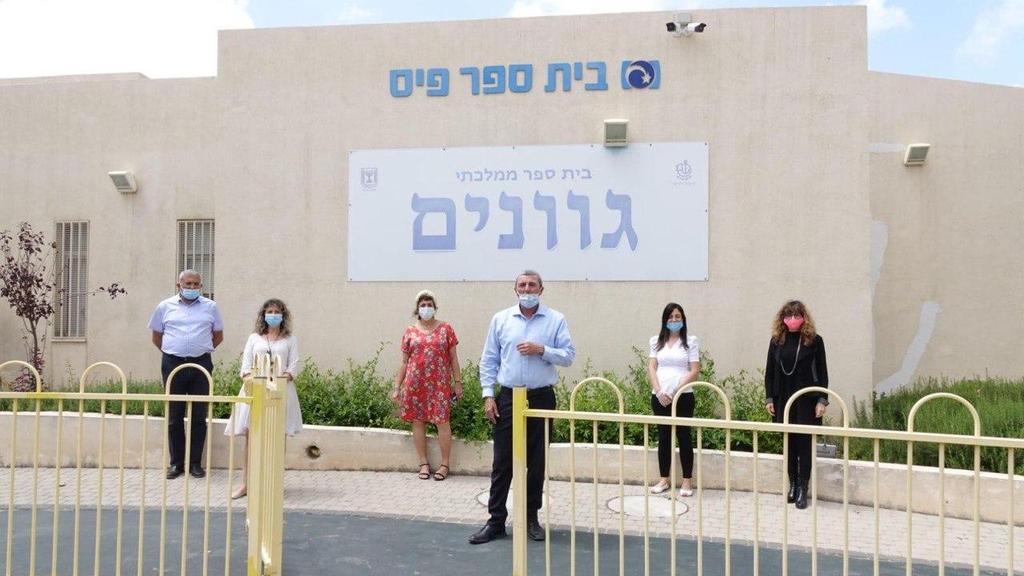 Earlier on Thursday, Education Minister Rafi Peretz said there is no reason for the education system not to reopen if the restrictions on the economy are set to be lifted further.
"The education system is gradually returning to routine, in small groups and in rotation." he said, while touring a special needs school in Ashdod. "If businesses and shopping centers are reopened, there is no reason why the education system should not be as well."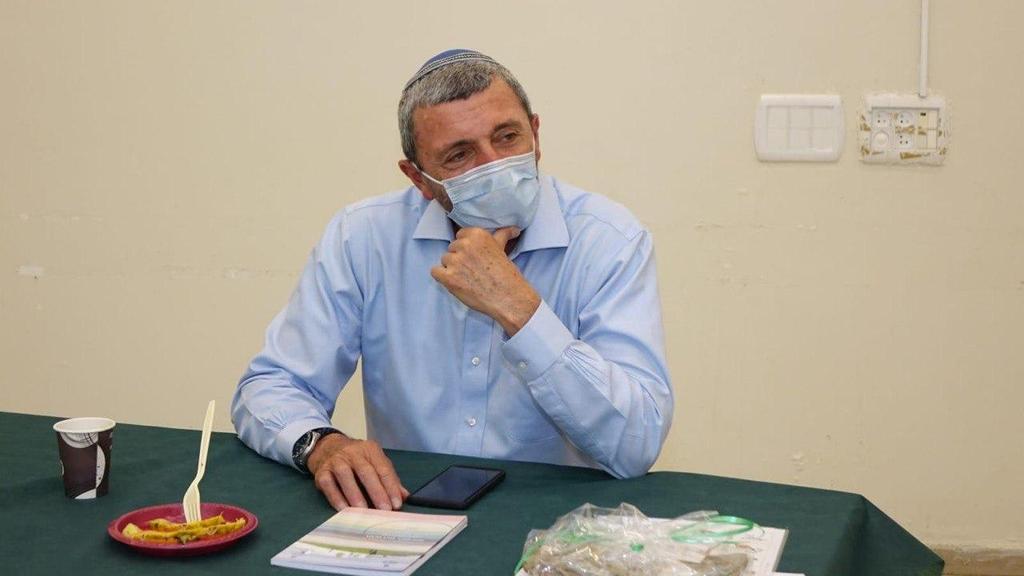 Government sources said the cabinet is set to vote on Thursday evening, allowing most street shops to reopen on Friday. Flower shops, nurseries, jewelry shops, and currency exchange services will be among the businesses to reopen after a month-long hiatus.
Barbershops and beauty salons will also be reopened if they are able to adhere to health directives meant to curb the spread of COVID-19.
Officials are still debating whether to reopen big shopping centers as well as clothing and footwear stores.