Israelis who say they were erroneously ordered into coronavirus quarantine due to mistakes by a controversial tracking system are planning to sue the state for lost income.
The government voted Monday to reinstate the method of tracking infected people and those they have come into contact with, which is normally reserved for counter-terrorism operations.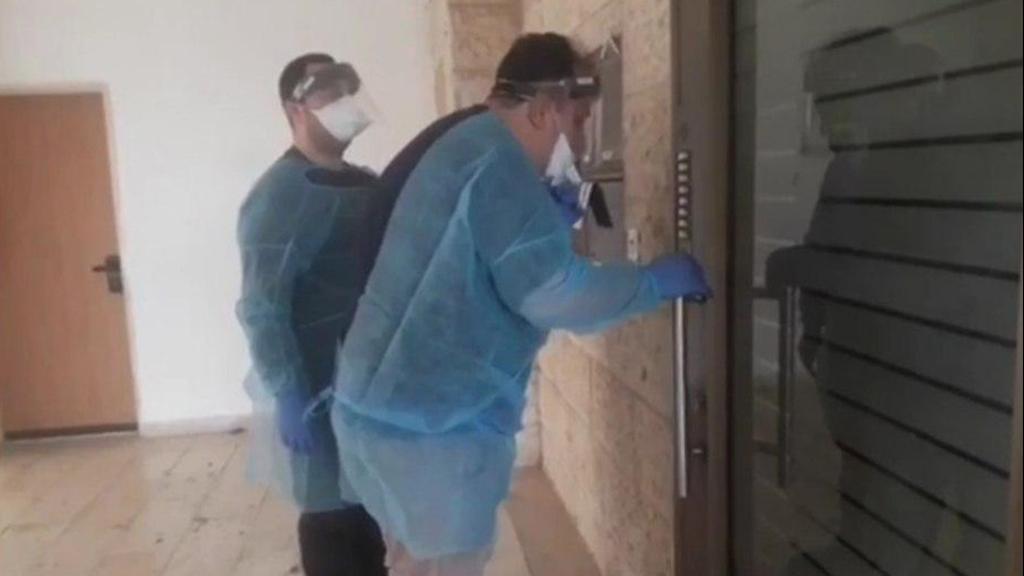 The system was halted at the end of May as emergency regulations expired, and the head of the Shin Bet security service Nadav Argaman opposed its reintroduction for civilian purposes.
Many of the tens of thousands of Israelis who have received instructions to self-quarantine from the Health Ministry since the program was resumed on Monday claim that mistakes have been made in their case.
According to the Hebrew-language outlet N12, one woman was notified that she had been exposed to a confirmed patient in a hospital delivery room but says she was nowhere near a delivery room and is not even pregnant.
Another man was instructed to must isolate although he was in London at the time and could not have come into contact with anyone ill or otherwise in Israel.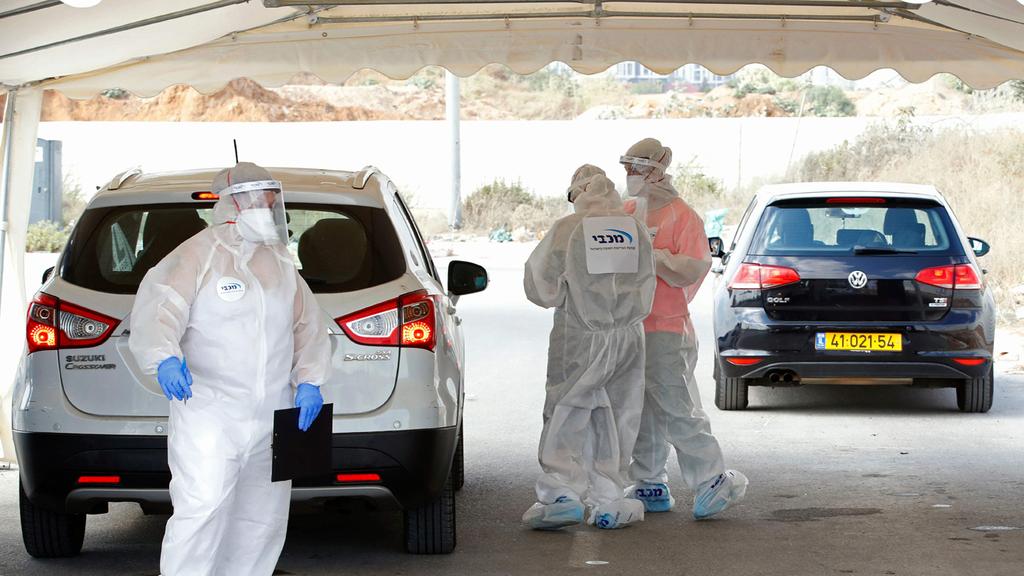 Argaman has requested a special meeting Wednesday with the so-called coronavirus cabinet of ministers dealing with the pandemic.
Sources familiar with the technology say it was used to fight terror in conjunction with other methods and could not be expected to deliver complete accuracy on its own.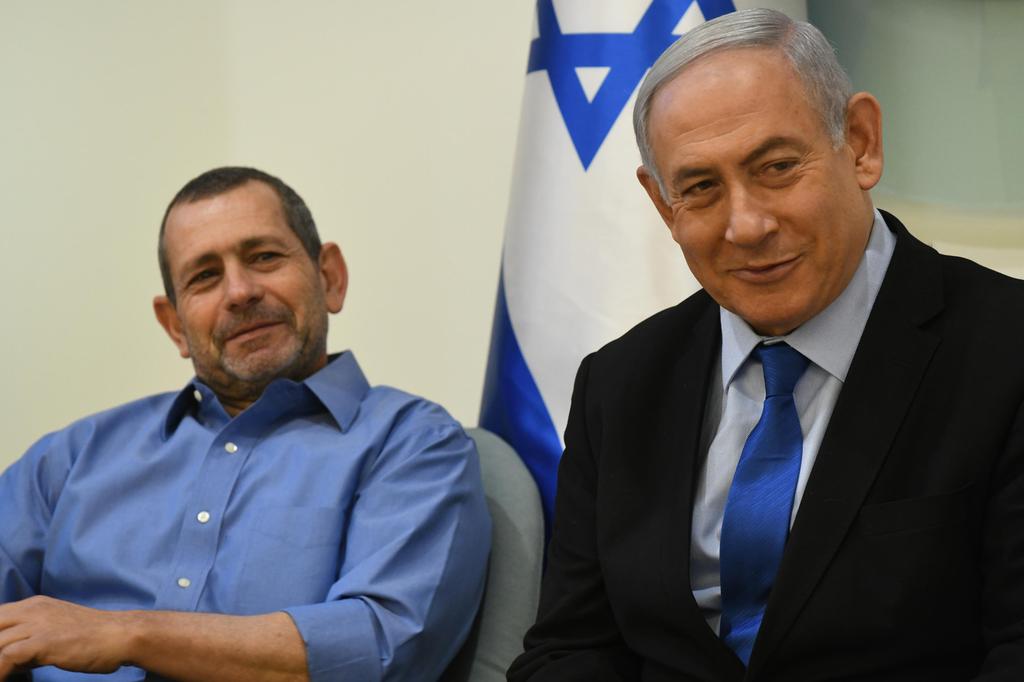 Some Israelis who say they were misidentified by the tracking program said they could not get through to the Health Ministry hotline to explain that a mistake had been made.
On Monday, Health Minister Yuli Edelstein apologized for the telephone backlog and promised to increase staff to meet the public demand.
However, some who were ordered into quarantine have decided to take legal action against the government, citing the loss of workdays and income.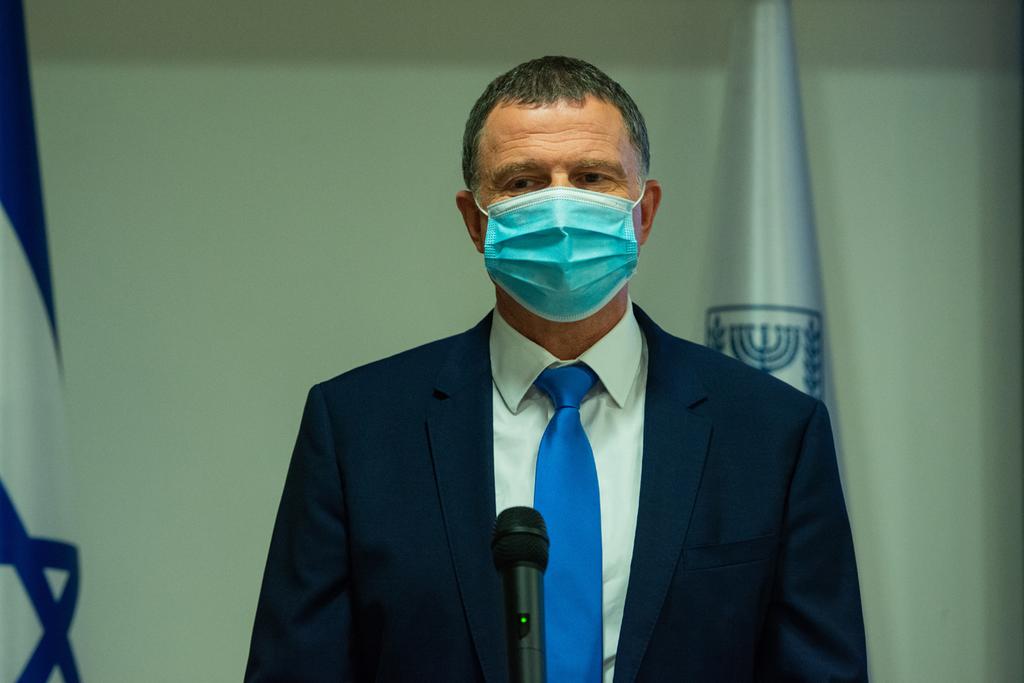 A recently launched Facebook group dubbed "Shin Bet tracking victims" intended to file a class action lawsuit on behalf of citizens who were mistakenly ordered into quarantine.
"It is impossible that people in Israel are finding themselves imprisoned in their homes and in isolation due to Shin Bet tracking mistakes," Marianna Kandov, who is behind the initiative, told N12.