Police arrested four Galilee residents suspected of aiding two residents of northern Israel, who allegedly attacked an IDF soldier and stole his weapon last week near an Arab city in the area.
The four are suspected of helping to the two main suspects to hide from the securing forces during a manhunt.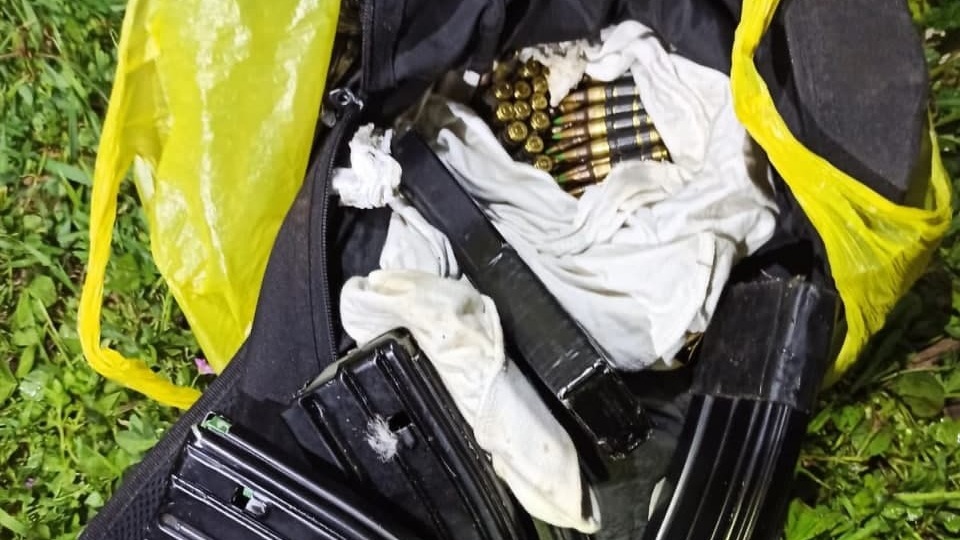 The two, main 25-year-old suspects from the northern Bedouin village of Ibtin were brought Monday to the Magistrates Court in Haifa for a hearing over the extension of their remand.
According to the police, late Wednesday the two attacked the soldier from the elite commando Egoz Unit, while he was training in the Shokeda Forest near the city of Shefa-'Amr in northern Israel.
A preliminary investigation of the incident showed the soldier and the alleged thieves got into a violent scuffle, during which his weapon was taken.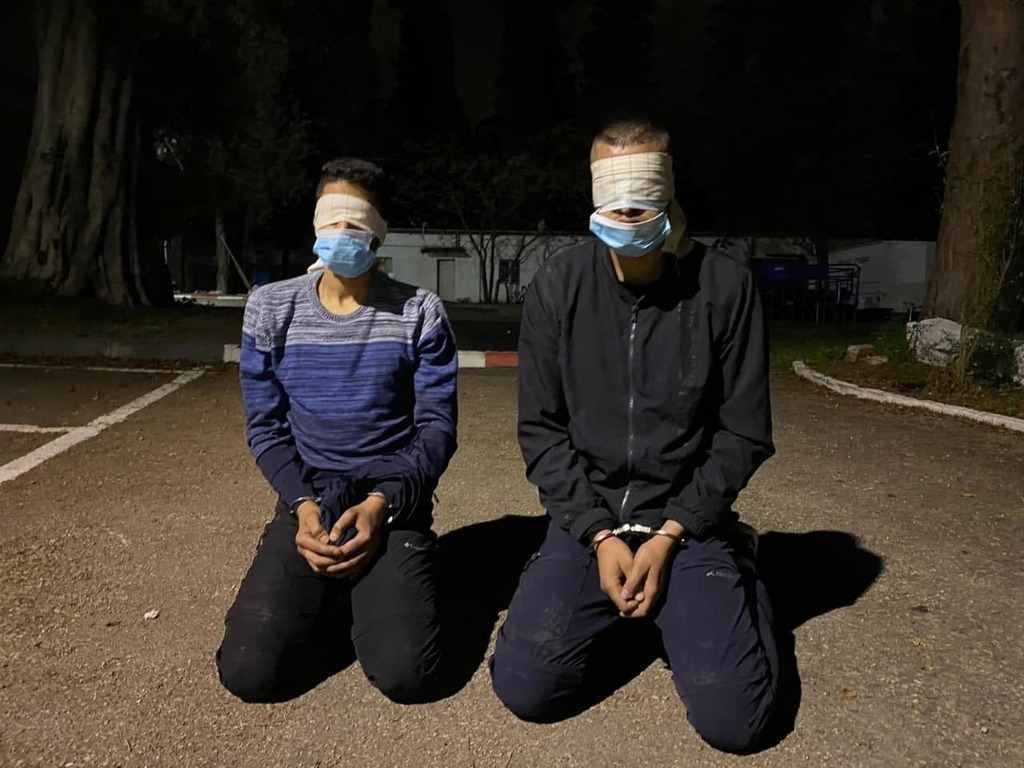 Police say the two suspects were caught at their hiding place on Sunday after a "long and complicated investigation," with the allegedly stolen ammo on them.
The IDF praised the soldier's response in the aftermath of the attack and his immediate reporting of the incident to his superiors.
However, the commander of the Egoz Unit wrote in a message to his subordinates that "a soldier who does not know how to defeat two people in a battle and has his weapon snatched from him - cannot belong to Egoz. Even in combat, I will not accept a POW unless, God forbid, he is a corpse."