Prime Minister Benjamin Netanyahu on Wednesday slammed France's foreign minister, who warned that Israel is on its way to becoming an apartheid state.
Jean-Yves Le Drian made the statement in an interview with Berlin-based RTL Radio and Le Figaro newspaper while discussing possible solutions to the Israeli-Palestinian conflict. "If, in the future there will be option for a solution other than the two-states, we would have the ingredients for long-lasting apartheid," said Le Drian.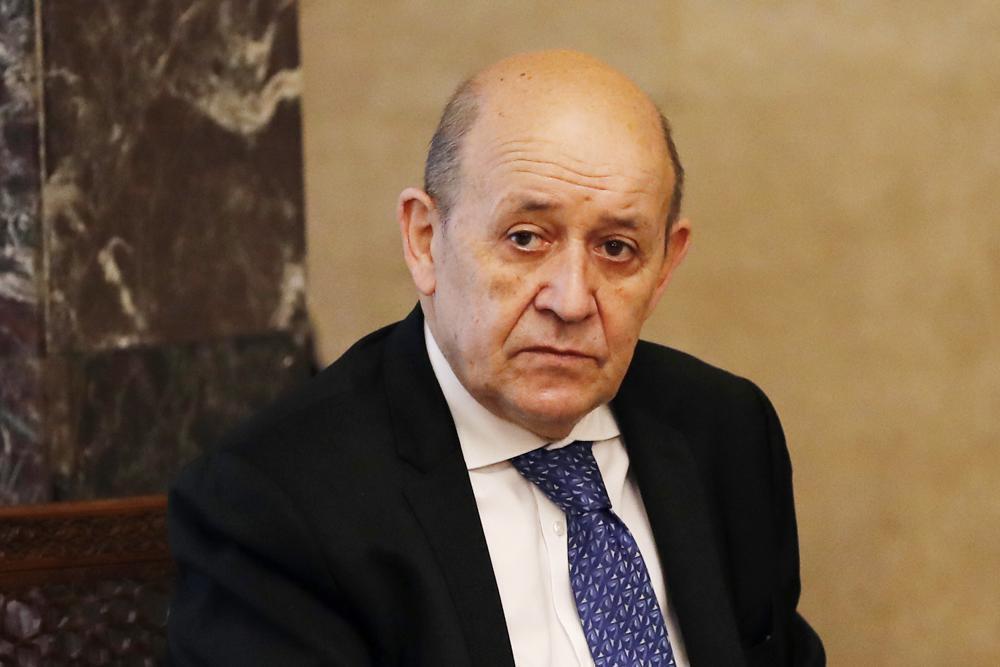 "I want to express a strong protest against the French government over the outrageous statement of the French Foreign Minister," said Netanyahu in a speech during an event, commemorating the 16 Jewish fighters killed on the Altalena ship in 1948.
"He said Israel could become an apartheid state. The statement has no basis, in Israel everyone is equal before the law.
"Israel is the beacon of democracy in our region, the only true democracy in our region - this has always been and will always be and we will not tolerate any sermons on this issue," added the prime minister.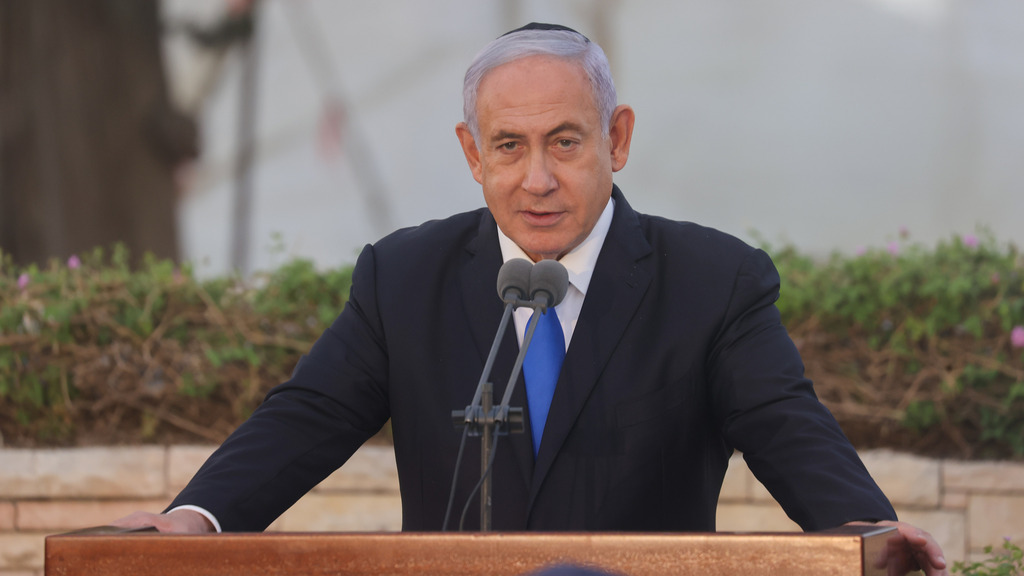 He also addressed the recent war against Gaza's terror factions, which served to further heighten tensions between Jews and Israeli Arab inside Israel.
"We must showcase alertness and firmness. We must, however, not be reckless. When terrorists sent UAVs [into Israel], or when an armed Iranian UAV penetrated the Beit She'an Valley - we intercepted them immediately," added Netanyahu.
"In countless other cases we have acted against the terrorist organizations firmly and decisively but with discretion and not recklessly, because reckless actions can cost a life."