Jordan will host a meeting of Arab foreign ministers and Syria's top diplomat on Monday to discuss Syria's return to the Arab League as part of a broader political settlement of Syria's more than decade-old conflict, officials said.
The meeting, to be attended by Syrian Foreign Minister Faisal Mekdad and his counterparts from Egypt, Iraq and Saudi Arabia, would discuss a Jordanian plan to achieve a political settlement of the conflict, Jordanian government officials said.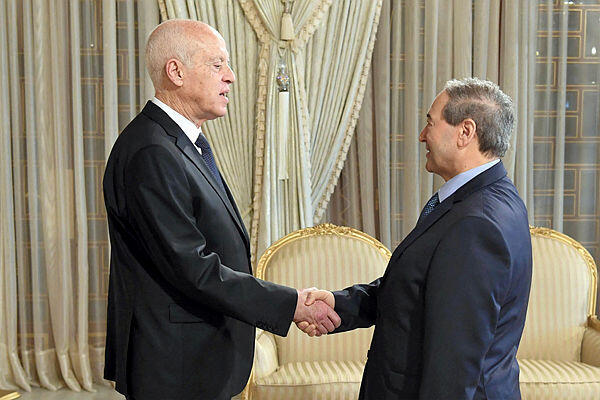 The meeting comes two weeks after talks in Jeddah, Saudi Arabia between the Gulf Cooperation Council, as well as Egypt, Jordan and Iraq, failed to reach agreement on Syria's possible return to the Arab fold.
It is the first such meeting with a top Syrian official by a group of Arab states - most of whom endorsed the move to suspend Syria's membership of the League in 2011 after a crackdown on protesters denouncing President Bashar al-Assad's authoritarian rule escalated into a devastating civil war.
Arab states and those most affected by the conflict are trying to reach consensus on whether to invite Assad to the Arab League summit on May 19 in Riyadh, to discuss the pace of normalizing ties with Assad and on what terms Syria could be allowed back.
Officials said the Jordanian initiative calls on Damascus to engage with Arab governments collectively on a step-by-step road map to end the conflict.
It would include tackling the issue of refugees, the fate of thousands of missing detainees, drug smuggling between Syria and the Gulf through Jordan and the presence of Iranian militias in Syria.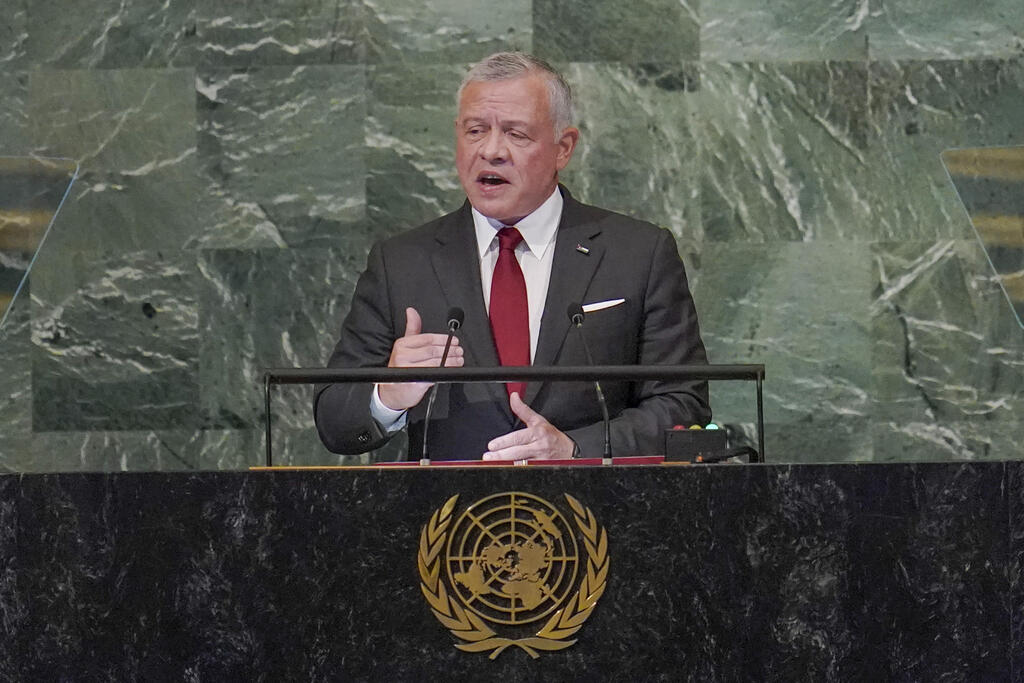 Regional superpower Saudi Arabia has resisted normalizing relations with Assad but said after its rapprochement with Iran - Syria's key regional ally - a new approach was needed with Damascus, which is under Western sanctions.
At the Jeddah meeting there was resistance to the move to invite Assad to the Arab League summit, with Qatar, Jordan and Kuwait saying it was premature before Damascus accepts to negotiate a peace plan.
Jordan's foreign minister, Ayman Safadi, met on Sunday with visiting U.S. Assistant Secretary of State for Near Eastern Affairs Barbara Leaf, officials said.
Washington, which said it would not change its policy towards the Syrian government which it terms a "rogue" state, has urged Arab states that have shifted their stance to get something in return for engaging with Assad once again.