National Security Minister Itamar Ben-Gvir on Sunday approved measures that would make it easier for Israeli citizens to obtain firearms as part of his plan to tackle surging crime throughout the country.
According to the new protocol, IDF combat soldiers discharged in the past five years, as well as soldiers on active reserve duty, policemen and firemen will be exempt from interview upon applying for a permit.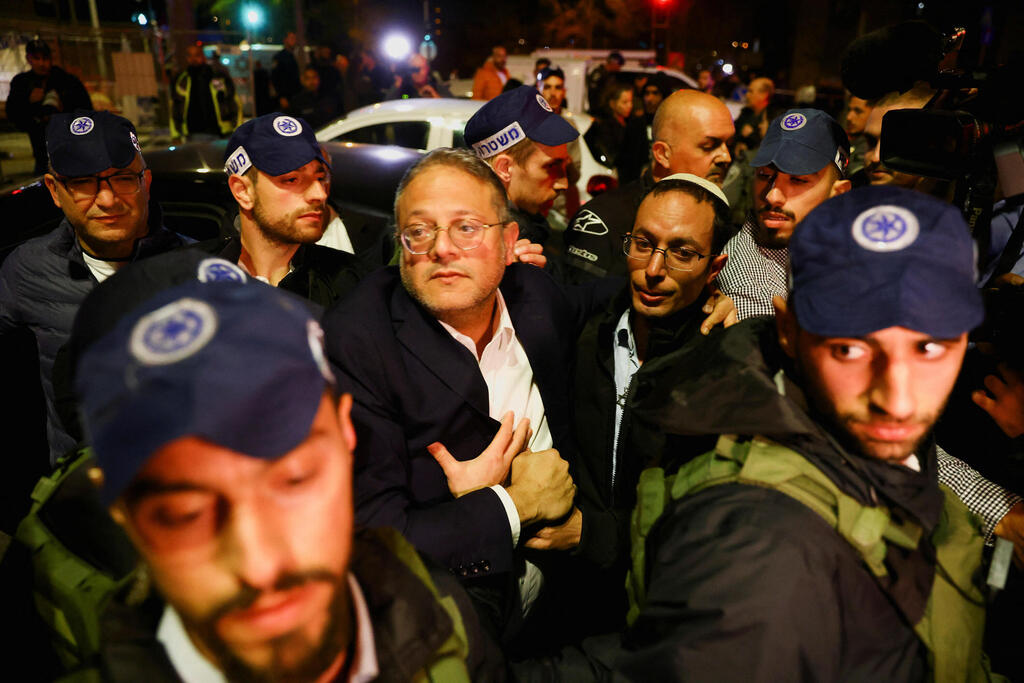 Eligible applicants will only have to present medical approval of mental and physical health as well as proof of a clean criminal record from the police.
Applying for a firearm permit is a notoriously long and complicated process, primarily due to a shortage of personnel to process the requests and layers of bureaucratic red tape.
The far-right minister has long touted the proliferation of firearms among civilians as an effective tool to address the issue of crime as well as Palestinian terrorism.
"We see again and again in many terrorist attacks that there is great importance to armed civilians among us," Ben-Gvir's office said.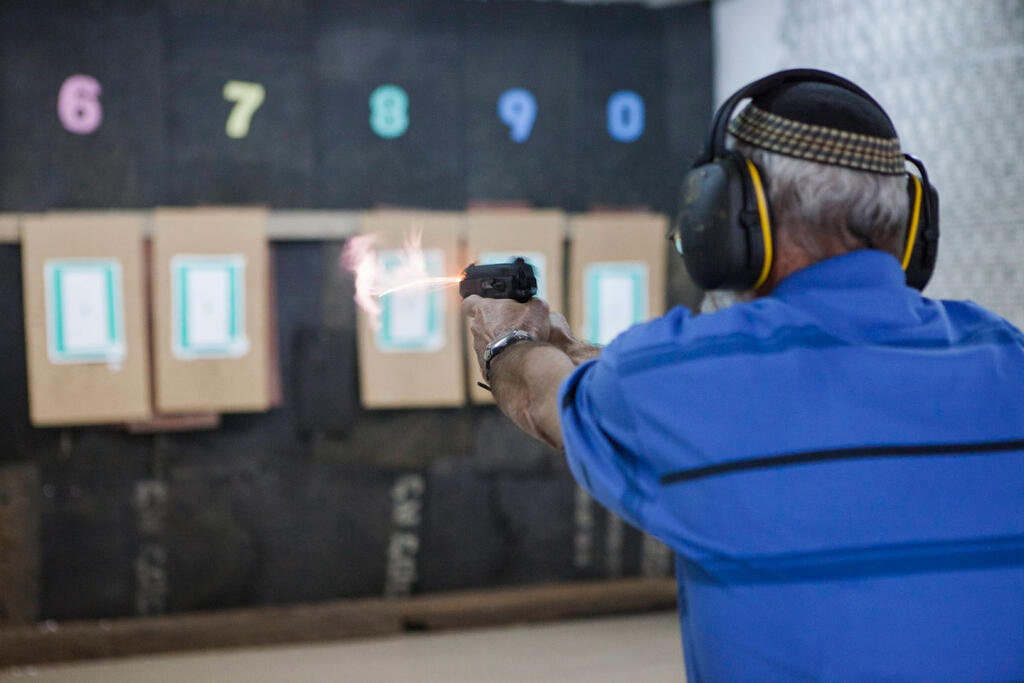 "We will do everything we can to release the impasse and allow all those who meet the criteria to get a firearm permit."
However, various human rights groups have strongly criticized the decision, contending that relaxing gun control measures would inevitably result in a surge of gun-related violence.
"Exempting those seeking a firearm license from the obligation to undergo a personal interview reflects a disregard for the risks associated with firearms," the Association for Civil Rights in Israel said.
These are moves that will turn Israel into an even more violent and unsafe place. Ben Gvir's action primarily reflects the failure of the ministry headed by him to combat violence and transfer responsibility for the rampant crime to citizens."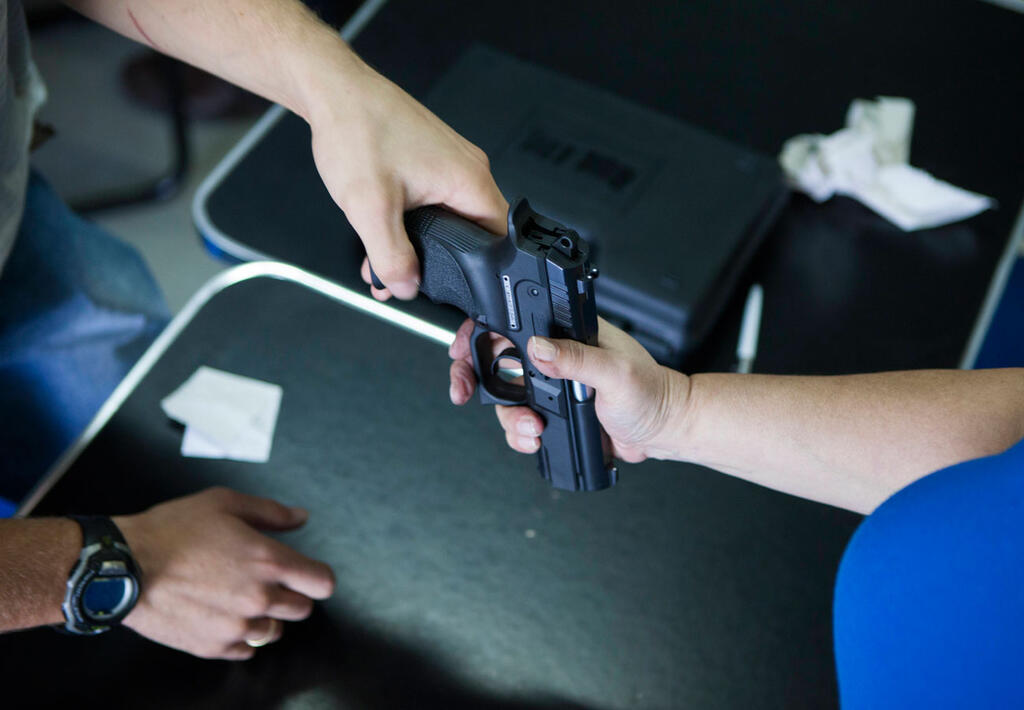 While private gun ownership is still not easily accessible for most Israelis, the debate around the issue often draws comparisons to the United States where it is a constitutionally-protected right.
Gun control advocates in the U.S. are calling for more stringent curbs on the right to bear arms and restricting the ease of access to firearms, which has gained attention due to the frequent occurrence of mass shooting events throughout the country.