An IDF officer was court-martialed on Sunday after he was spotted attending a protest in support of the government's judicial reform while wearing an army uniform.
The officer's identity was revealed on Friday after a short investigation, and he was sentenced to 25 days in a military prison, as well as being removed from his command position.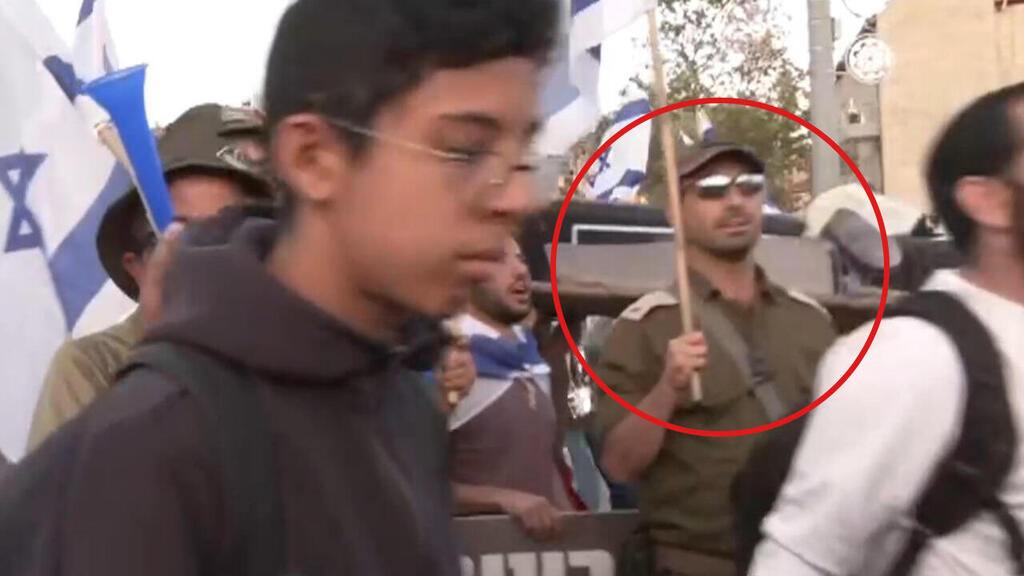 The 37-year-old officer, originally from southern Israel, took full responsibility for his actions and admitted to making a mistake. He acknowledged the explicit prohibition of IDF soldiers openly participating in political demonstrations.
He previously served as a combat soldier and officer in the Givati Brigade and even held the position of company commander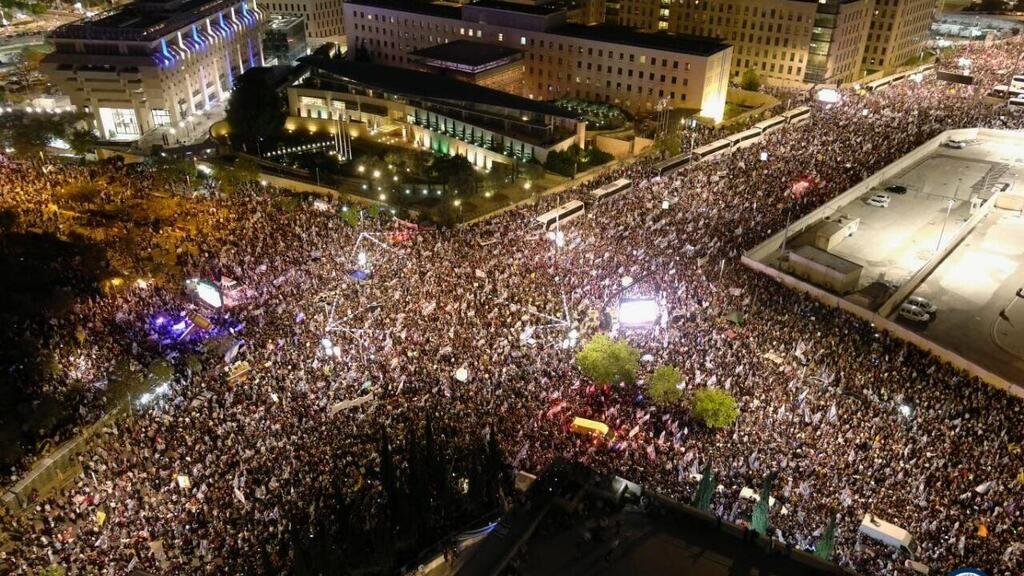 The military stated that this is an atypical case of an active-duty officer participating in a demonstration while wearing his uniform, marking the first time this has occurred in the past 17 weeks of nationwide protests.