U.S. State Department spokesman Ned Price condemned a terrorist attack that left two Israelis dead on Sunday, as well as deadly clashes between Jews and local Palestinians in the location of the attack that left a Palestinian man dead.
Price singled out both "the terrorist attack that killed two Israelis and settler violence, which resulted in the killing of one Palestinian, injuries to over 100 others, and the destruction of extensive property."
The incidents occurred in the Palestinian outside the town of Huwara, near the West Bank city of Nablus, earlier in the day when a Palestinian shot two brothers point-blank on the main road.
In the evening, Israelis from Jewish communities nearby responded by descending on the town, clashing with locals. One man was killed, named by local reports as Sameh Aktash.
"These developments underscore the imperative to immediately de-escalate tensions in words and deeds. The United States will continue to work with Israelis and Palestinians and our regional partners towards restoring calm," Price said in a tweet.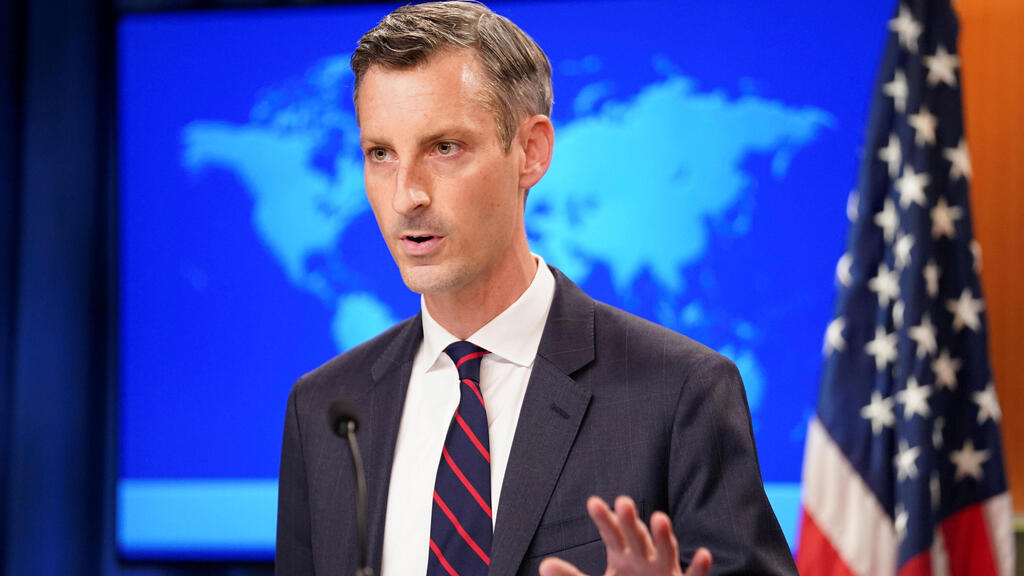 The events stand in sharp contrast to a Jordanian-hosted summit between Israel and the Palestinian Authority in an effort to end the cycle of violence, leading to optimistic statements.
Among eight points earlier noted in a joint statement, Israel and the Palestinian Authority "reaffirmed the necessity of committing to de-escalation on the ground and to prevent further violence."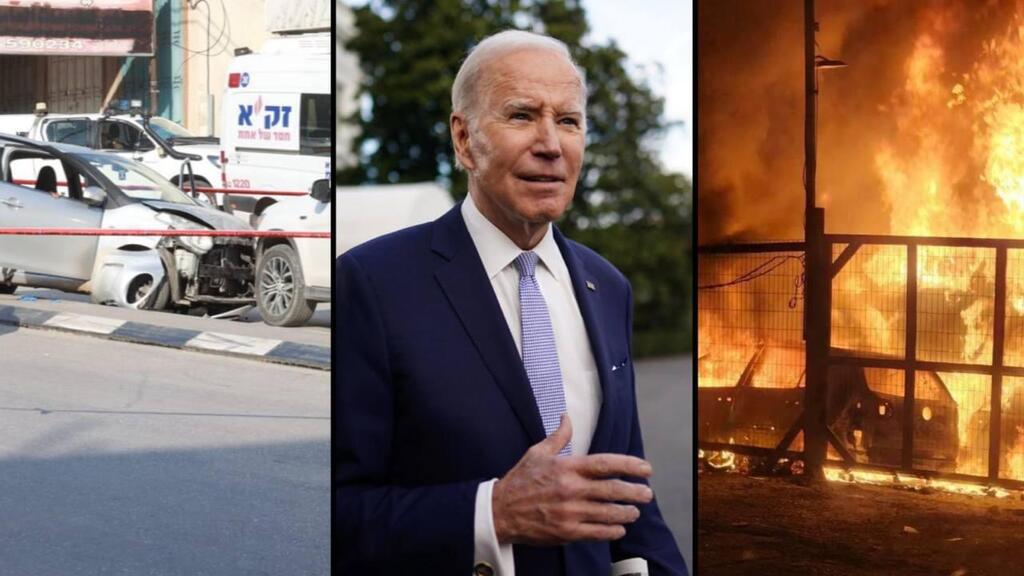 Another point stated Israel's commitment to halt all building in West Bank settlements for four months, and wait six months before legalizing any outpost.
Despite this, right-wing Israeli leaders have said that there will be no freeze on West Bank construction.
Reprinted with permission from
i24NEWS
.