Can one be Spanish, Moroccan and Jewish at the same time while living under French influence? The story of the Jews of northern Morocco, mainly from the Tangier region, is one of the most complex and intriguing stories of the Jewish community in the region.
According to Dr. Aviad Moreno, a faculty member at the Ben-Gurion Institute at Ben-Gurion University, the National Authority for Ladino Culture, and representative of the Royal Spanish Academy in Israel, the majority of Tangier and North Moroccan Jews are descendants of the expelled Jews from Spain who settled in the region after the expulsion and established Sephardic Jewish communities.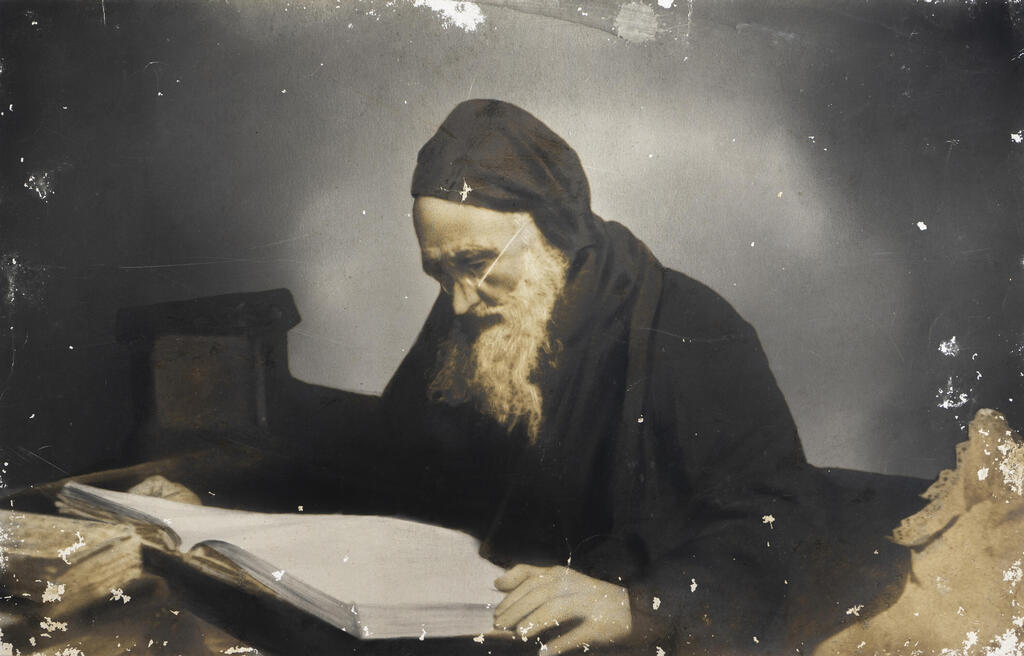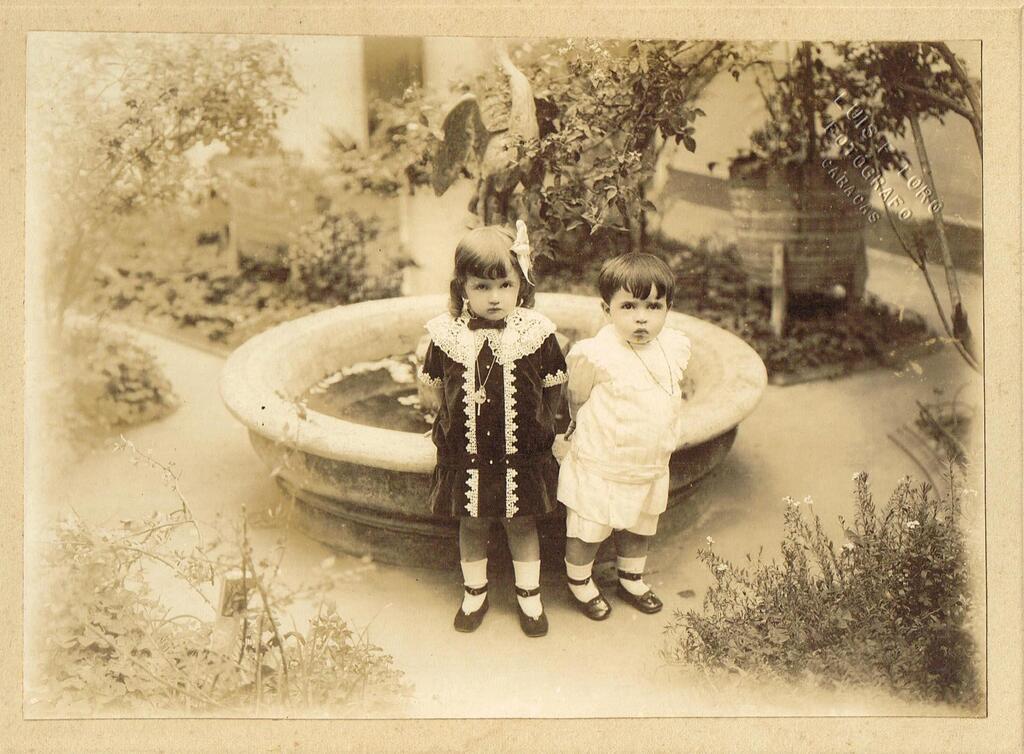 "The Jews in Northern Morocco preserved and developed the Judeo-Spanish language they brought from Spain even centuries after being expelled from the Iberian Peninsula, blending it with local Arabic and Amazigh linguistic elements," says Moreno.
"In this aspect, they differed from other Jewish communities in Morocco that did not maintain the Spanish language, even if they originated from Spain.
The region itself underwent various transformations, and when Spain occupied the area, its representatives encountered these Jews who spoke the language they identified as their own. There have been attempts to assimilate them and use them as agents of modernization, fueled by great curiosity towards the language they preserved and a desire to reconnect them with their Sephardic Spanish heritage."
How many people did the community have?
"At its peak, researchers estimate that there were about 30,000 Jews living in Northern Morocco. By the end of the 19th century and the first half of the 20th century, the majority of them were concentrated in Tangier, which was a central city in terms of commerce and influence.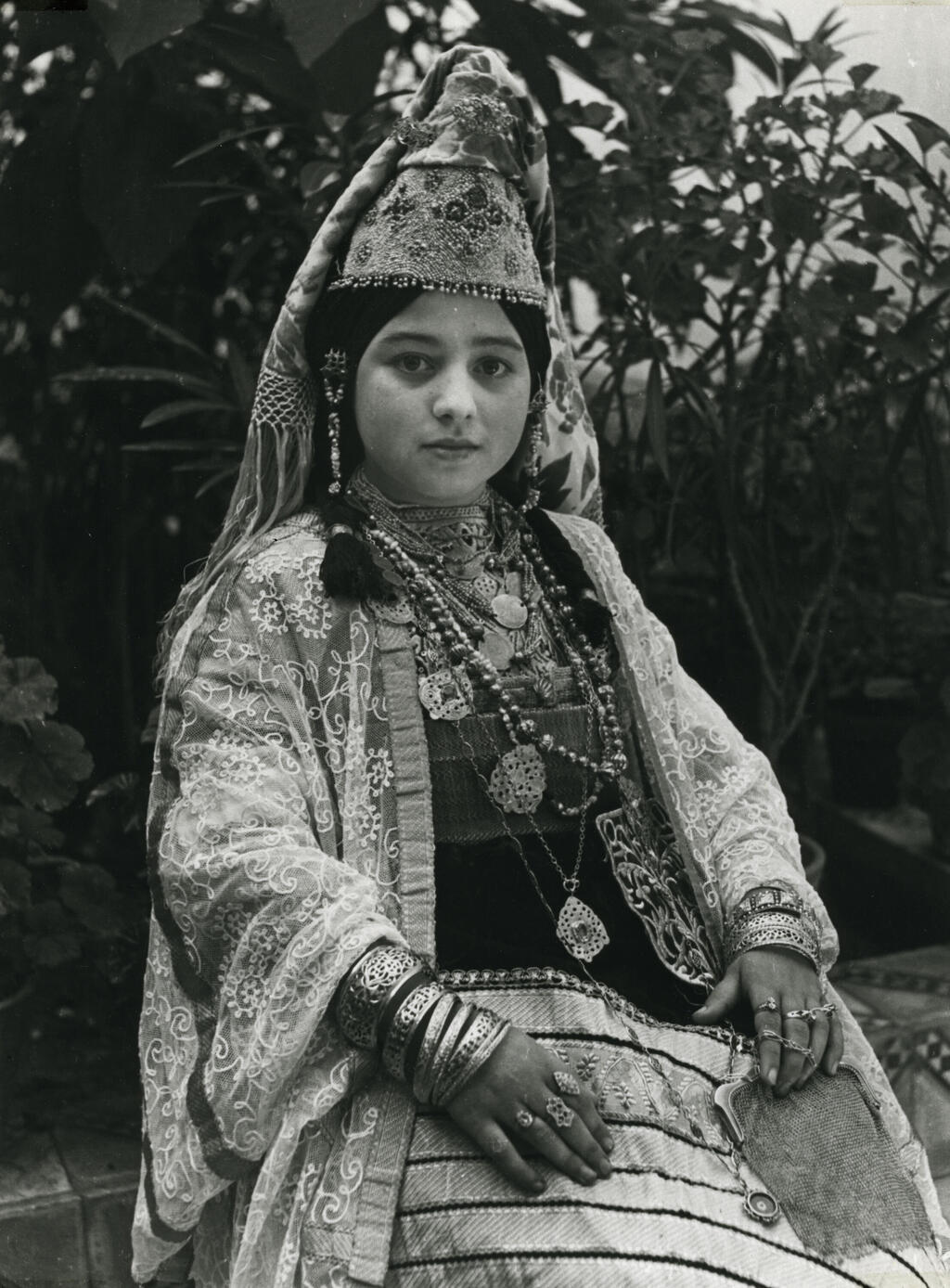 However, there were also communities in Tetuan, Larache, and other settlements where they also spoke a distinct Judeo-Spanish dialect called Haketía. This dialect incorporated words from Spanish, Hebrew, and Arabic, and it represents a spoken North African dialect of Ladino.
From the mid-19th century, there was also French influence following the establishment of the first branches of the 'Alliance Israélite Universelle' school in the world, in Tangier and Tetuan. Like in many places, French gained prestige, and the Jews of the region also learned this language, but still, the language they spoke at home and in their hearts remained Spanish or Haketía."
Immigration to Latin America
Paul Dahan is a collector who has dedicated his life to documenting Jewish life in Morocco. He possesses a collection of thousands of items, photographs, and documents that illustrate the history of Jews in the region.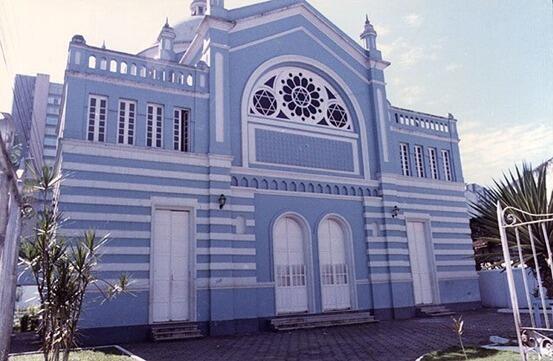 According to him, "The Jews in the Tangier community were distinct from other Jewish communities in Morocco. Their Spanish heritage has been preserved for centuries, and even when Moroccan Jews emigrated from the country, some to Israel and others to different places, some of the Jews from Tangier chose to migrate to Spanish-speaking countries in South America, and there are even those who closed the circle and returned to Spain."
Regarding migration, Dr. Moreno notes that some of the leaders of the Tangier Jewish community were pioneers of the Zionist movement in Morocco and published the first Moroccan Zionist newspapers to keep in contact with those who chose to migrate to other places besides Israel.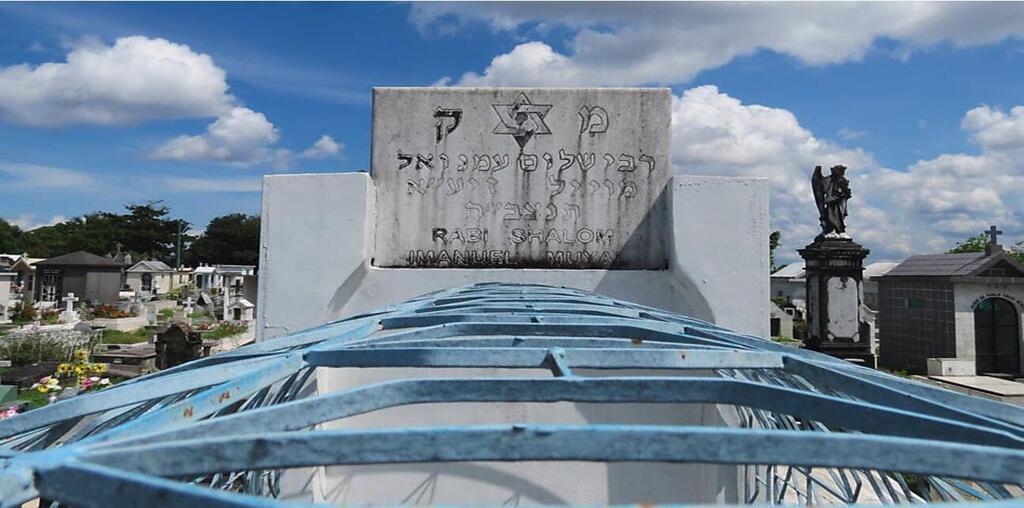 "The story of migration is, of course, a recurring Jewish motif, and much of it stemmed from business and commerce opportunities. When Jews began to migrate to South America and found opportunities there, it attracted others to follow. Even within Morocco, there were constant movements, and some of the Jews from northern Morocco moved to Casablanca, where new economic prospects were available."
This Zionist fervor did not necessarily push Jews to immigrate to Israel but rather intertwined with the ethnic identity of migrants in their communities worldwide, alongside their strong connection to Spain.
Where are they today?
"Remnants of this community can be found in South America, but due to the economic crisis in Venezuela and the overall weakness of the countries in the region, many descendants of the community migrated to Miami, where they are referred to as 'Latinos' since they arrived from South America, but in reality, they are Moroccan-Latin-Jews.
There are also descendants of the community in Israel of course, as well as in Canada, France, and other places. As for Tangier itself, there is a very small community remaining in the area, but there are many who pass through or visit, so occasionally there is a minyan for prayers at the local synagogue, but it is not a regular occurrence."
A new heritage center is in the works
These days, a special center is being established in Tangier that will preserve the heritage of the Jewish community that existed there. The center already has a large brick-and-mortar location, and researchers are currently collecting materials, including photos, documents, and various records, that will be used for exhibitions.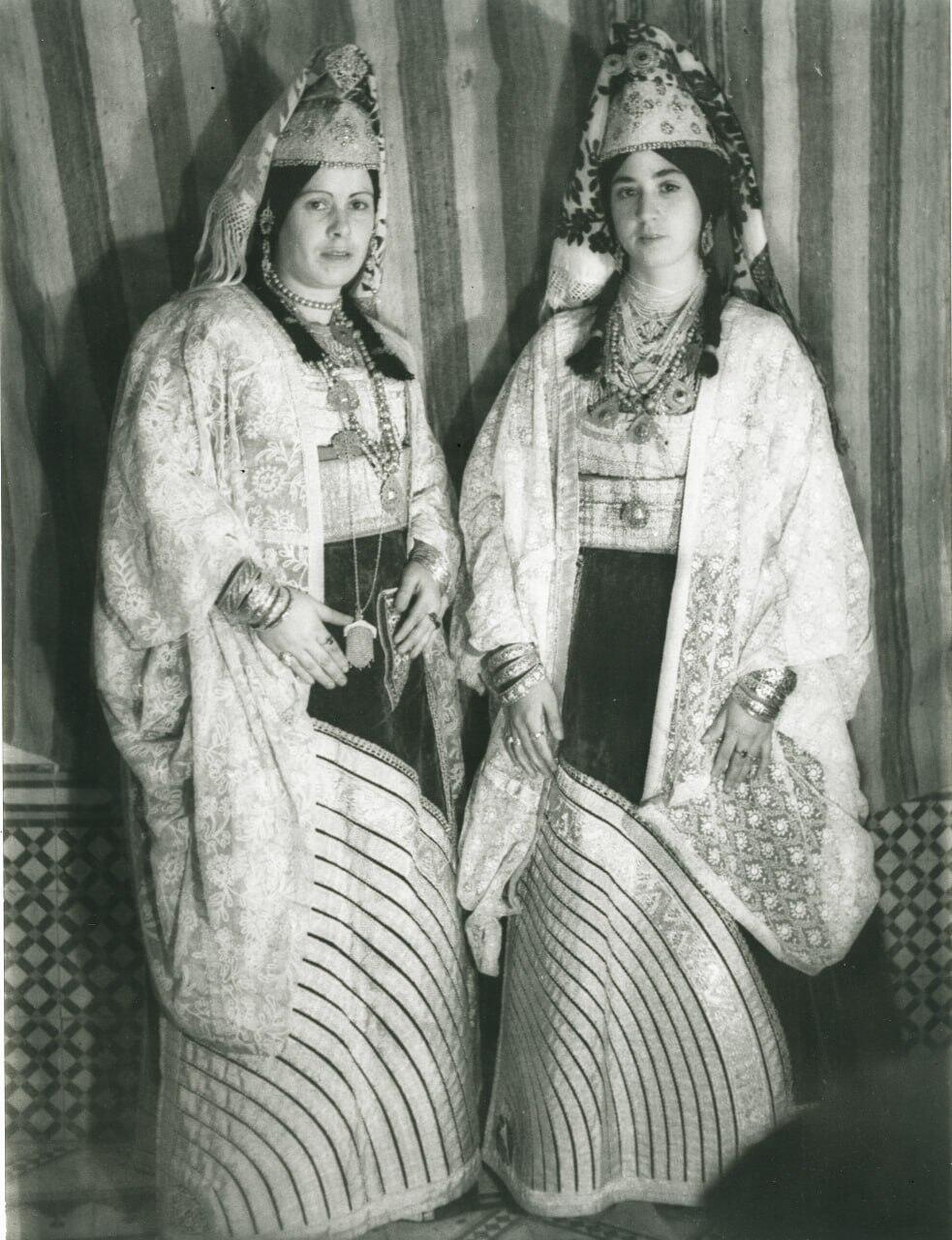 "The idea behind the center in Tangier is to preserve and present the unique Jewish history of the place. Thousands of Israeli tourist groups come to Morocco, eager to reconnect with their roots and learn about their heritage," Dahan says.
"We will hold exhibitions on-site and showcase all aspects of Jewish life - traditions, language, customs, cuisine, and culture. If there are individuals from northern Morocco who possess photographs, documents, or physical artifacts, we would be delighted to transfer them to the research team and include them in the archive we are establishing at the new center.
The added value is not only to present history but also to break stereotypes about Moroccan Jews and provide researchers and people outside of Morocco with a glimpse into Jewish heritage."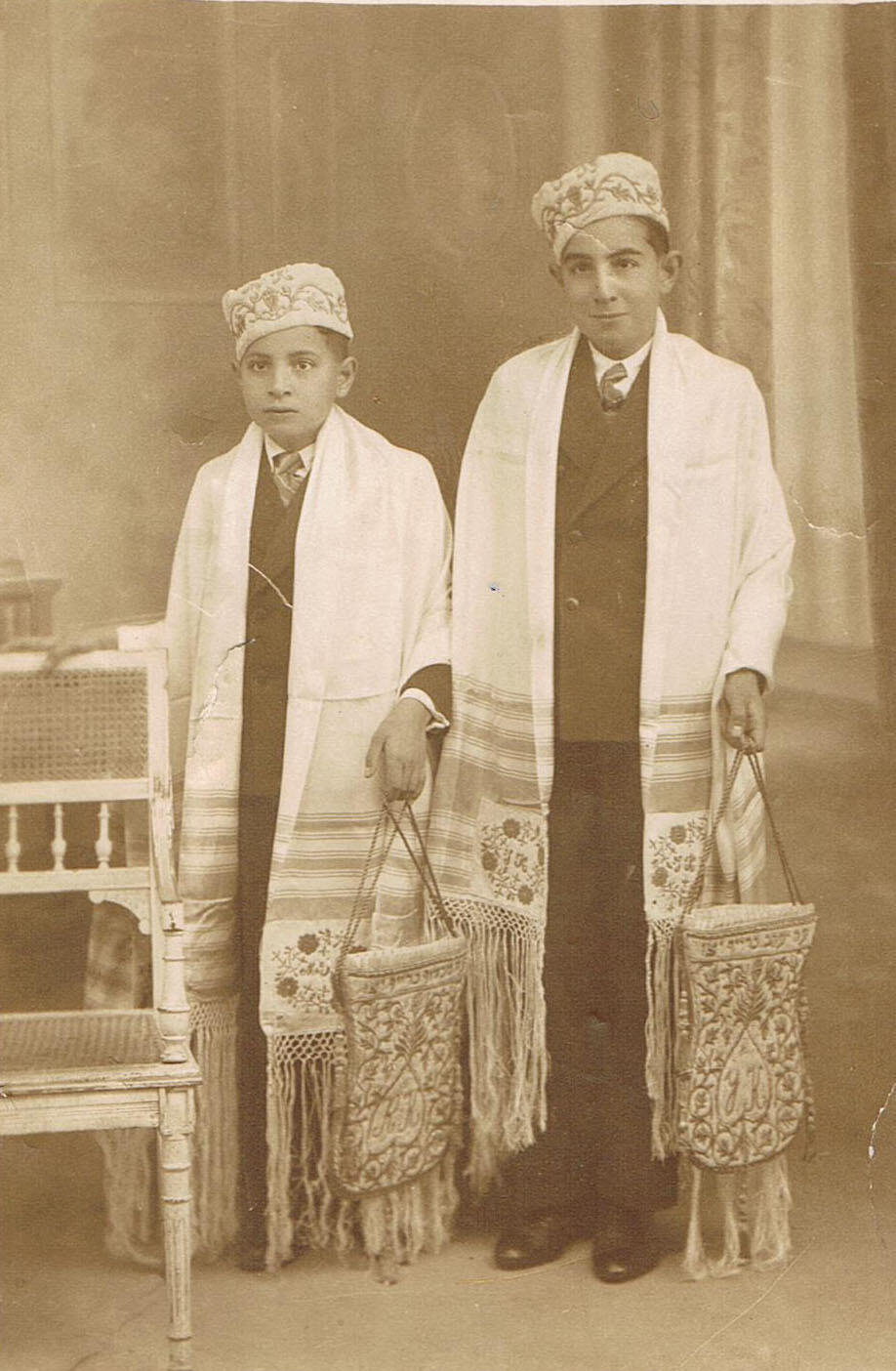 Dr. Moreno adds, "The center is not only aimed at Jews but also at the Muslim community of Morocco. There is great interest in the Jewish story in Morocco, especially the story of northern Morocco.
Emigration is Morocco's story, and it is very interested in migrants and their connection to their roots within the community that pioneered Moroccan emigration in the 19th century and preserved Andalusian culture, which many Moroccans identify as their roots. This is another way for Moroccans to connect to the Jewish history of the place."
The center will also collaborate with universities and research institutes in Israel and Morocco to promote extensive research on the community among various disciplines and departments. It is expected to facilitate research collaborations, international conferences, and student exchanges between universities.
Israel's ANU Museum of the Jewish People currently dedicates a series of meetings on Moroccan Jewry, led by Rebecca Edriat, called "From West to East - The Story of Moroccan Jews, New Perspectives." In the upcoming meeting on May 22, Dr. Aviad Moreno and Paul Dahan will focus on Morocco with a Spanish twist and discuss the establishment of the new research center in Tangier