Israel has successfully completed an air defense exercise that tested the abilities of the Iron Dome missile defense system to intercept cruise missiles for the first time, the Defense Ministry announced on Tuesday.
The defense establishment ran testing of its four Israeli-made air defense systems against a host of threats from land and sea, including cruise missiles and ballistic missiles. Defense officials assessed that Iranian-backed militias may try to fire cruise missiles into southern Israel.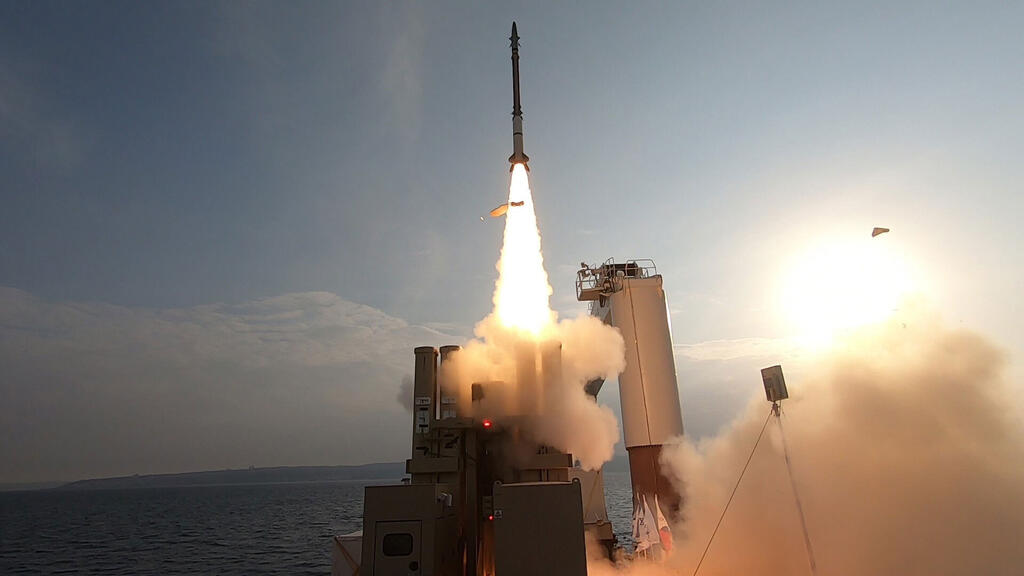 "The success of this series of trials is an important milestone for Israel's defense capabilities against existing and future threats in the region," a statement read.
In the drill, the first of its kind, the different defense systems were required to communicate with one another and intercept several types of targets, including rockets, unmanned aerial vehicles and cruise missiles simultaneously.
Experiments also showed that Israel's air defense systems could intercept a barrage of precision missiles. Although the drill did not include the newly developed
laser-based air defense system
, the systems utilized elements that will facilitate future use.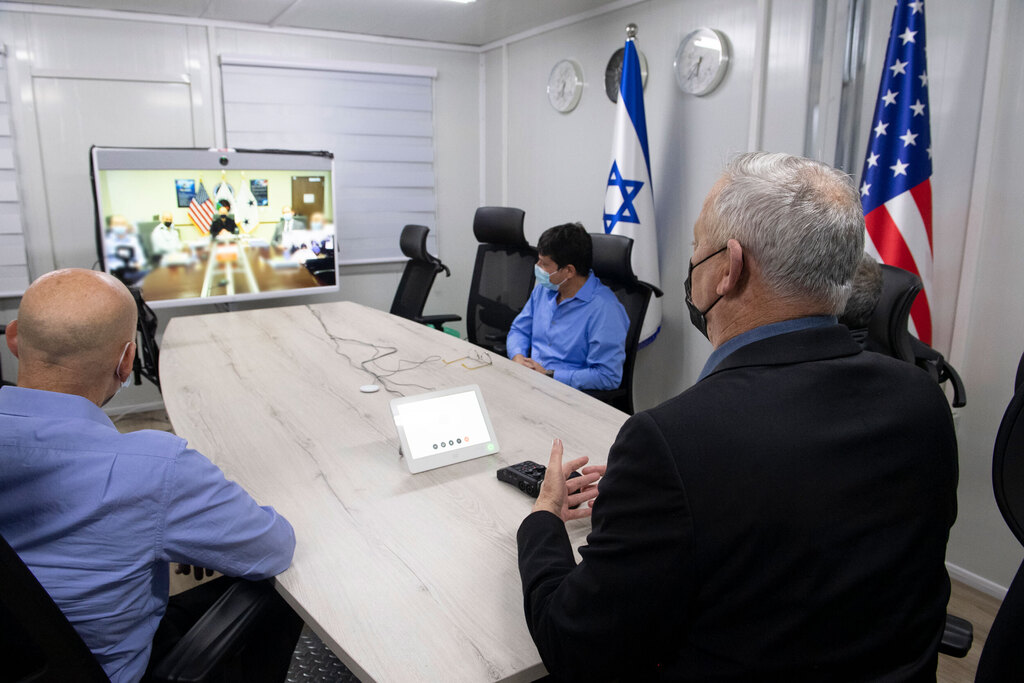 Along with Israeli defense officials, representatives of the U.S. Missile Defense Agency and Israeli defense industries also took part in the drill.
Earlier this year
, the defense establishment provided representatives of the U.S. military with the first of two Iron Dome batteries, intended for American ground forces.
The system, made by Israel's Rafael Advanced Defense Systems, has completed more than 2,400 operational interceptions in Israel since 2011 and was handed over to the Americans after a series of experiments. The U.S. military has purchased the battery to tackle the threat of cruise missiles and unmanned aerial vehicles.