Israeli security forces arrested overnight Thursday a Palestinian terrorist fugitive involved in a September 2022 shooting and firebomb attack on a bus carrying IDF soldiers in the West Bank's Jordan Valley region.
Maher al-Said Turkman, a 50-year-old farmer from the Palestinian village of al-Jiftlik in the heart of the Jordan Valley, carried out the attack together with his son Mohammad Turkman and nephew Walid Turkman, using a vehicle with an Israeli license plate which was registered in the name of his wife, who is an Israeli citizen.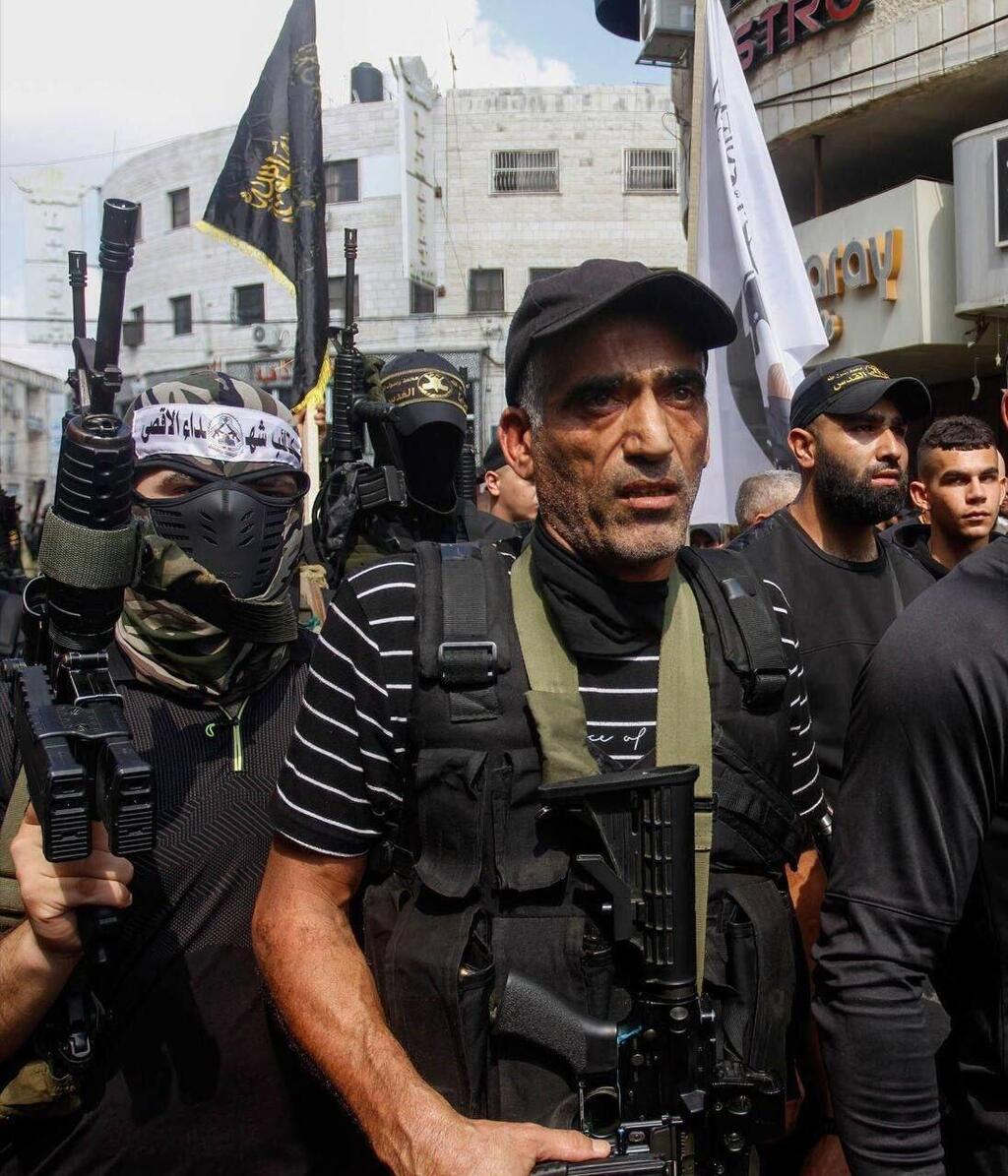 Walid and Mohammad were arrested shortly after the attack, but Maher managed to escape and stayed in hiding for months.
Turkman, who was arrested in the Palestinian town of Al-Yamun by IDF and Border Police forces based on Shin Bet intelligence, is suspected of planning and carrying out the shooting attack - in which
six soldiers and the bus driver were wounded
.
"Security forces will continue to act to locate, arrest, and bring to justice those who carry out attacks against Israeli civilians and security forces, even long time has passed since the attack," a joint statement from the IDF, Shin Bet, and Border Police read.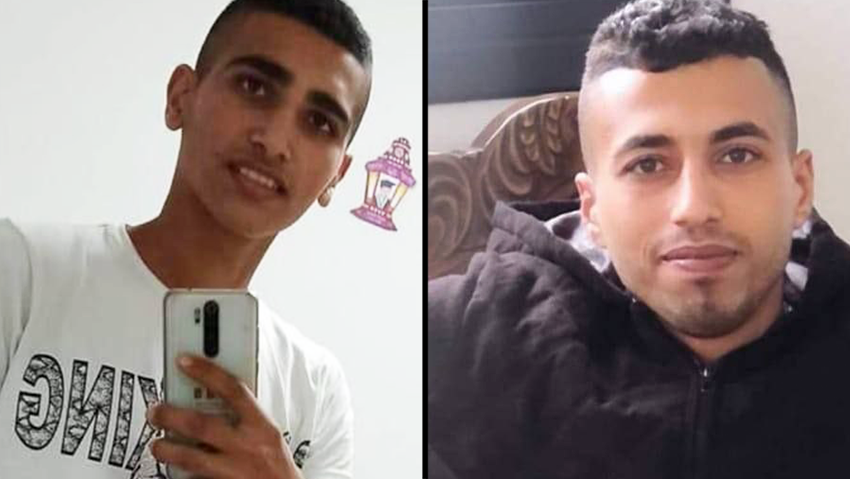 Turkman was known to authorities in the Jordan Valley even before the attack for his involvement in occasional provocations in the area, mainly related to water theft with his family members.
"We know him well. He builds illegally here and does whatever he wants. To generate sympathy, he sometimes brings out his 80-year-old father to complain about the water. And there is not much to do against an elderly man," a security source told Ynet.
The terrorist, who had been at large for almost nine months, was arrested just three weeks before the attack when he tried to divert water to his crops. He was also involved in the construction of illegal buildings in the Jordan Valley, some of which were built on state land.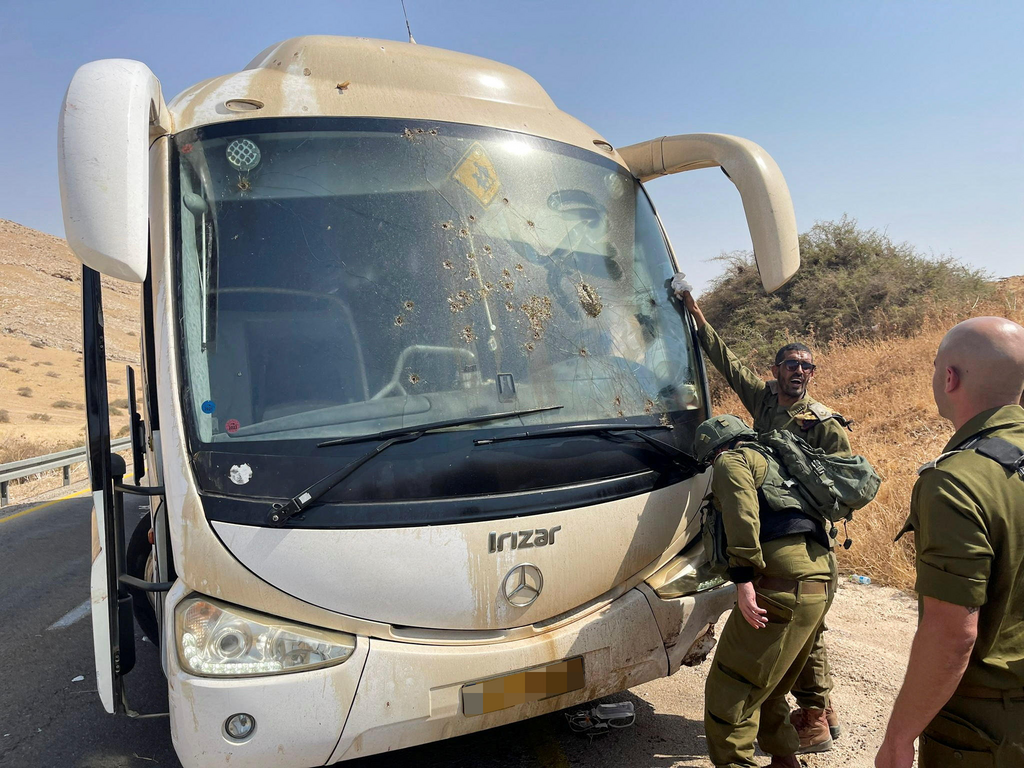 Another son of his, Ahmed Turkman, was arrested last month at the Jenin refugee camp as part of a series of arrests planned by the Shin Bet due to suspicion of an imminent terrorist attack.
The terrorist cell was arrested for questioning by the Shin Bet, while exchanges of fire took place between the forces and the gunmen, some of whom were injured.
No soldiers were injured, and they seized large amounts of weapons and ammunition from the suspects. Ahmed Turkman is also suspected of aiding the attack in the Jordan Valley his relatives took part in, among other things.