America's black and Jewish populations, two communities that have known their fair share of systemic discrimination, have had a lukewarm relationship with one another for a long time, and just as their tensions have escalated, thanks in part to
Kanye West's
bizarre antisemitic,
pro-Hitler tirades
, the hiring of a Black Hebrew Israelite rabbi by a New Jersey Synagogue also helped stir the pot.
The Conservative synagogue Ahavas Sholom is Newark's oldest and has appointed Rabbi Eliyahu Elijah Collins, a Black Hebrew Israelite, as its first associate rabbi. The move caught many people by surprise considering the congregation is largely Ashkenazi.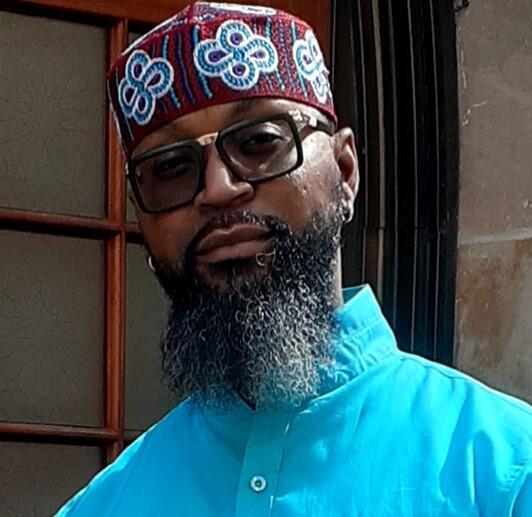 Eric Freedman, Ahavas Sholom's longtime president who hired Collins, said that while he figured the move would stir some response, he did not foresee the magnitude of the storm it would cause.
Rabbis at the United Synagogue of Conservative Judaism went out of their way to distance themselves from that appointment, writing a
column
for the
Jewish Telegraphic Agency
underscoring that Hebrew Israelites and Jews were not, in fact, of the same faith.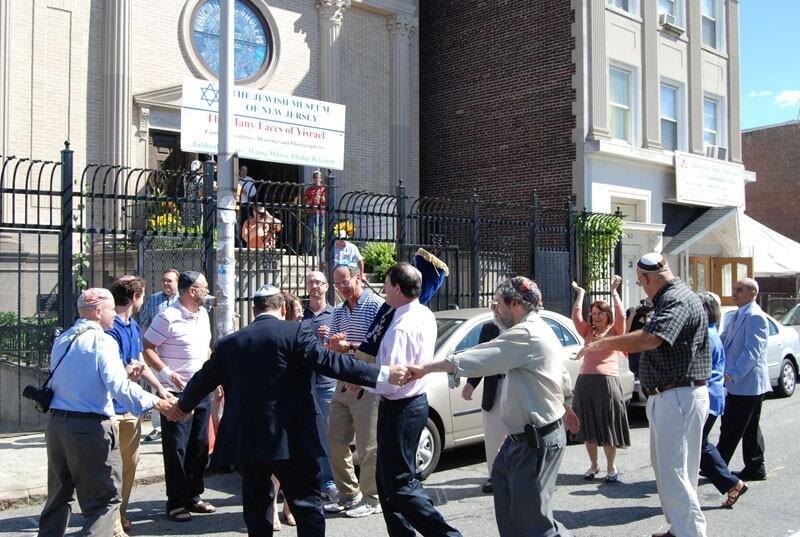 "Hebrew Israelites and Jews of color are not the same and it's not racist for us to say so," reads the column's title said.
"The recent hiring of both an associate rabbi and a rabbinical intern at a Conservative movement-affiliated synagogue in Newark, New Jersey, raises serious concerns about the intersection between mainstream Judaism and Hebrew Israelites. Both men trained at the Israelite Rabbinical Academy in Queens, New York.
While we have great respect for other faith traditions, Hebrew Israelites and Jews are not members of the same religion."
Capers C. Funnye Jr., an African-American rabbi who leads the 200-member Beth Shalom B'nai Zaken Ethiopian Hebrew Congregation of Chicago, said: "We are Jewish, with all that entails. We use the term Black Hebrews to distinguish our community, but it doesn't mean we're separate.
We're Jews with a different skin color, we have a unique history and we're not invaders. These rabbis that are saying those things about us are speaking from a place of prejudice. They haven't spoken to us and this is very unfair."
It is worth noting that Rabbi Funnye is the cousin of the United States's former first lady, Michelle Obama.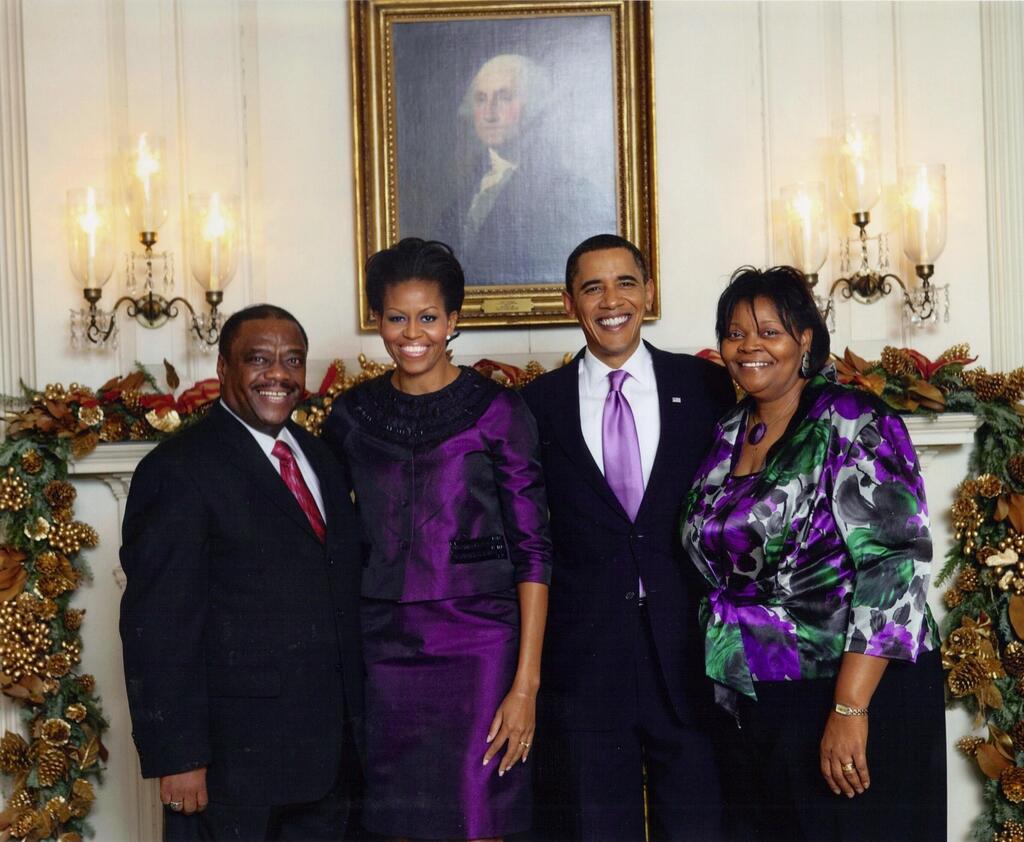 He traveled to Newark to see the Ahavas Sholom synagogue for himself. "It was amazing. Rabbi Collins has the right temperament. There were at least 30 people who stayed with him all day. The synagogue is situated in a predominantly black neighborhood and aims to attract members of that community.
We're all Jews. There is no separating us. All you need is to close your eyes and listen to the prayers."
Black Hebrew Israelites are an ethnic group of people who believe they're descendants of the lost ancient tribes of Israel. They believe in a unique interpretation of the Hebrew Bible and over the years have developed a unique religious identity that weds elements of black culture and those of the Jewish faith.
Some claim to be a part of the "real Israeli nation" and have adopted a radical ideology that deliberately segregates black and white people.
Those heading the Conservative community claim antisemitism stems from your side, citing Kanye West as an example.
"News to me. Kanye West is a guy off his meds. He's bipolar, which does not excuse his anti-Jewish rantings. This brings us back to Jews being compared to termites by Louis Farrakhan who headed the Nation of Islam. I told West's people that I would love to meet him. He has 30 million followers and even if only 10% do something antisemitic, it would be very bad."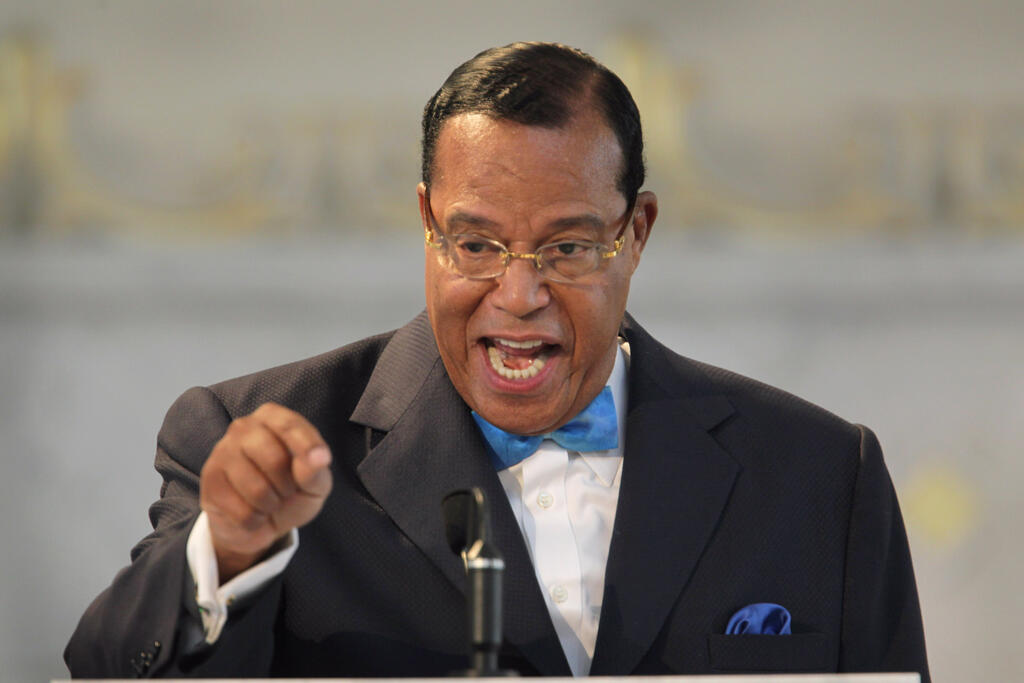 Rabbi Elijah Collins, who is right in the eye of the storm, says: "I focus on my sermons and being there for my community. I focus on the big picture, and we all feel at home at Ahavas Sholom."
Collins grew up Christian in Brooklyn and always strived to understand the universe on a deeper level.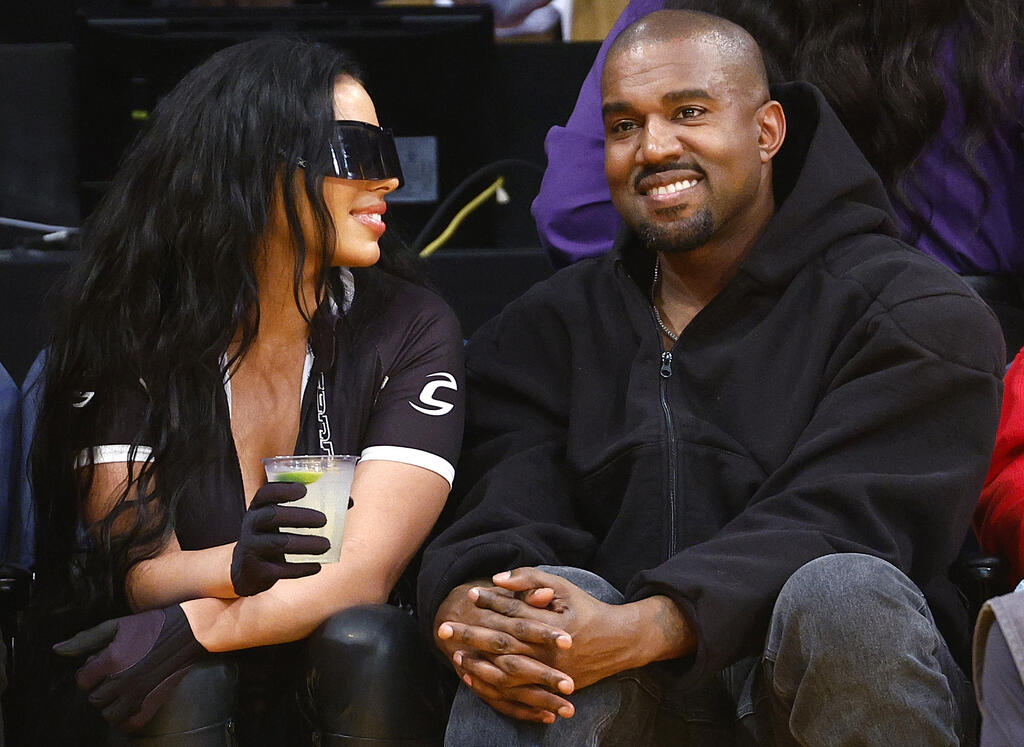 "I started going to Jewish sermons and in 2005 met Rabbi Yeshurun, who became my rabbi. He taught me Hebrew and all there is to know about Judaism. Eventually, I began managing prayers and giving sermons and from there it was off to rabbinical school, after which I was appointed to head the Jewish community."
Did you understand the magnitude of the role?
"It took some time to digest but I'm thankful. It's a very welcoming community which gives me the space to exhibit my Judaism free of constraints. Like all rabbis, my objective is to grow the community and show the Torah to as many people as possible."
Rabbi Collins views the controversy surrounding his appointment as an opportunity. "Jews of all colors can live according to the Torah which unites us all. We can't be the generation that missed the opportunity. My presence here shows we need not fear the unexpected. I hope things will go the same way in Israel."