The father of the teenager who was arrested and placed in administrative detention by the Shin Bet in the wake of riots in Huwara revealed Thursday that thanks to the intervention of senior settler officials, the security agency eased the conditions of his arrest.
Yossi Dagan, the head of the Shomron Regional Council, and Rabbi Elyakim Levanon, chief rabbi of the Shomron Regional Council held talks with senior officials in the Shin Bet in order to ease the conditions of the teen's detention and transfer him to house arrest.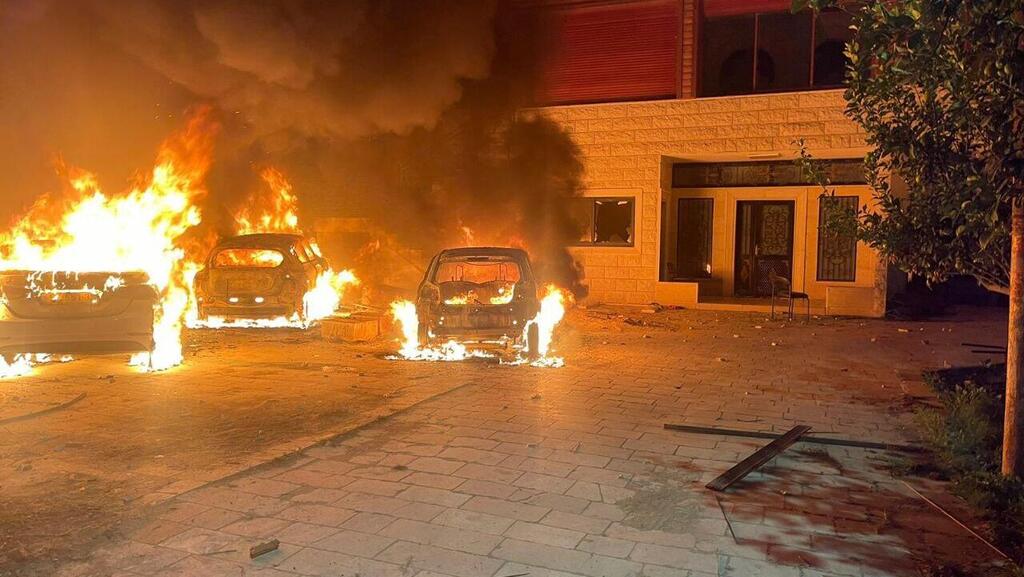 In a message he wrote to the residents of his settlement the father said: "After an administrative detention order was issued against our son, without trial or charges, we appealed to many parties to work for his release. During the two months in which our son was in detention, Dagan, together with Rabbi Levanon, worked for many hours and coordinated fully with us, and for that we are very grateful to them."
The Shin Bet explained that "the teenager is an activist with direct links to the acts of terrorism that occurred on the night of February 26 in the villages of Huwara and Asira al-Qibliya, as well as other previous acts of terror. The teenager carried out this activity while under more moderate administrative restrictions."
During the riots in February, settlers carried out a series of attacks on homes and property in several Palestinian villages in the West Bank, including Huwara. These acts followed the murder of the Yaniv brothers, Hallel and Yagel, in a shooting attack in the towns as the brothers drove through it on a main road. Dozens of Palestinians were injured in various incidents, and in Huwara, the epicenter of the unrest, houses and vehicles were set on fire.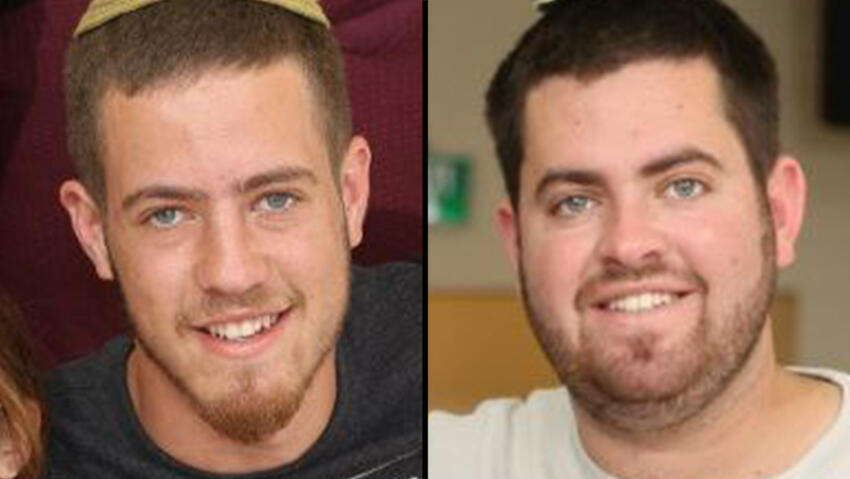 The connection of Dagan and Levanon to the Shin Bet is not unusual since rabbis and council heads in the settlements regularly maintain contact with the organization regarding administrative detentions, both to assist the detainees and to assist the Shin Bet. However, taking responsibility for the teenager is considered relatively exceptional.
Sources familiar with the details say that Dagan and Levanon visited the young man in prison, and Dagan also made contact with senior government officials in order to transfer the teenager to house arrest.
The Shin Bet said: "In order to minimize the security risk posed by the minor, upon the conclusion of his administrative detention, an order was issued according to which he will be placed under full house arrest at his grandparents' house."