April 2012 was the first time I arrived in Hebron. I had just finished combat training and was sent to bolster forces in the settlement there ahead of Passover.
I was posted on the Worshipers Way that connects the Cave of the Patriarchs to the Kiryat Arba settlement, and spent most of my time being bored.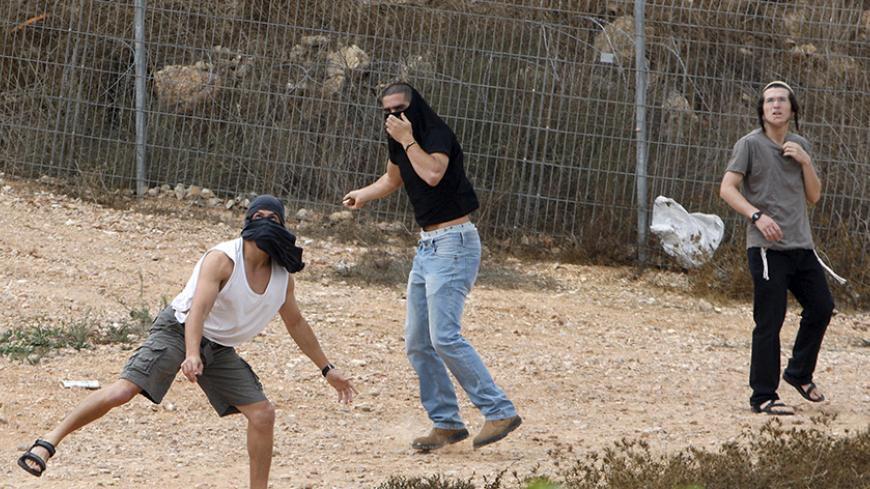 One day I saw a group of Jewish youths heckling some Palestinians, with the teasing quickly descending into an all-out brawl. The only reason for this that I could see was that they were Palestinian.
My sergeant and I quickly moved in to break it up. We held up the Palestinians until a command car came to arrest them. The Jews were let go without any penalty, continuing to the Cave of the Patriarchs for morning prayers.
I was not a bad soldier, nor was I a coward or someone who is startled easily. No one prepared me for this sort of situation.
If anything, I was told my mission was to protect the Jewish settlers of Kiryat Arba and Hebron.
We did a lot to accomplish this objective, including quarantining streets and neighborhoods.
No one ever talked to us about protecting the Palestinians.
During a heated debate in Knesset about settler violence, a representative for the Justice Ministry said that soldiers have the authority to arrest settlers.
While this is great to hear, I do hope that this message is passed on to the IDF, because they sure are not aware of it.
I am one of 100 former IDF soldiers who served in the West Bank and who sent a letter to Defense Minister Benny Gantz and Interior Security Minister Omer Barlev last week, calling for the state to stop the rampant rise in settler violence against Palestinians, which has become completely out of control.
While this has been true for several years, it has worsened over the past few months following the death of young settler Ahuvia Sandak, who was killed in a car crash while trying to escape Israeli police forces.
Almost every week we see the same pictures of settlers – dressed in white and covering their faces – hurling stones at Palestinians in various locations in the West Bank as an IDF soldier stands in the background looking bored and disconnected from the events around him.
Indeed, many of these violent incidents occur under the noses of IDF troops. At best, they put an end to it and remove the settlers without any sanctions. In the worst cases, soldiers even take an active part in the attacks.
This is not the fault of the Israel Police. The West Bank District does not have the same manpower as the IDF and is incapable of dealing with such attacks even if it wanted to.
In some cases, the problem is a lack of military presence. As long as the IDF fails to understand its role in protecting the Palestinians and their dignity and property, nothing will change.
But no one tells soldiers that they have a duty to stop settler violence.
It is hard to explain this to anyone who has not been there. You are deployed to the territories and are told that the goal is to "protect the settlers."
These are your people; they speak your language and sometimes they bring you pizza or coffee and sometimes you just know them simply because you have been there for long enough.
Then those same people or their children come out armed and masked. You cannot stop them, especially when no one has explained to you that it is within your authority to do so.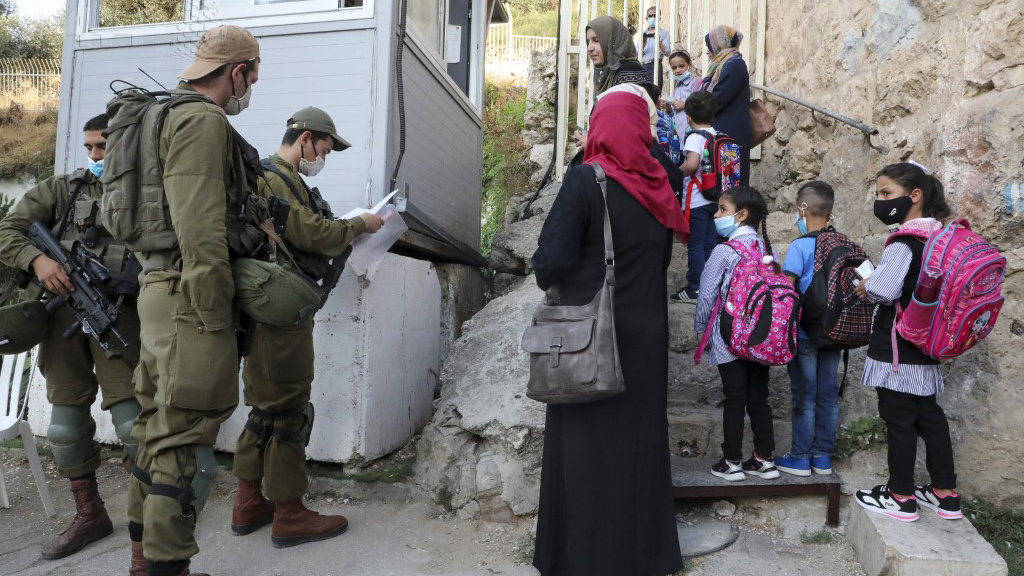 I do not think the army should remain in the West Bank, for I see it as fundamentally immoral, but preventing violence is one of the few IDF actions that can be justified.
Yet this is not happening on the ground. In the field, the IDF knows very well how to stop Palestinian violence and evades any action to halt Jewish violence.
IDF soldiers are not only defending criminals, but are actively assisting them - another characteristic of the apartheid Israel has created in the Occupied Territories.
Snir Klein served as an officer in the IDF Paratroopers Brigade. Today he is law graduate working towards becoming a lawyer.