Even if one's worst nightmare, you'd been hard-pressed to fathom a more traumatic opening for this war with Hamas, especially when it comes to the root cause of it, which was lackluster (to put it mildly) military intelligence, which surmised, for some reason, that Hamas has no interest in destroying Israel, but rather was ready to put all required efforts to govern the enclave effectively. In many ways, this was much worse than the Yom Kippur War.
But once IDF was in full reaction mode, its military superiority over Hamas and its Nukhba forces became evident. The IDF cleared all Hamas presence, Kibbutz after Kibbutz, like spraying for cockroaches.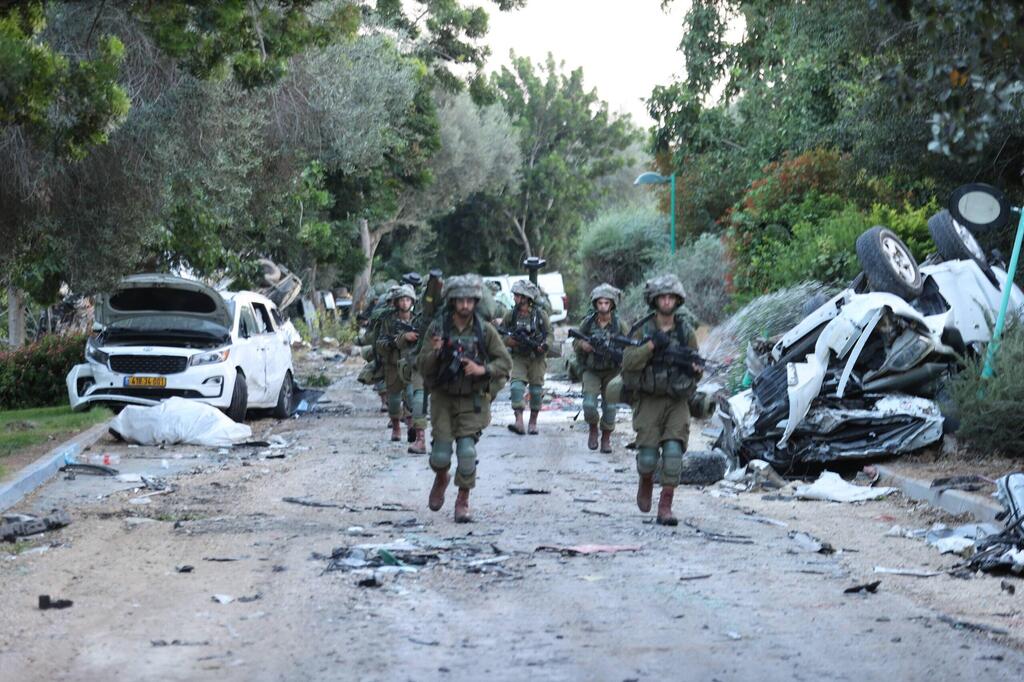 The IDF is more than fancy new weapons and advanced cyber warfare capabilities. The spirit exemplified by these brave warriors of all genders and creeds was a marvel to behold, and let's not forget the various auxiliary squads that fought tooth and nail to watch over their families and communities before the IDF even arrived.
And if there's one thing the Air Force made clear, is that protesting reserve pilots notwithstanding, it's a well-oiled machine that Hamas has no chance against, and while Yahya Sinwar is hiding in his rathole, desperate to avoid the inevitable IDF hit, the ground operating was getting off the ground (no pun intended), ready to enter Gaza with effectiveness never before seen.
For ten days now, they're fighting in one of the most densely populated places on the planet, against an enemy that went underground, utilizing Iranian weaponry to put up whatever resistance it can muster.
So while a thorough investigation of the IDF's intelligence failure will most certainly take place, one can confidently note the Israeli military is very much up and running in a multi-venue conflict, where Gaza is the focal point, but up north, Hezbollah is becoming increasingly bold (no less than 30 rocket launches yesterday, a new record).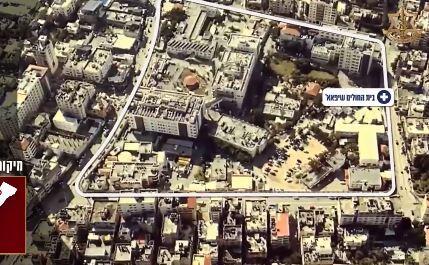 Then you have
the Houthis
, a recent addition to the war, with
ballistic missile launches all the way from Yemen
, hilariously claiming they care about their "Palestinian brothers", and last but not least, there's the West Bank, which doesn't exactly constitute the middle eastern version of Monte Carlo, with various terrorist factions still walking around. The IDF is cracking down there as well, but that should have been done sooner.
All of this is quite the challenge for an army still reeling from the political crisis brought about by the judicial overhaul debates, but the proper steps were indeed taken since then; The IDF Spokesperson is doing a great job, the ground offensive is well executed and whether we'd like to admit it or not, our alliance with world's premier superpower is paying dividends, despite some of Netanyahu's coalition naysayers throwing mud at the Biden administration.
The same Joe Biden who made a historic wartime visit to our fair shores, and the close cooperation between IDF and CENTCOM (US Central Command) initiated two years ago, made the cooperation smoother. With two massive aircraft carriers, a nuclear sub and Biden's "don't" warning to whatever Iranian proxy is plotting against us, we seem to be on solid ground, for the most part.
Still, none of that means Nasrallah is waving a white flag, and in recent days, IDF has to contend with our Lebanese troublemakers even more than Hamas. On Monday, for example, there were barely any missile launches from Gaza at all.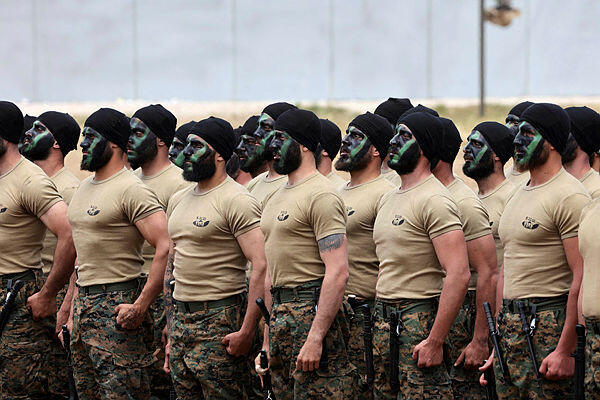 And with ground forces approaching Shifa Hospital, in the underground tunnels, you can find plenty of Hamas terrorists, wary of showing their faces close enough to the sun. IDF is doing what it can to deter civilians from the area, thus increasing legitimacy while fervently pursuing whatever terrorists are still there and whatever infrastructure they're using.
On that front, Israeli advocacy must step it up. World public opinion, initially sympathetic, is noticeably turning with every Hamas image released for global consumption.
And with all due respect to the IDF's ability to eliminate another Hamas squad commander, 15 of them thus far, it will be hard to convey the cost of war to the Israeli public without a platter with the heads of Yahya Sinwar, Mohammed Deif, Marwan Issa, Khaled Mashal, Ismail Haniyeh and Saleh al-Arouri nestled right on top of it.
And then there's the issue of all the residents evacuated from the Gaza border region Kibbutzim, and when exactly their homes, currently burned to the ground, will be resurrected so they can finally come home again. At the moment, we're nowhere near that point.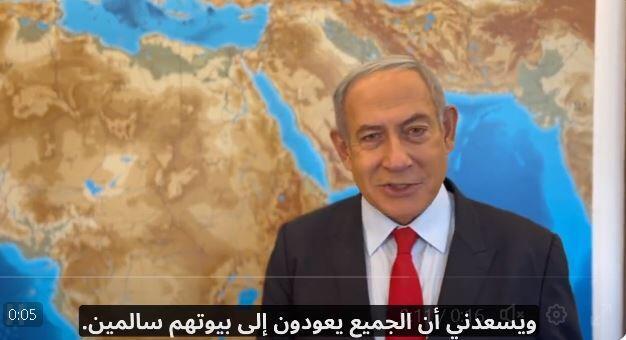 And how exactly does the Netanyahu government plan to deal with Hezbollah's Radwan force, so that residents evacuated from the northern line can also come home? At the moment, these are ghost towns.
When it comes to the IDF itself, it seems the war has brought about plans to enlarge its forces, both active duty and reserve, and extend the duration of service on all branches of the military. Before October 7, there was talk of trimming the budget for attack helicopters, and now the consensus is to bolster those numbers.
The bottom line is a fundamental change is needed in the way Israel approaches regional conflicts, and that's true with regards to enlisting Haredi Jews, how to better prepare the IDF itself and how Israeli society will function from now on. Everyone is going to have to look in the mirror and ask incredibly tough questions.