An Israeli DJ known for nature parties was named Sunday as one of the seven victims who were shot dead in a terror attack in Jerusalem over the weekend.
Ilya Sosanssky, 25, also worked as a bartender at a pub in central Jerusalem. Sosanssky, who went by stage name DJ Ananda, was laid to rest on Sunday.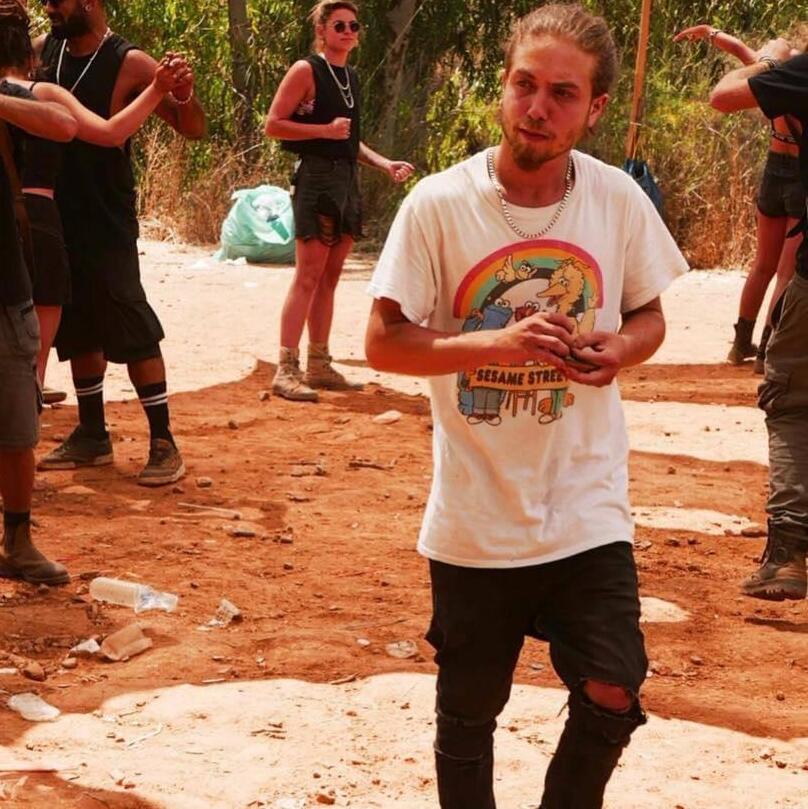 He was eulogized by Abir Kara, a former MK who ran a restaurant Ilya had worked at. "It is difficult to speak of you in the past tense. A charming kid with talent, vitality and humility. Always asking how he could help. We worked together for 18 months and I got to know you, and the light you always brought with you.
"On Saturday night, you were just in the wrong place at the wrong time. In front of you was a reprehensible terrorist who didn't know the light you had within you. It's sad to lose a friend. I miss you."
Ilya was on a motorcycle on the way to work when he was gunned down. Asher Azran, a personal friend, eulogized: "You were kind, full of energy that people just want to hug." Adi Yona, another friend, said: "You're magic. You're all smiles. A kind soul who wanted to do good. My heart is crushed. Where are you?"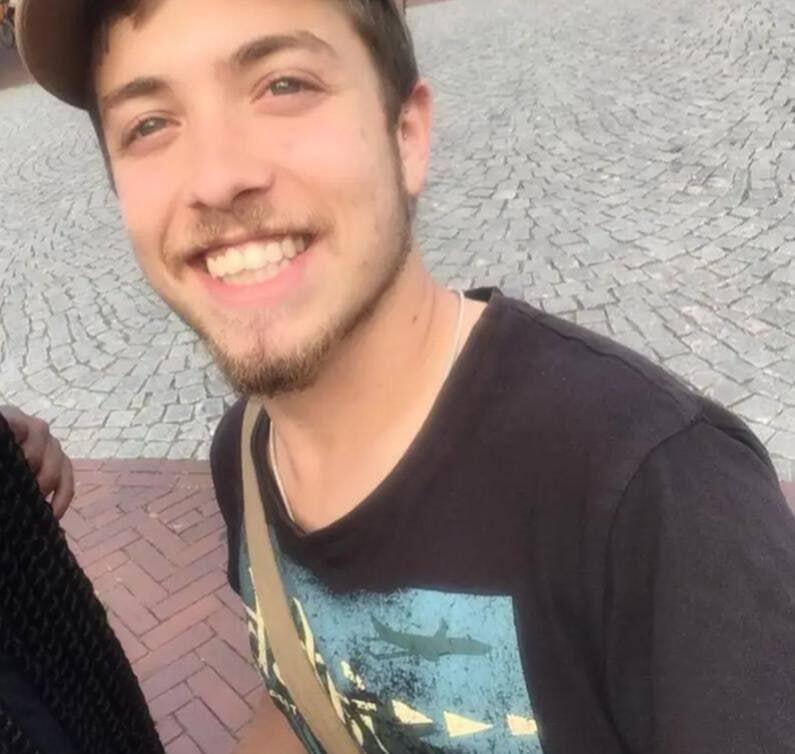 Bat-Sheva Sigawi, from AMIT State Technological High School in Jerusalem, was one of Ilya's teachers and also eulogized him at the funeral. "He was a beloved student. Always at the center of things, well-liked by both students and teachers. Always trying to make sure things were peaceful between everyone.
"Despite difficulties, he was always optimistic. We lost a dear, young man who never got the chance to build a family in Israel. The school sends its condolences to his family."
Meanwhile, the IDF forces in cooperation with the police have sealed shut the home of the slain terrorist who committed the shooting, following a decision formalized by the security cabinet.