President Isaac Herzog and his Polish counterpart Andrzej Duda agreed on Monday to restore relations that had deteriorated after
Warsaw introduced a law
last year limiting the ability of Jews to recover property lost during the Holocaust.
As part of the rapprochement, a new Polish ambassador to Israel will be appointed and Israel's ambassador-designate to Poland Yacov Livne will present his credentials to Duda in the coming days, according to a statement released by Herzog's office.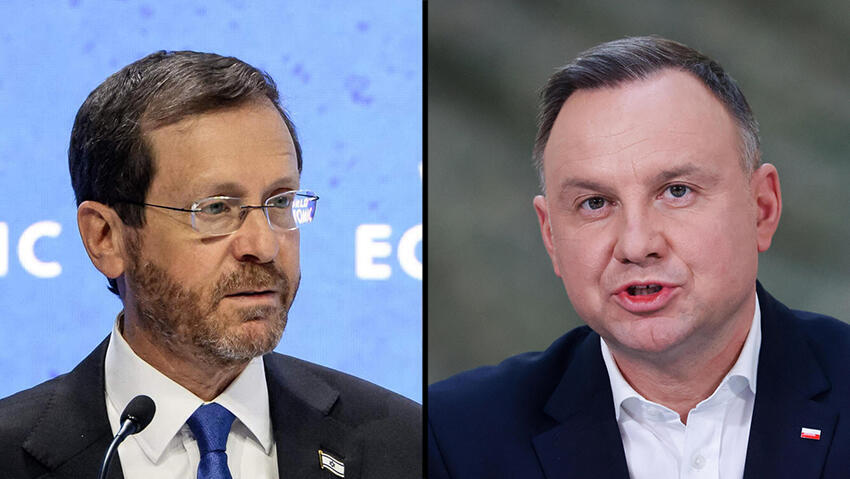 Livne arrived in Poland several months ago but thus far has neither received his letters of credence nor scheduled any appointments with officials.
Poland's parliament passed a bill in December that would block World War II property restitution claims
from former Polish property owners, including Holocaust survivors and their descendants.
The bill puts at stake homes and businesses of families killed in the Holocaust and whose properties were later seized by Poland's communist-era authorities.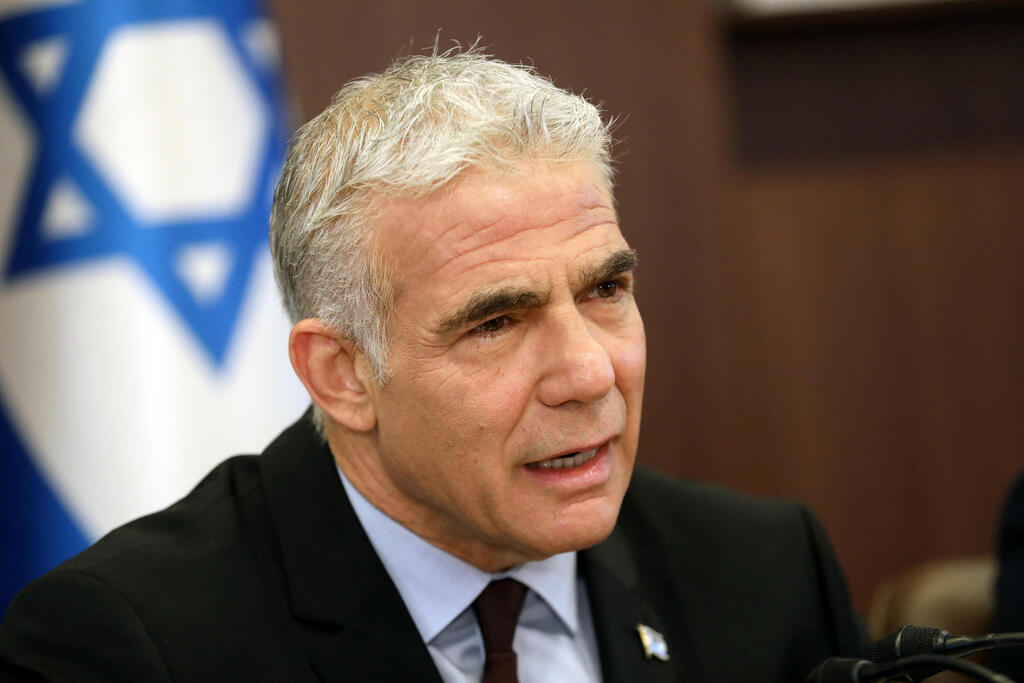 Then-Foreign Minister Yair Lapid denounced the bill as "antisemitic and immoral".
Monday's talk between Herzog and Duda was coordinated by Lapid and Polish Prime Minister Mateusz Morawiecki, after a shift in the former's stance.
The two presidents discussed the advancement of bilateral ties and expressed "hope that any future issues between Poland and Israel will be resolved through sincere and open dialogue and in a spirit of mutual respect," according to a statement released after the president's call with Duda.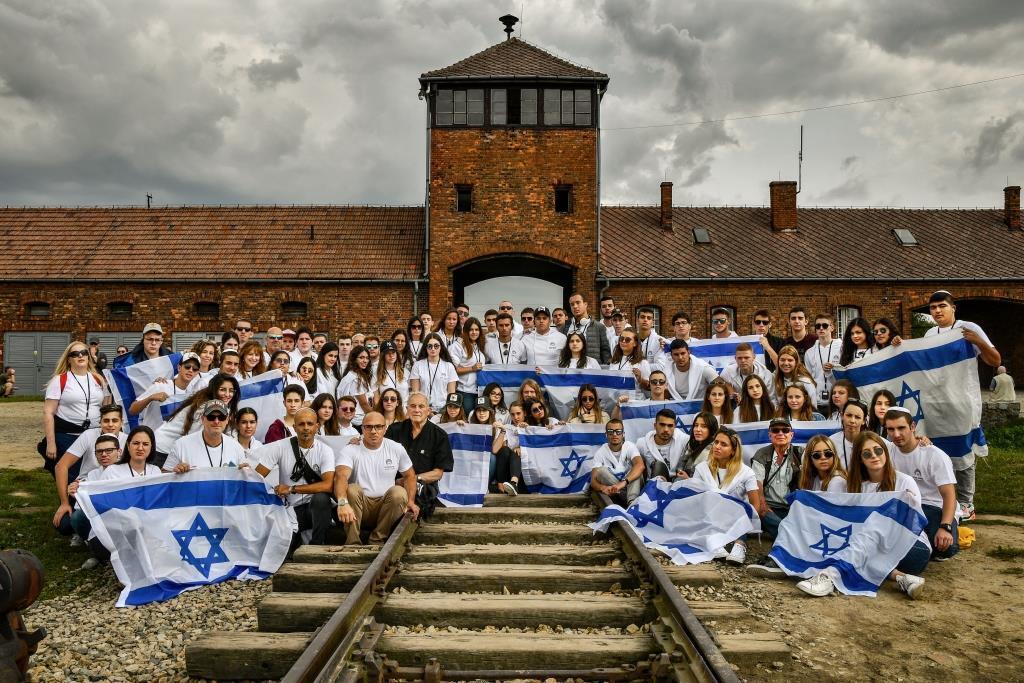 The two did not discuss last year's legislation that stood at the heart of contention between the countries. They did, however, underscore the importance of Israeli Holocaust study trips to former Nazi camps scattered throughout Poland.
Duda stressed that aside from learning about the Holocaust, he wants Israeli teens to learn more about present-day Poland and Polish history.
Young Israelis traditionally travel to Poland in the summer between 11th and 12th grade to tour former Nazi camps, learn about the Holocaust and remember the victims. The trip has long been considered a milestone in Israeli education and, prior to the pandemic, some 40,000 Israeli students participated each year.
The annual trips were suspended during the pandemic and last month Israel said it was not resuming them because Poland's right-wing government was trying to control the curriculum.
Israel agreed that the Israeli youth would meet their Polish peers, but Warsaw said this wasn't enough. Israel also agreed to add to the itinerary a visit to a Jewish museum in Warsaw where students would be exposed to the rich history of the Jewish community in Poland. The sides have yet to finalize an agreement on the matter.
Israel's attempt to find a middle ground was rejected and the countries found themselves hitting a dead end. The discussions are set to resume later this month.