For me personally, the most profound and enlightening statement former Prime Minister Yitzhak Rabin ever made about Israel is that it "must fight terror as if there is no peace, and make peace as if there is no terror."
In his characteristically laconic way, the war hero and tragic victim of radical politics gave our nation a guiding principle by which to follow.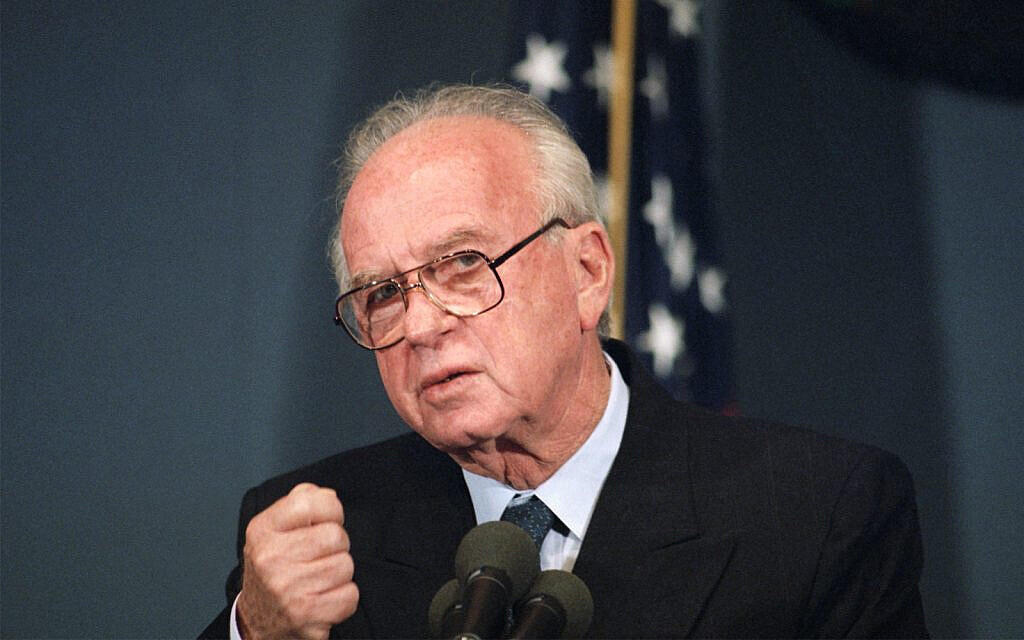 Israel, however, finds itself sandwiched between a corrupt Palestinian Authority administration in Ramallah — masquerading as representatives of the Palestinian people — and the theocratic extremist regime of Hamas, sitting on endless stockpiles of guns, rockets, explosives and bodies to throw into the fray.
The aftershock of Rabin's assassination and the subsequent collapse of peace talks between the Jewish state and the Palestinians have put Israeli leaders on the defensive, unwilling to accept even the smallest overture or possibility that one day, God forbid, both parties might sit together in the same room and talk about anything other than security issues.
So now that peace is no longer an option, fighting terror is the only thing that matters.
But Rabin understood something very fundamental about the two sides of this conflict — without peace, there is only terror. If both sides do not show any willingness to talk, the radicals would rise up and take control.
Both Israel and the Palestinians have decided that the dangerous and bloody status quo is good enough for them.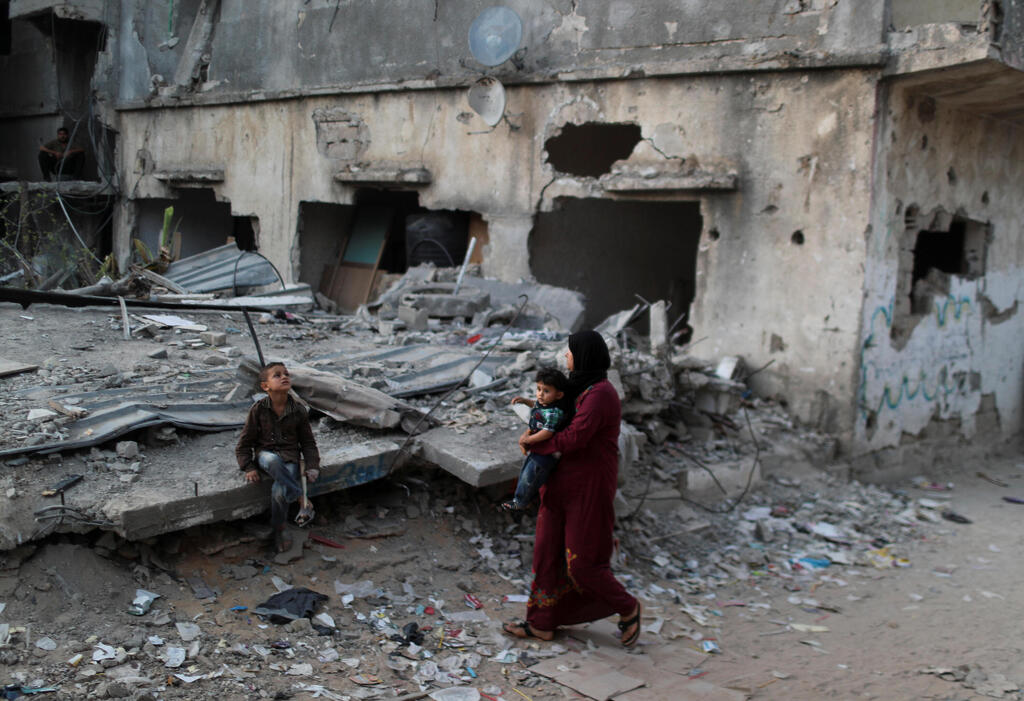 Israel continues to occupy the West Bank and blockade the Gaza Strip because there presently seems to be no other way to maintain security, while Fatah enjoys international recognition for perpetuating the suffering of its people and Hamas draws the sword of Jihad and death.
I personally do not have any hope for peace in the foreseeable future, to the point where I believe my children will also face the same reality.
Palestinian President Mahmoud Abbas, a decrepit and corrupt autocrat, has lost all credibility he had left to speak for the Palestinians, while the Israeli political echelon remains decisively conservative and recoils at the mere thought of renewing peace talks.
And don't even get me started on Hamas.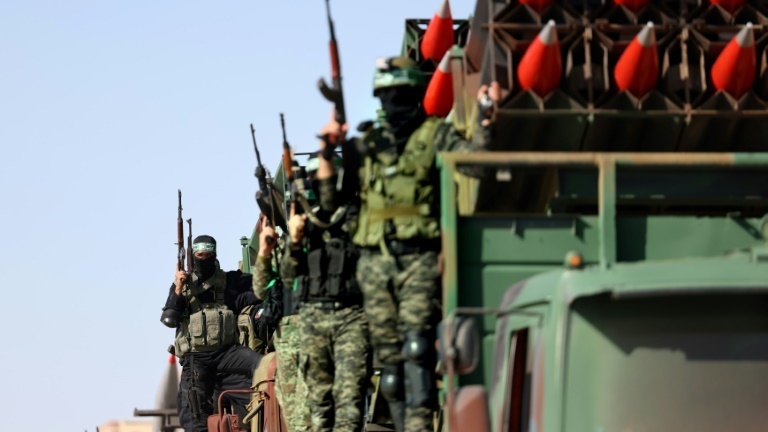 But what we can learn from Rabin is readopting a dynamic that was abandoned the moment that bullet hit him on the night of November 5, 1995, in Tel Aviv.
I truly believe that both sides want to live in peace and comfort. That religious and nationalist issues do not really bother them when all of us are only trying to get by and feed our families.
Israel cannot ignore the fact that its continued presence in the West Bank and its blockade of the Gaza Strip jeopardize the wellbeing of millions of Palestinians. The policy of divide and conquer has done nothing but build up extremist groups like Hamas and the Palestinian Islamic Jihad.
Ramallah, meanwhile, must realize that if it does not do its part in dousing radical ardor, either by force or through genuine political and social reforms, Israel will remain unwilling to take part in any potential peace process.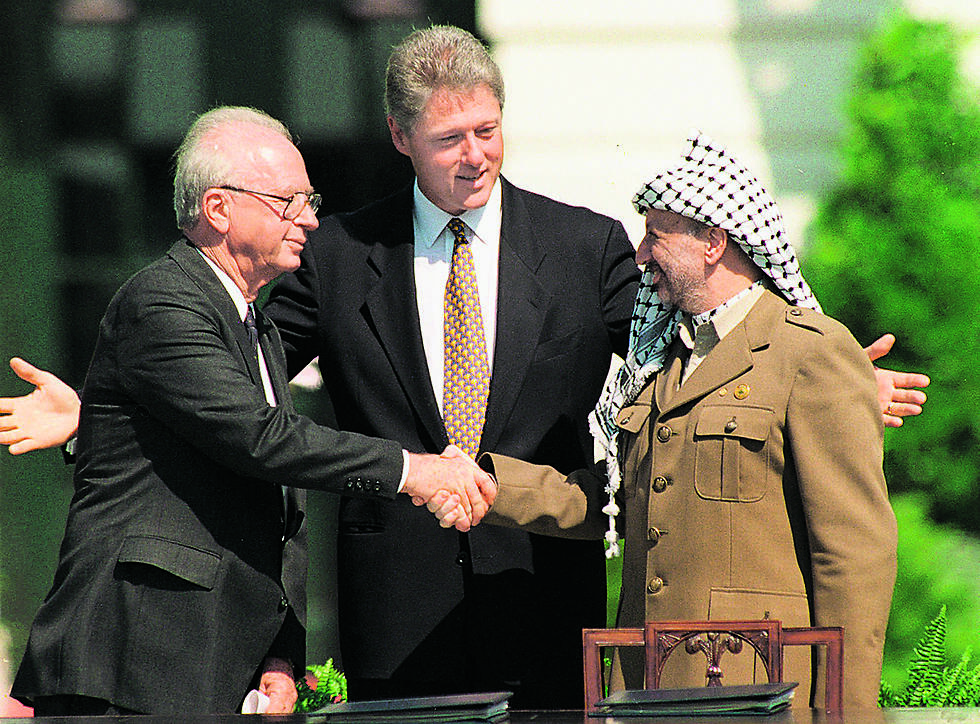 We must look back at those optimistic days of the early 1990s and think about how we can go back there.
The Palestinians will not get to resettle all of the land and Israel will not be able to keep its settlements. That is a basic fact that will become reality sooner or later.
It will happen either through force or through peace, and I think both sides would prefer the latter.