Israel, Sudan and the United States announced on Friday the normalization of diplomatic ties between Jerusalem and Khartoum.
According to a joint statement by the three parties, U.S. President Donald Trump, Prime Minister Benjamin Netanyahu Sudan Sovereign Council president General Abdel Fattah al-Burhan and civilian leader and Sudanese Prime Minister Abdalla Hamdok spoke on Friday and discussed "the historic process that Sudan is undergoing for democracy" and the promotion of peace in the region.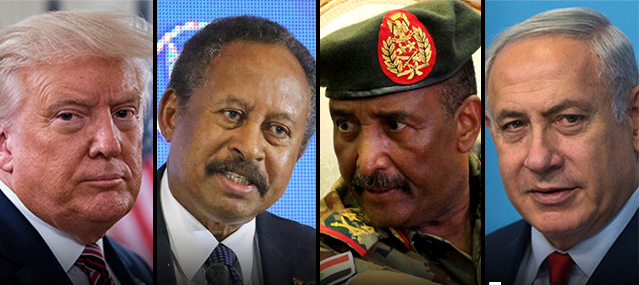 During a call with Netanyahu and the Sudanese leaders, Trump told reporters from within the Oval Office that, "the State of Israel and the Republic of Sudan have agreed to make peace."
Netanyahu hailed the rapid expansion of the circle of peace under Trump's leadership, to which the Republican president said, "There are many, many more coming."
The deal, which would deepen Sudan's engagement with the West, follows
Trump's conditional agreement
this week to remove the North African nation from the list of state sponsors of terrorism if it pays compensation to American victims of terror attacks.
The agreement joins the recently signed "Abraham Accords" - a U.S.-brokered peace deal between the Jewish state and the Gulf states of the United Arab Emirates and Bahrain - delivering yet another foreign policy achievement for Trump just days before the November 3 U.S. election.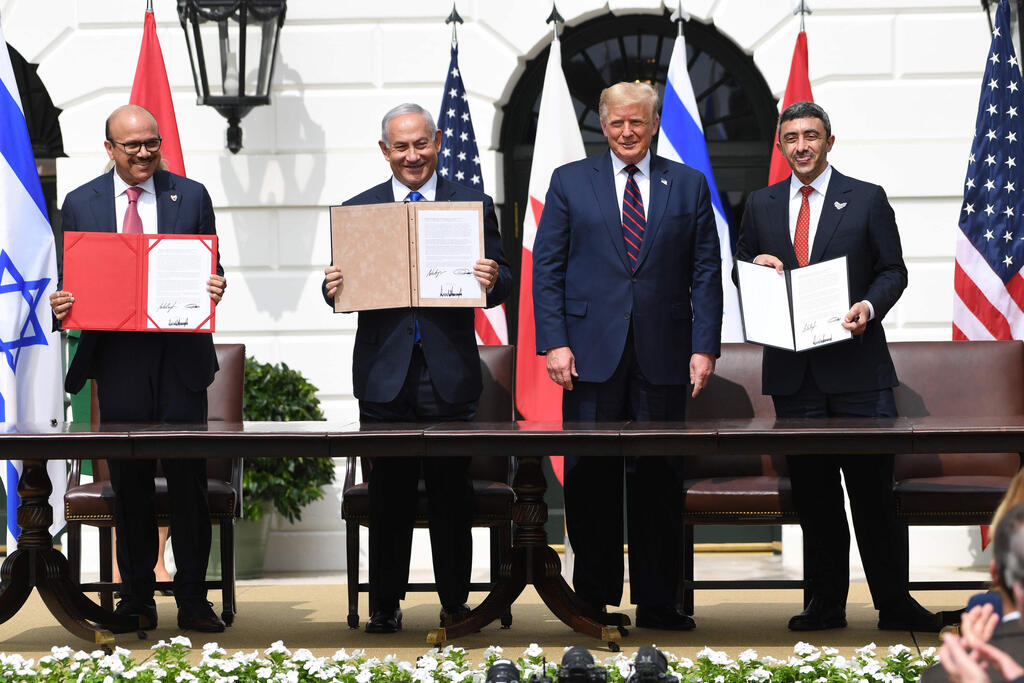 Shortly before the deal was announced, Trump notified Congress of "his intent to formally rescind Sudan's designation as a State Sponsor of Terrorism." The White House called the move a "pivotal turning point" for Khartoum, which is seeking to emerge from decades of isolation.
Sudan's designation as a state sponsor of terrorism dates to its toppled ruler Omar al-Bashir and has made it difficult for its transitional government to access urgently needed debt relief and foreign financing.
Israel and Sudan plan to begin by opening economic and trade relations, with an initial focus on agriculture, the joint statement said. A senior U.S. official, speaking on condition of anonymity, said such issues as formal establishment of diplomatic ties would be resolved later.