Elite IDF units prepared for war against invading terrorists in the months before the October 7 atrocities in southern Israel but focused on Hezbollah on the northern front, Ynet has learned.
The military opted to train for a potential attack from the Iran-backed terror group following observations of increased forces near the Lebanon-Israel border. This buildup contradicted UN Resolution 1701, passed after the 2006 Lebanon War, and reflected the belief that the threat from the north was more significant than that from the southern frontier.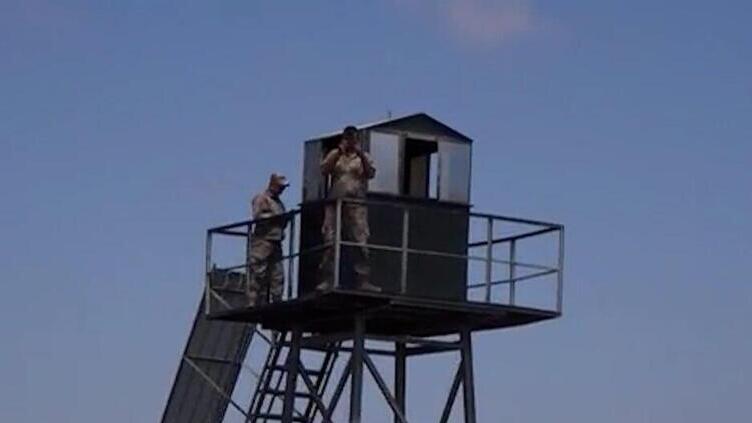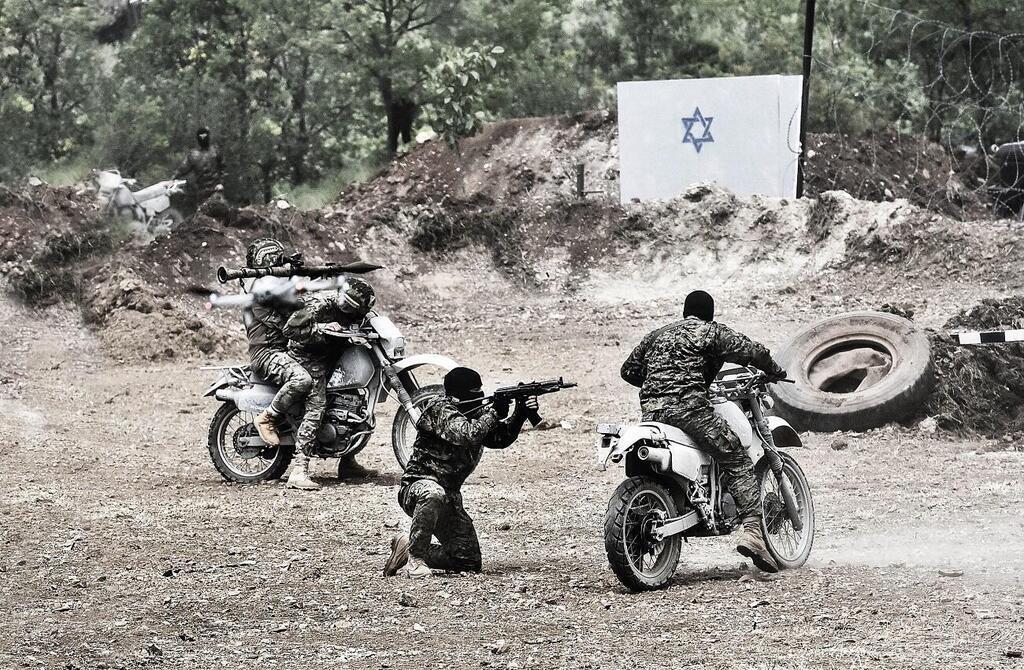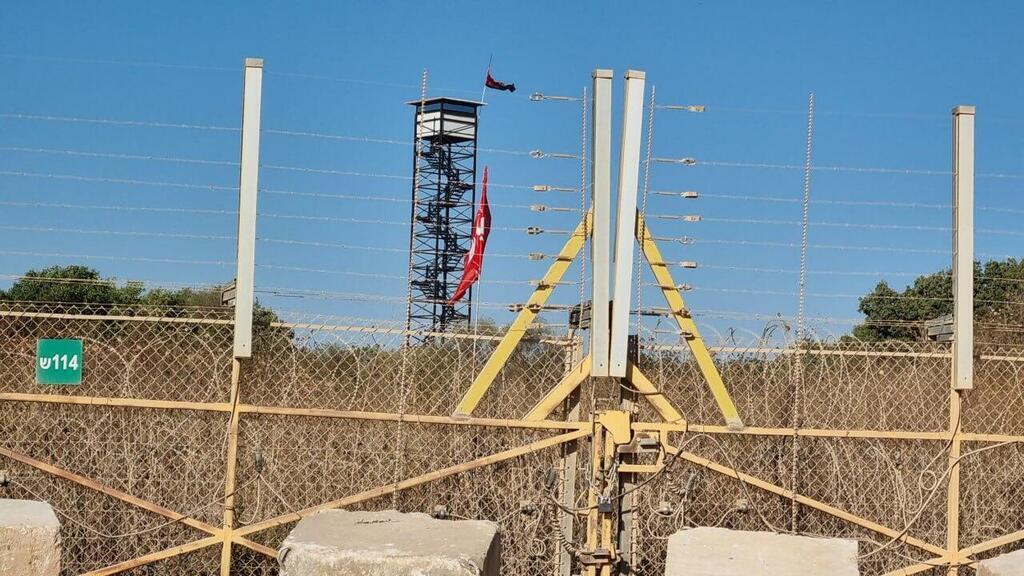 Israeli security officials, believing that Hamas was deterred in Gaza, initiated training exercises simulating an invasion by Radwan forces into border communities and military outposts in the Galilee. They prepared for scenarios where Hezbollah terrorists would block main roads in the north, hindering the arrival of reinforcements.
Defense Minister Yoav Gallant maintains his stance that Hezbollah is Israel's greatest threat and advocates for a preemptive strike against South Lebanon once the hostage crisis in Gaza is resolved.