Philip Pinchas Smith sent a letter to Prime Minister David Ben-Gurion in 1963, asking when there would be peace between Israel and the Arabs. Ben-Gurion replied in Hebrew, saying that the people of Israel want peace and as soon as the Arabs want it too, there will be peace.
The letter was discovered by Jeff Kay, the Vice President of Ben-Gurion University, who is also responsible for the university's foreign relations. In preparation for a delegation from Miami, Kay dug into the Ben-Gurion archives on the university's Sde Boker campus, looking for a reference to a coastal city in the southeast of Florida. While searching the archive, he came across a letter sent by a Jewish boy named Philip Pinchas Smith to David Ben-Gurion in 1963.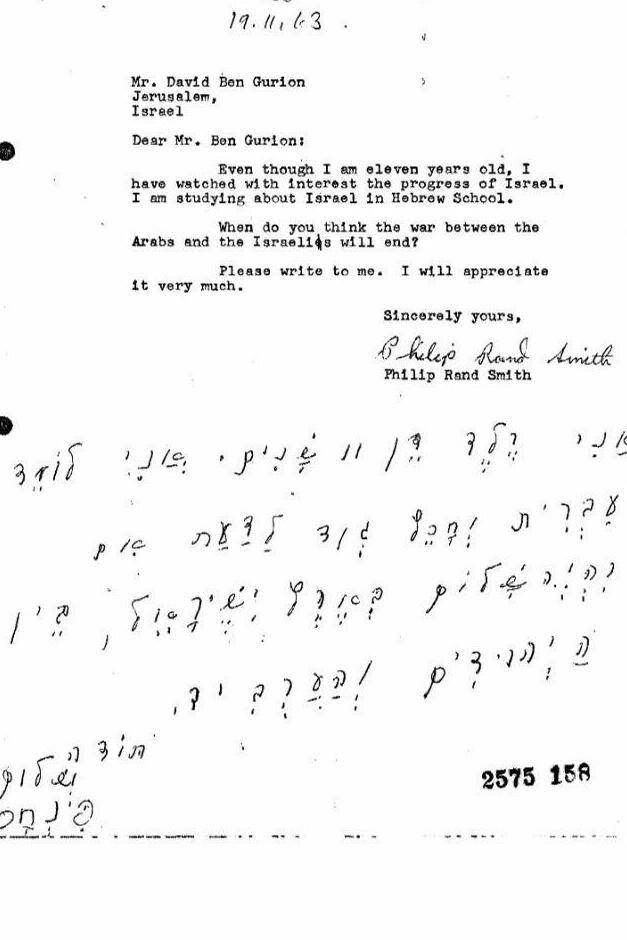 "Even though I am 11 years old, I have watched with interest the progress of Israel. I am learning about Israel at Hebrew School. When do you think the war between the Arabs and the Israelis will end? Please write to me. I will appreciate it very much." Below he wrote in Hebrew. "I'm an 11-year-old boy. I'm learning Hebrew and would like to know if there will be peace in Israel, between the Jews and the Arabs. Thank you and goodbye, Pinchas."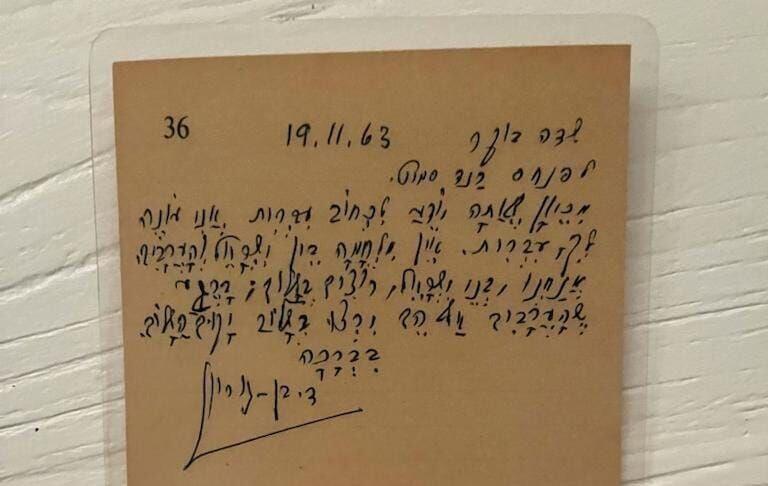 Ben-Gurion replied to Phillip: "To Pinhas, Because you know how to write in Hebrew, I'm answering in Hebrew. There is no war between Israel and the Arabs. We, the People of Israel, want peace. As soon as the Arabs want peace, there will be peace."
Finding Phillip took some detective work from Kay. "I started cross-checking information on the Internet between his name and the area of residence and information from acquaintances in the local Jewish community. I found that there is such a person who is an artist and a writer, and it was clear to me that this is the Philip I am looking for."
Philip told Kay that he was part of a competition where he and his classmates were asked to write to very important people. At the beginning of 1964, a few months after the competition, an envelope was received at the home of the Smith family with a stamp from Israel affixed to it.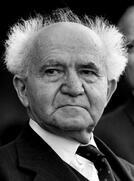 "When Philip heard that we had found the letter and when he told the story behind the letter itself, he was moved to tears that we had found the letter," said Kay. "He told me that Ben-Gurion answered him and that he would look for the answer because there is no copy of the prime minister's response in the Ben-Gurion archive. After the war broke out on October 7, he suddenly found the answer letter and sent us a copy of it."
Philip said that after the answer was received in an envelope from Israel, his mother opened it with fingers trembling with excitement. The historic letter and the envelope were kept in a secret place in the family home, and only in the last few days, Philip was able to locate the treasure. He said that he had forgotten about the letter but a voice drew him to find it in old boxes.
"Along with cultivating our military power, we will not miss any opportunity to strengthen peace in the world and around us"
The prime minister's answer was written on November 19, 1963 - exactly 60 years ago. Ben-Gurion's letter matched his worldview, but he was adamant that Israel must maintain its military strength in order to reach this goal. "Our peace efforts will bear fruit only if we preserve our military power and perfect it," he said in 1949. "So that it can withstand any attack in the future as it has in the past. But along with cultivating our military power, we will not miss any opportunity to strengthen peace in the world and around us, and we will look for ways to the heart of all nations, near and far."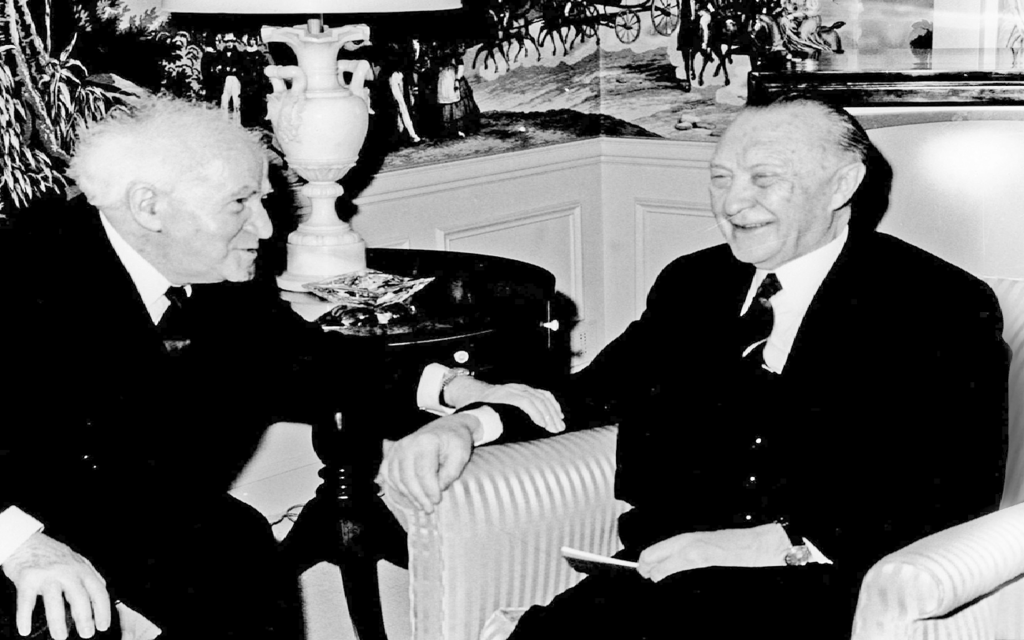 In an interview in 1970, Ben-Gurion said about the prospect of peace "If only one side was needed to make peace, there is no doubt that there would be peace. But, peace requires two sides and the other side does not want peace. So it cannot be forced. But, I do not despair, it is difficult to predict things in the future. Factors that you do not anticipate can always appear. I assume that within 10-12 years the situation in Egypt will change, an administration will come whose main concern will be to improve the economic, educational and health conditions of the masses of the people."