An audio recording from the summer of 2021 has former U.S. President Trump acknowledging that he held on to classified Pentagon documents, and speaks of a previously discussed potential attack on Iran, in the final days of his term, CNN said on Wednesday.
According to the network, the recording has been obtained by federal prosecutors and undercut Trump's previous statements that he had declassified all documents that had been recovered by authorities following their raid on Mar-a-Lago.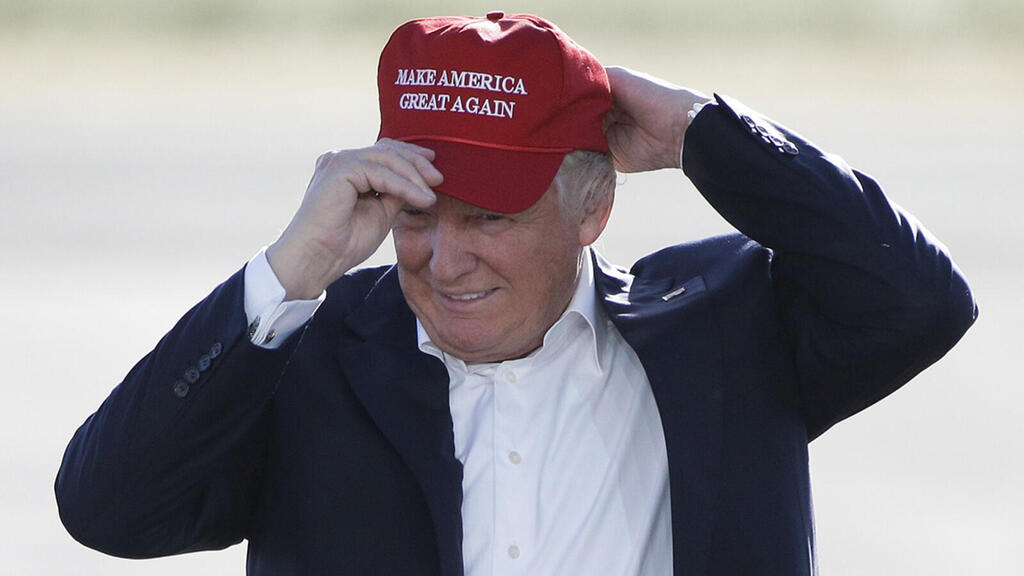 In the recording, it is evident that Trump was fully aware of the fact that he retained classified material after leaving the White House, according to multiple sources that are familiar with the details of this investigation.
Trump's comments heard on the recording suggest that he would like to share the information with the people present at his Bedminster golf club in New Jersey, including two people who were working on former White House Chief of Staff Mark Meadows's autobiography, but was also aware of the limitations of his ability to declassify records when he's no longer the president of the United States.
Former President Trump's handling of national security secrets has been the focal point of a criminal investigation for some time, which has been led by special counsel Jack Smith.
Sources that have heard the recording, have stressed its importance, as it stands in stark contrast to the former president's assertion that he could "automatically" declassify documents.
That Meadows autobiography includes an account of what happened at what appeared to be the same meeting, during which Trump recalls a four-page report typed up by Chairman of the Joint Chiefs, General Mark Milley.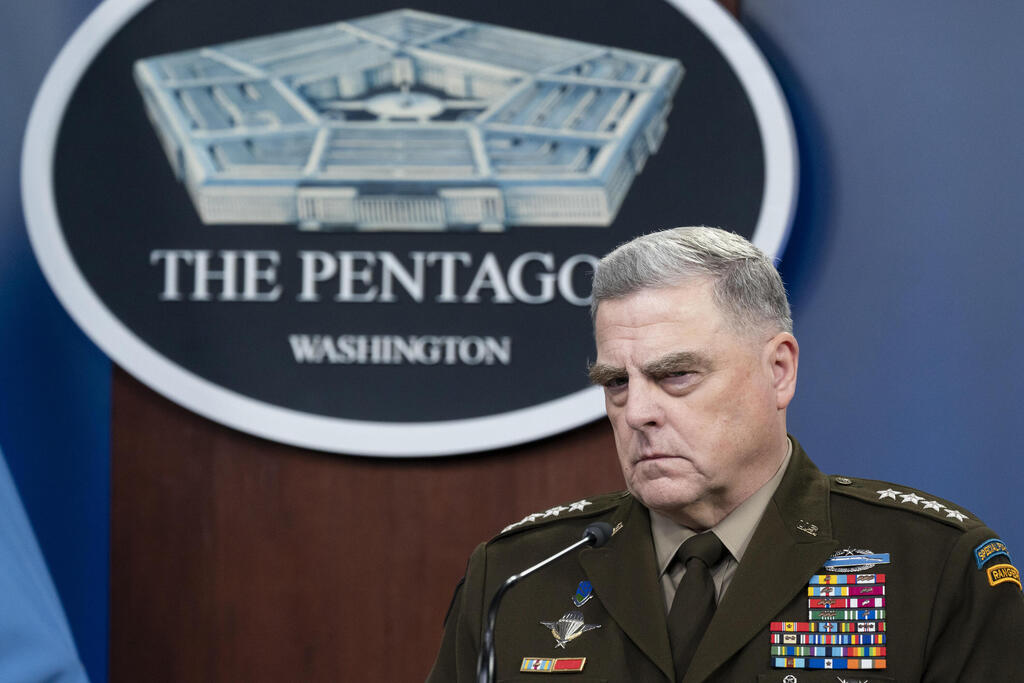 That report contained the General's own plan to deploy a massive number of troops to attack Iran. It appeared that Gen. Milley urged Trump to initiate a massive attack on the Islamic Republic multiple times during Trump's term at the White House.
General Mark Milley's knowledge of the proceedings has not escaped the attention of federal investigators, as they have questioned him about it several times in recent months, making him one of the most high-ranking national security officers from Trump's administration to be questioned by prosecutors.
Trump himself, however, has denied any wrongdoing.
Trump's spokesperson has dismissed the severity of the situation, saying: "The DOJ continued interference in the presidential election is shameful, and this meritless investigation should cease wasting the American taxpayer's money on Democrat political objectives."
Earlier this month, in a CNN Town Hall meeting, the former president was asked whether or not he actually displayed classified documents to people who were not clear to see them. Trump's response was: "Not really. I would have the right to, by the way. they were declassified after."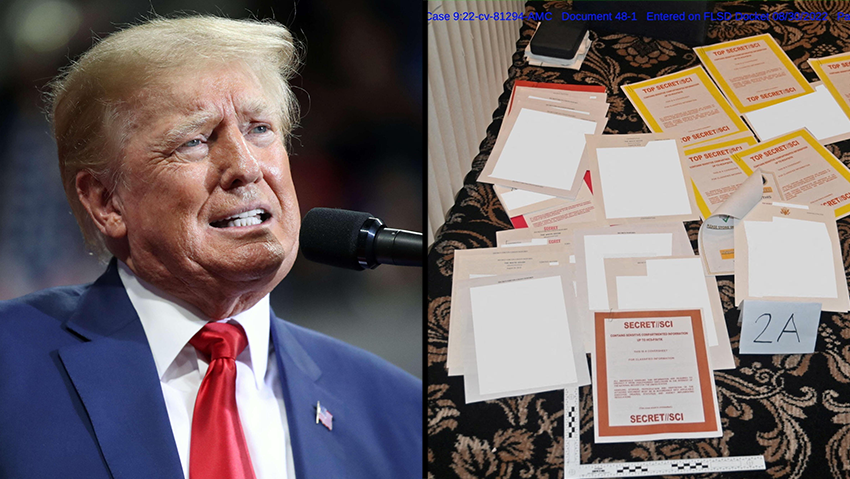 This revelation means federal prosecutors are now focused on two things instead of one. First, they are looking into classified documents that were recovered from Trump's Mar-a-Lago resort in Florida.
They are also focused on the details that were exchanged at the meeting in Bedminster a year earlier.
Just prior to that meeting, The New Yorker published a story by Susan Glasser, detailing that as the sun was setting on Trump's presidency, Gen. Milley had instructed the Joint Chiefs to make sure that the outgoing president issued no illegal orders and asked them to inform him if there was any concern. Upon hearing that story, trump was outraged.
In her story, Glasser, in stark contrast to the details of the recording, said that Mark Milley was genuinely concerned that Trump might start a full-scale invasion of Iran And argued against it repeatedly, eventually dissuading Trump from taking such drastic action.