Israel has recorded a 31% hike in Jewish immigration, or Aliyah [Hebrew for ascension], so far in 2021 compared to the same period last year, new data published by the Aliyah and Integration Ministry and the Jewish Agency on Sunday reveals.
As pandemic-induced international travel restrictions are gradually eased the globe over, some 20,360 Jewish immigrants have landed at Ben Gurion Airport from January through September with the aim of starting a new life in the Holy Land.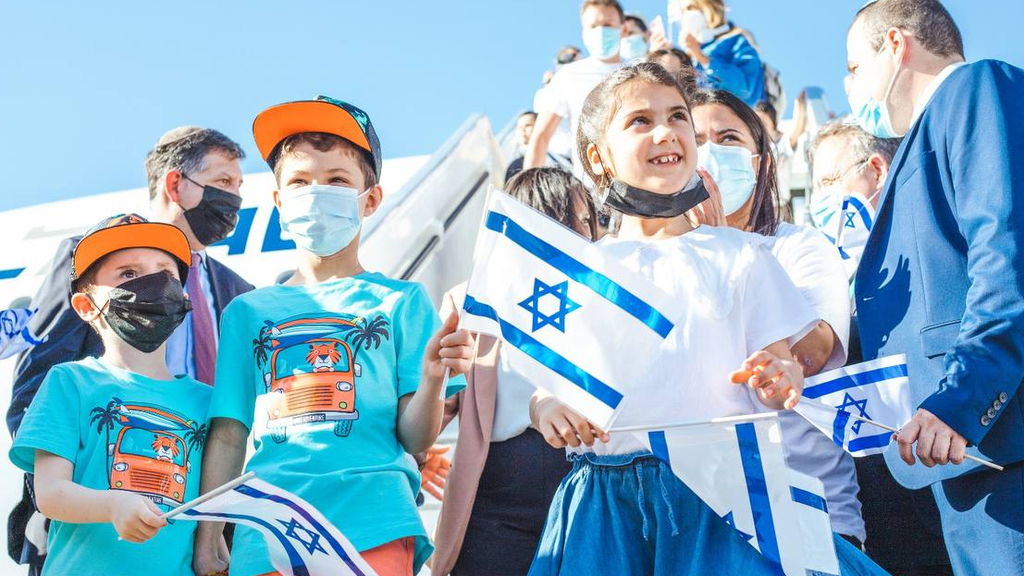 "Israel has continued seeing a dramatic rise in Aliyah despite the COVID-19 pandemic," the two bodies stated in their report.
"The Aliyah and Integration Ministry and the Jewish Agency are ensuring that immigration continues despite the difficulty and limitations on international travel."
Notwithstanding the promising figures, the number of new arrivals in Israel remains relatively low compared to pre-COVID years, with 2019 alone seeing some 33,500 Olim Chadashim [Hebrew for new immigrants] making the Jewish state their new home.
According to the report, the leading country of origin for Olim Chadashim so far in 2021 is Russia with 5,075 newcomers despite a 5% decrease from 2020. The United States came second with 3,104 new Israelis, up 41% compared to the first nine months of 2020.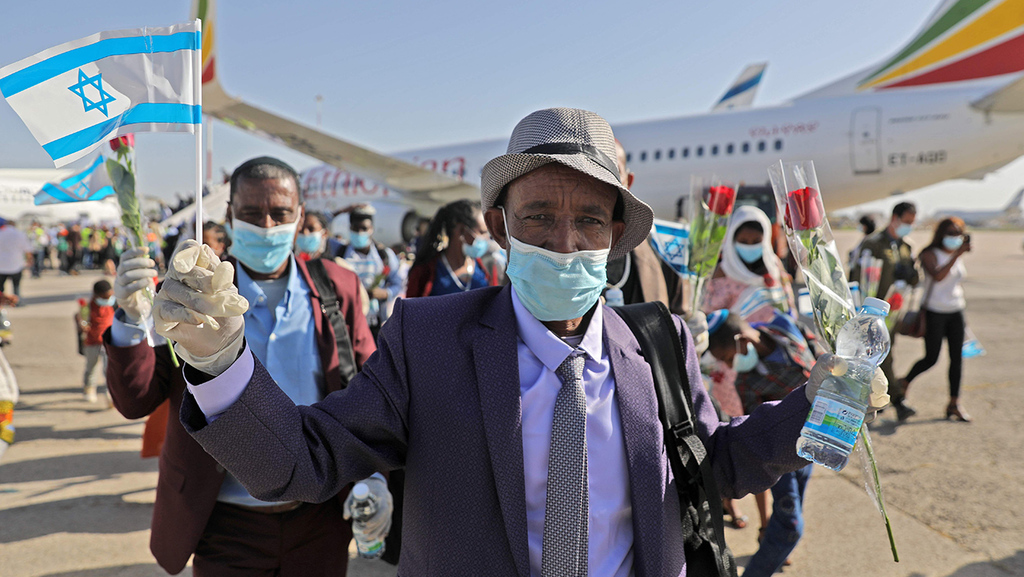 Immigration from France increased by 55%, with 2,819 French immigrants while the number of immigrants from Ukraine increased by 4%, with 2,123 immigrants making their way to Israel.
Data further shows that 780 immigrants arrived from Belarus, marking a 69% increase, while immigration from Argentina ticked up by 46%, with 633 new Israelis making the trip across the Atlantic Ocean.
Other countries include the United Kingdom with 490 immigrants (up 20%), Brazil with 438 (up 4%) and South Africa with 373 Olim Chadashim (up 56%).
A total of 1,589 immigrants arrived from Ethiopia compared to 285 the previous year as part of Operation Zur Israel — a government initiative to reunite Ethiopian Jews with their families that made liyah.
Republished with permission from
i24NEWS
.