As the U.S.-Israeli delegation landed on Monday in the United Arab Emirates to further discuss the normalization of ties with Israel, the president of the Gulf state's Jewish community, Solly Wolf, was among those waiting at the Saint Regis Hotel in Abu Dhabi to greet them.
Wolf, who has called the Emirati capital his home for the past 18 years, says the normalization agreement is a dream come true for the small community.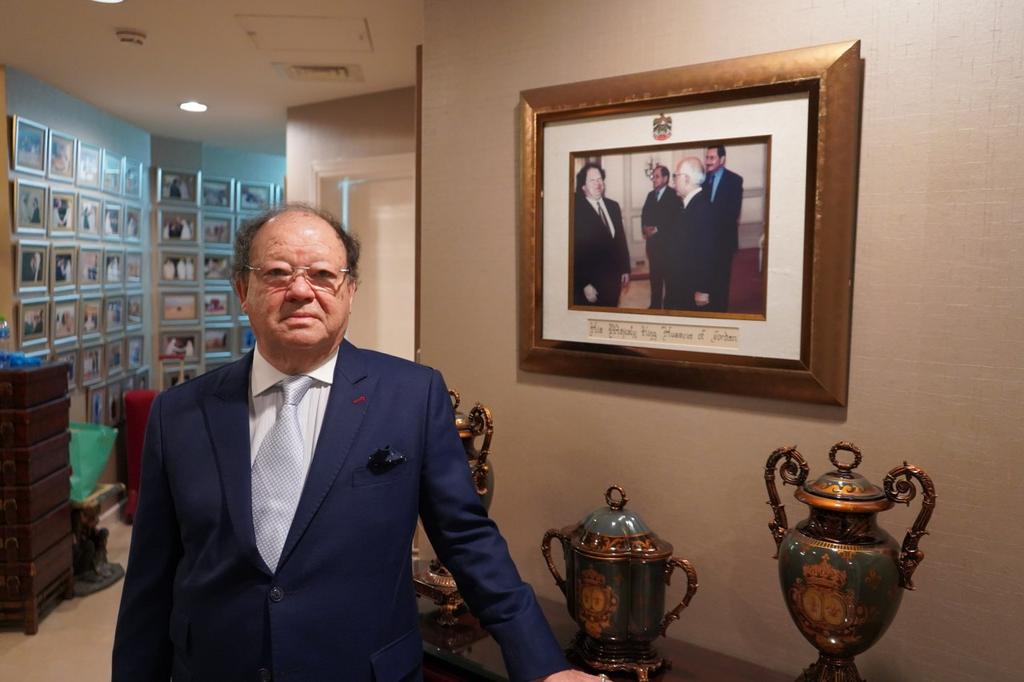 "We are very excited, the whole Jewish community is," Solly said on Monday. "I've been living here for years, but now, when there are diplomatic relations [between Israel and the UAE], we [the Jewish community] feel much safer."
Describing the daily life of Jews living in the Gulf state, Wolf noted that "you can talk Hebrew when out in the streets, walk around with a Yamaka and Tzitzit, like any other nation."
He also said that he believes that the Emiratis will be very happy to also visit Israel and visit Jerusalem and the Al-Aqsa Mosque or just travel around the country.
Reflecting on the delegation's arrival, Wolf said that "we are all very excited with this historical moment of an El-Al plane with an Israeli flag landing in Abu Dhabi."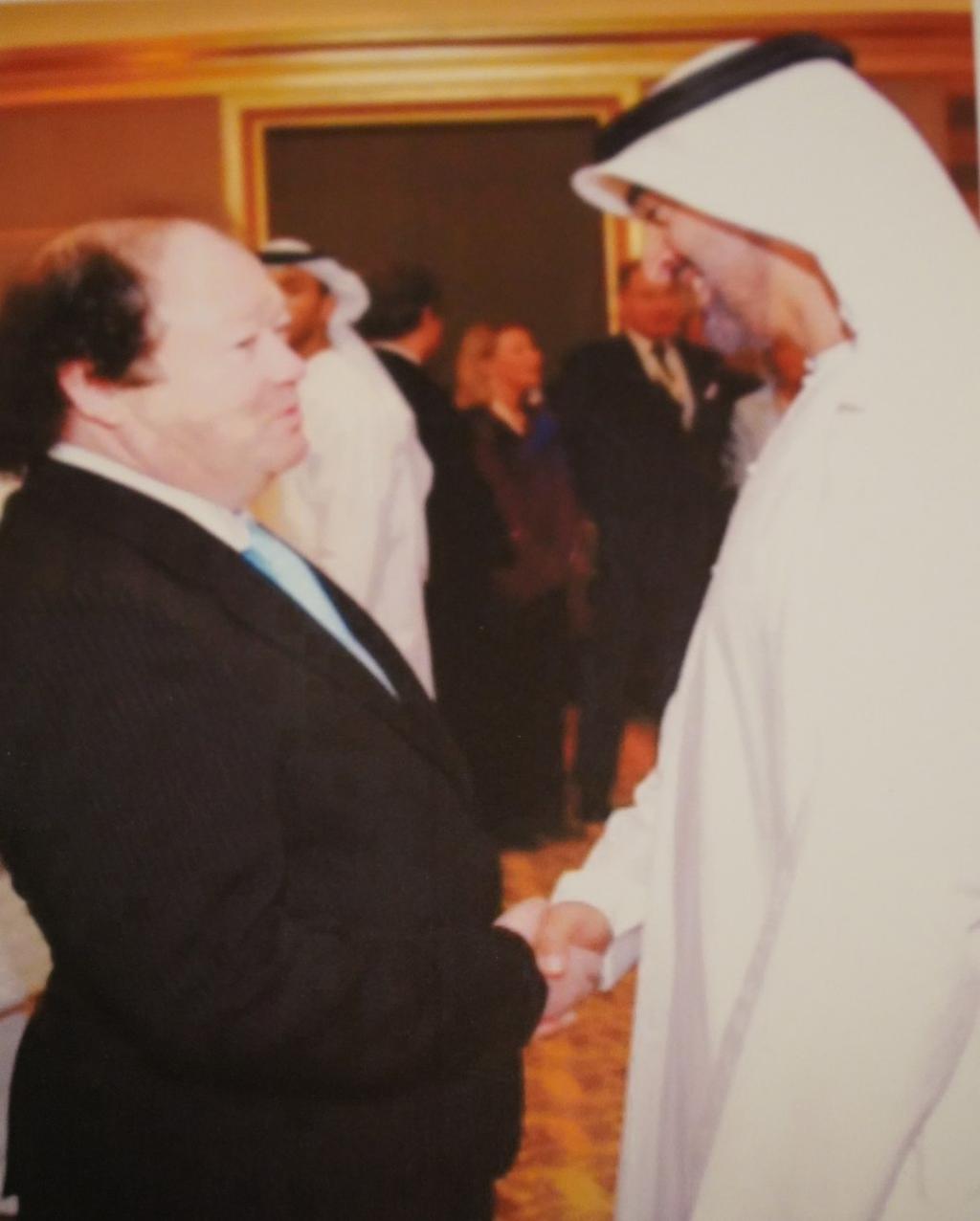 "We wish that in the coming years more flights will arrive from Israel with tourists and businessmen. It will be our entry to the world," he said. "I hope that peace will last for years, and people will enjoy it."
Wolf estimated that around 2,000 Jews live in the UAE on a permanent basis.
"It's not a large community, but it is very close-knit, with a rabbi to care and deal with all religious issues and two synagogues," Wolf said.