The Diaspora Affairs Ministry revealed on Monday, that antisemitic incidents worldwide rose by 22% in 2023, compared to the previous year and that there was a 48% increase in those events being violent.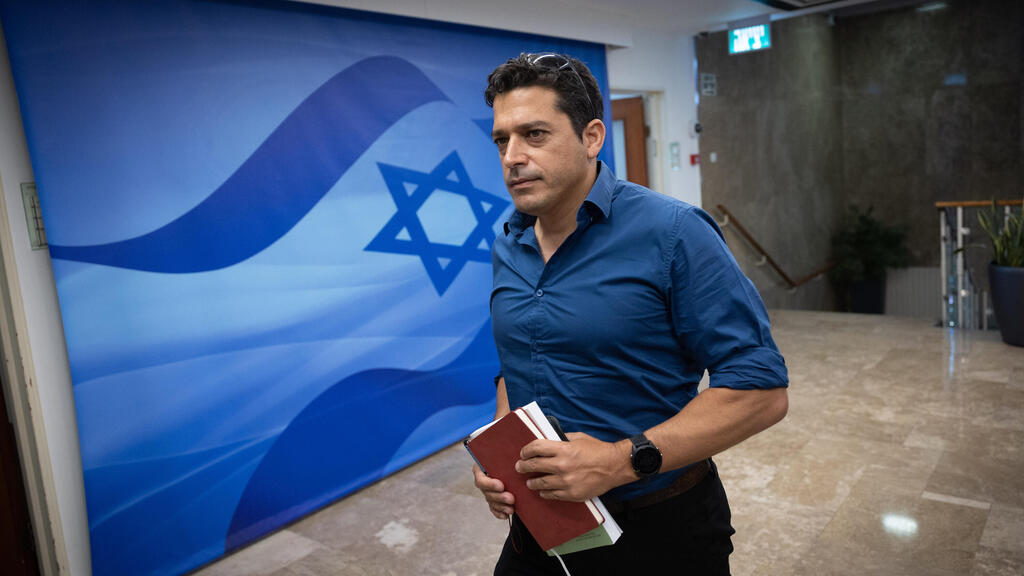 The ministry also said that 68% of the antisemitic discourse on social media is what it classified as "new antisemitism," a demonization and delegitimization of Israel.
Diaspora Affairs Minister Amichai Chikli who was asked to appear before the Knesset Committee for Immigration Absorption and Diaspora Affairs to review the ministry's budget spending, said his office responds to every antisemitic incident in the world.
" Only extreme pressure brings results and the new antisemitism is the delegitimizing of Israel," Chikli said. " We work with the Foreign Ministry to bring nations around the world to adopt the wider definition of antisemitism outlined by IHRA and conduct studies, launch campaigns to negate the work of anti-Israel groups," he said.
"During Operation Shield and Arrow, we opened a command and control center to provide the international press with information. We briefed 50 representatives of European media outlets and set up an office to document and produce materials on the events in Sderot and another to provide Arab language information," he said.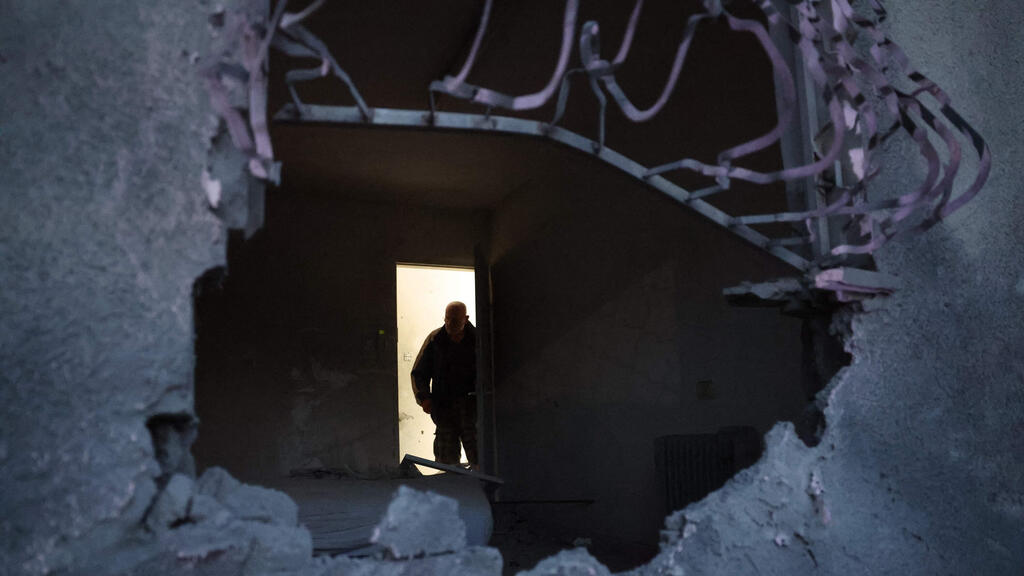 Avi Cohen-Scali, the ministry's director general told the committee that his office allots $250,000 to physical protection for Jews in Ukraine and 12 million shekel, to bolstering Jewish communities in that country.