Acting Defense Minister and Blue & White Chairman Benny Gantz on Tuesday said he has sent a letter to the attorney general, asking him to examine Benjamin Netanyahu's competence as prime minister over the latter's refusal to appoint a permanent justice minister.
The position of justice minister is currently being fulfilled by Gantz after Avi Nissenkorn resigned from the post two months ago. Gantz's post as acting justice minister set to end on Wednesday, April 1.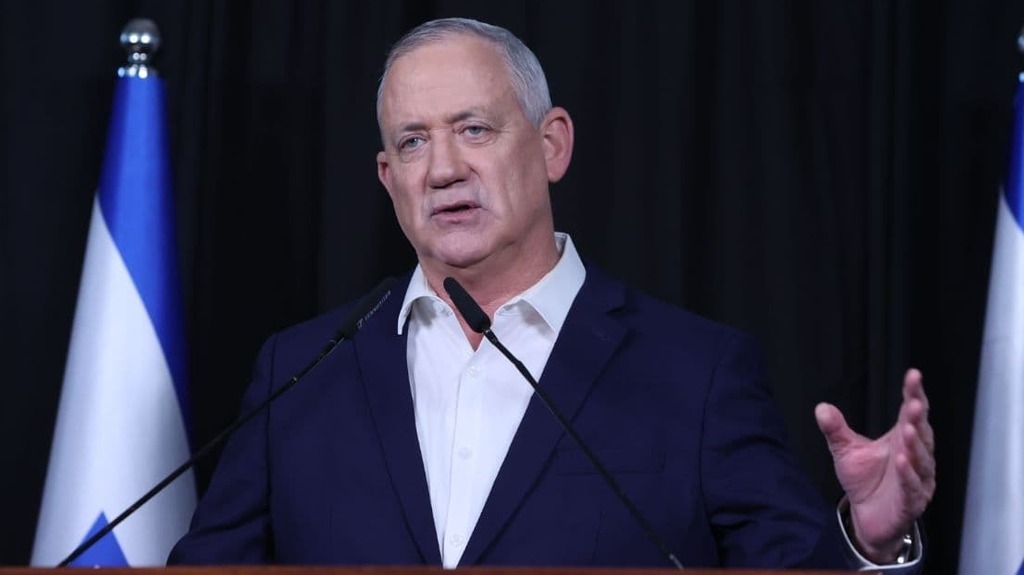 Attorney General Avichai Mandelblit has already demanded from Netanyahu to appoint a permanent justice minister before Gantz's tenure expires. According to Gantz, Netanyahu's failure to do so is rooted in his wish to sabotage the legal proceedings in his corruption trial.
"[On Thursday], Israel will not have a justice minister. Within a few months, it won't have a state's attorney either. Extraditions will stop. Regulations won't be institutionalized. Important legislations won't be promoted," said Gantz at a press conference Monday evening.
"Not appointing a justice minister is compelling evidence that there is a conflict of interest between Netanyahu's personal interests and the state's. I have therefor sent a letter to the attorney general, requesting that he consider whether Netanyahu is fit to continue serving as prime minister.
"Who leads the government is of secondary importance, as long a Netanyahu ends his term and we agree to get an honest and upright government in place that can serve the interests of the people."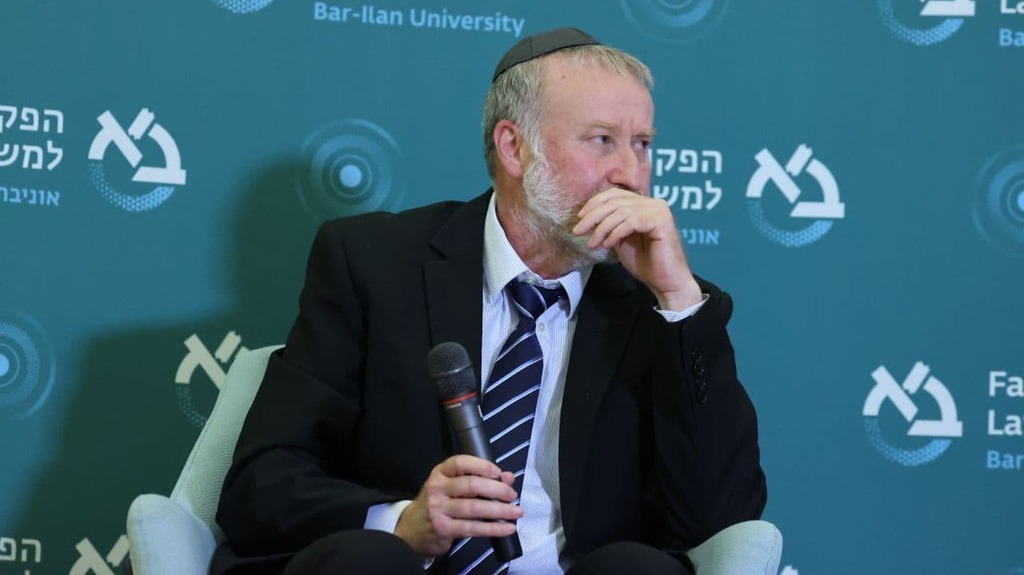 Netanyahu's apparent refusal to appoint a justice minister prompted Mandelblit to issue a warning of an unprecedented political and possibly legal situation in the country.
"A situation in which Israel will be left without ministers, including without an incumbent justice minister, for an unknown period that may be prolonged, is very unusual and politically grave," said Mandelblit.
In addition, a senior legal source said not appointing a justice minister "has negative political implications," said the source. "Not filling the position is a message that the prime minister wishes to challenge the independence and discretion of the legal system."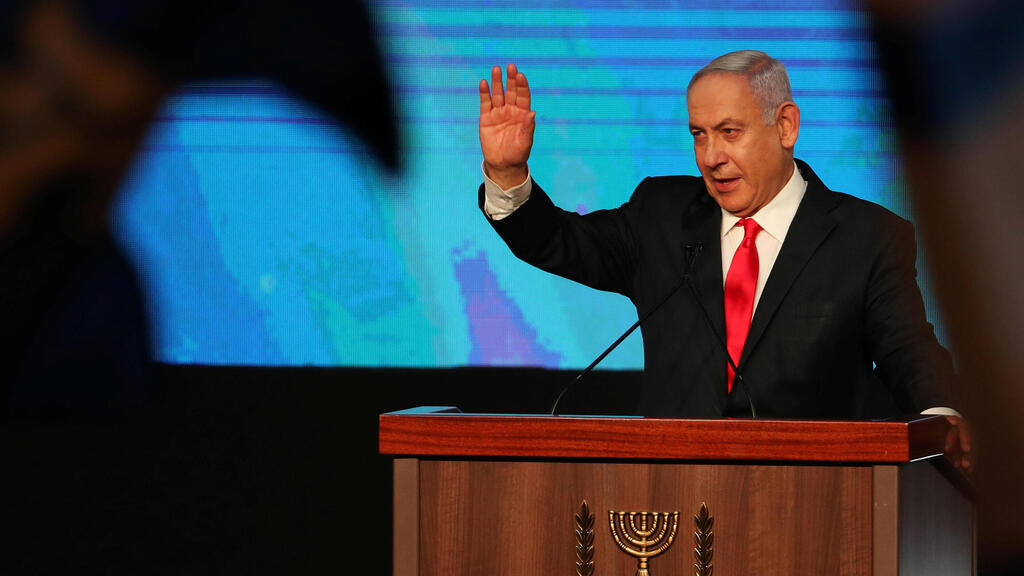 The controversy over the appointment of a justice minister has also led Gantz to cancel a cabinet meeting on Sunday, in which ministers were set to approve the purchase of tens of millions of additional COVID vaccines.
This cancellation prompted Netanyahu to slam Gantz, whom he accused of delaying the purchase of the vaccines. "This is very dangerous. We could lose our place in the queue and the vaccines that are meant to reach us will reach other countries," said Netanyahu.
Blue & White on their part argued the purchase of vaccines could not be approved anyway until the Knesset is sworn in on April 6.